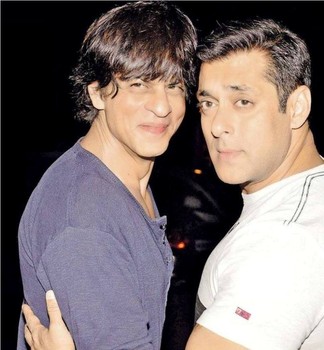 This is probably the biggest news you will hear about Bollywood today! If sources are to be believed we might have a Karan-Arjun reunion in 2016. Finding it hard to believe? Well, it has been reported that Aditya Chopra was planning a solid romantic-thriller involving two lead actors. Initially, Shah Rukh Khan and Ranveer Singh were finalized for the role as SRK loved the script and since he is already working with a younger star Varun Dhawan in Dilwale, which is directed by Rohit Shetty, Aditya thought casting Ranveer with Shah Rukh would be great.
But here's the big twist that even Aditya Chopra didn't see coming. Apparently, when the script reached our own Bhaijaan, Salman Khan, he loved it too. So much so that, he went ahead and spoke to Adi about it. The movie if finalized will go in floors by the end of 2016 once both SRK and Salman Khan are done with their releases Raees and Sultan respectively.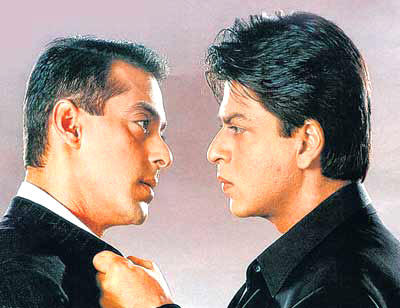 Although, we can't rejoice yet as the official announcement has not been made and we all know that until that happens it is better to not get over excited. But if we do have the two Khans together in one film, you can easily estimate a 750 worldwide gross at least for the film.