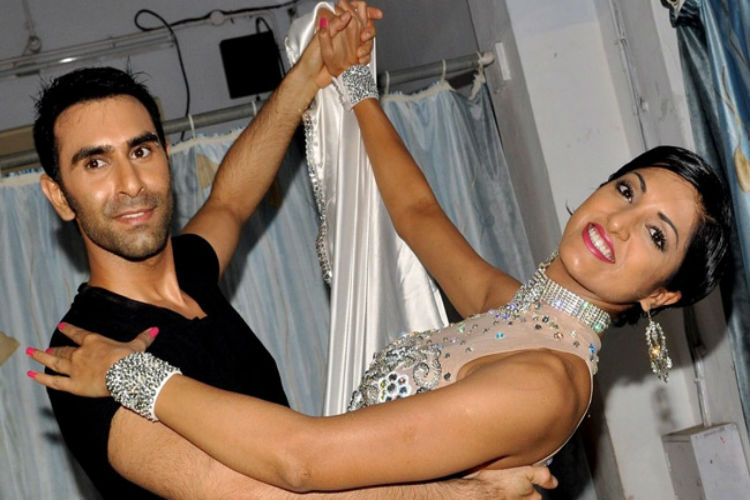 Choreographer Sandip Soparrkar says he didn't look at dancing as a career, but something that gave him joy.
Soparrkar along with personalities from other walks of life shared their inspirational life stories at a non-profit initiative on Sunday. The ExpressO Talks, an initiative of ExpressO, a non-profit, Mumbai-based startup, focused on showing the most powerful 'Real Life Experiences', read a statement.
The event started with the choreographer sharing his journey of becoming a dancer. "When I said that I wanted to dance, some relatives taunted me saying that 'You'll open a NachKhana'," he said.
"I did not look at dancing as a career, but something that gave me joy. I believed in me and at the end that is what you will have, you and your talent and no one can take that away from you," he added.
Concluding the event was Manish Mundra, filmmaker and CEO of Drishyam Films that has produced several award-winning films including "Masaan".
He believes that "films should be made to leave a legacy behind".
"Everyone needs money, this is something I learned early in life, it is important to move on and make it big in life," he explained.
One of the most important principles in life is entrepreneurship, "If you are doing something that is not adding value to you or anyone else, stop doing it," is what he advises.