Breaking News
OMG! Priyanka Jagga Was Pregnant And Suffered Miscarriage Inside The Bigg Boss House!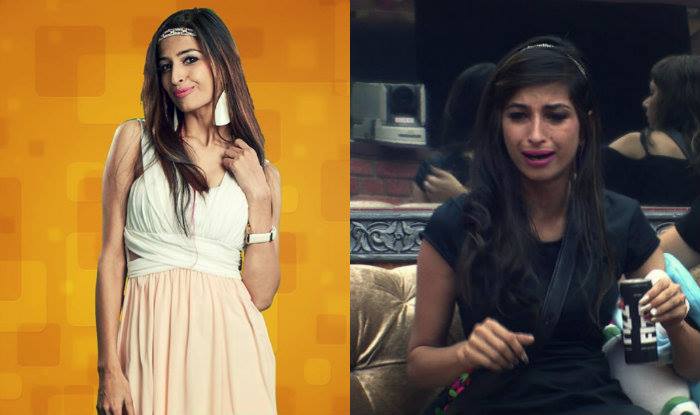 In yesterday's episode, you saw Priyanka Jagga being involved in a verbal war with the host of the show Salman Khan. She misbehaved the entire week with other fellow contestants and as a result, she talked very badly with Salman Khan too. And this was the first time Salman was seen so agitated with a contestant in the house. And he asked the contestant to leave the show.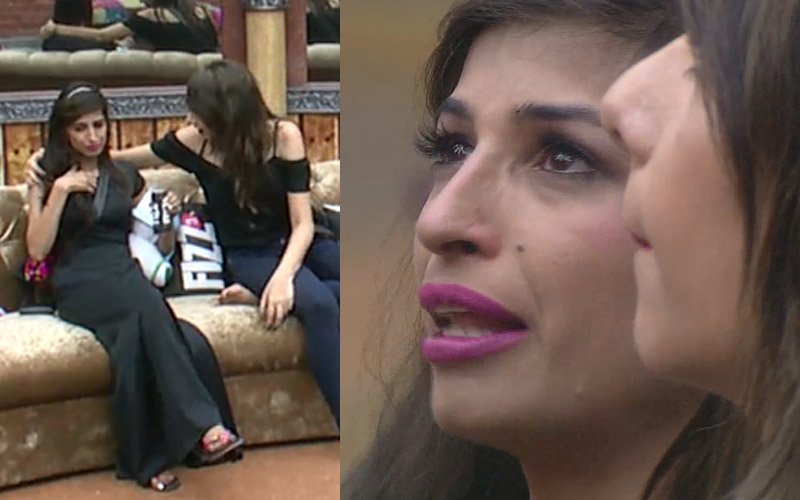 Karan Johar slammed the haters of Saifeena's baby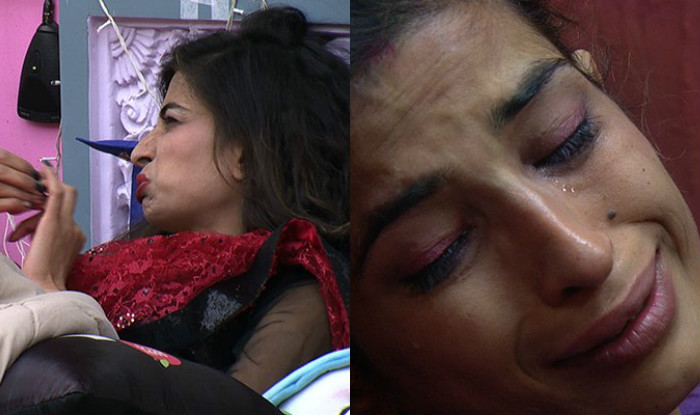 But now comes the twist. Can you believe Priyanka Jagga was pregnant when she entered in the Bigg Boss house? It was heard that she was constantly shouting that she was having some women troubles and women issues and that is the major reason why she was unwell. She also told that she has been visited by Gynecologists in the house. And not one but four gynecologists visited her in the time period of 1-2 days.