Bollywood
After Rishi Kapoor Slammed The Haters, Karan Johar Also Did The Same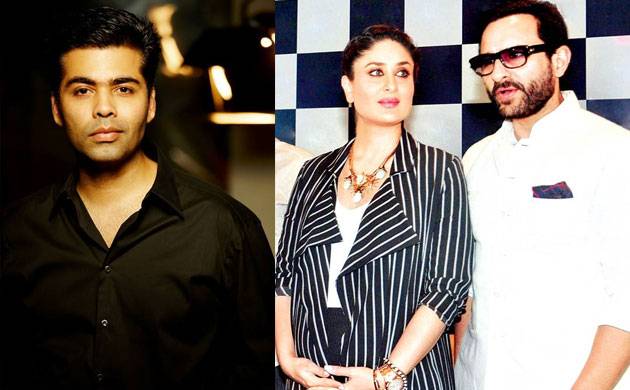 A lot has been said and written about Kareena and Saif's baby Taimur Ali Khan. The star baby boy who is not even a week old has become the topic of discussion at every group. Why?? You will be surprised to know that he is being constantly trolled by people all round the world because of his name. Saifeena and their family have very lovingly come forward with the name of the blue eyed boy which is Taimur Ali Khan. But as soon as the baby's name was announced, it became a huge round of controversy. People started saying that the baby's name is similar to some terrorist name. some people told that he will be the future terrorist and God knows what more.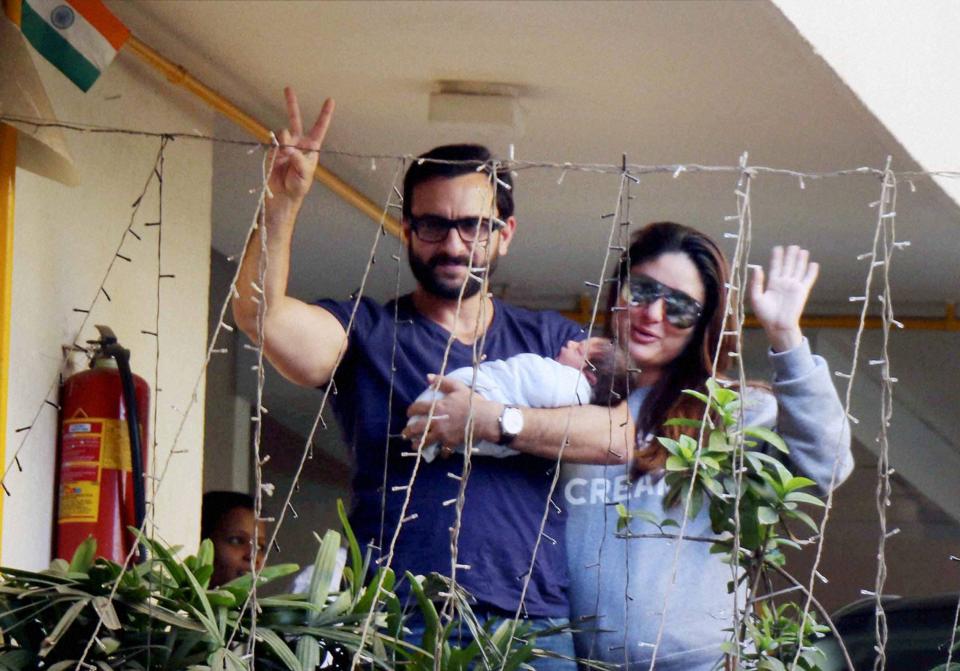 10 blockbuster movies which Kareena rejected
Kareena and Saif didn't react to all these rumours at all. But when these rumours started spreading like a wild fire then time and again some or the other celebrity has come up and clarified that this is a mistake and wrong notion. And people should stop defaming the child's name.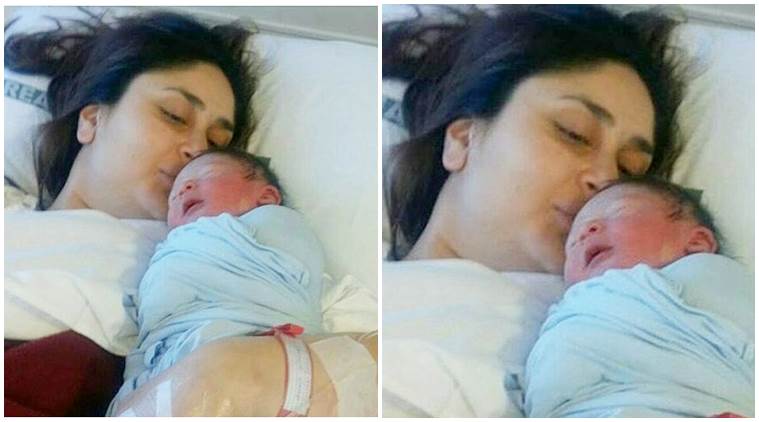 Kareena's father Randhir Kapoor who is the grandfather of the baby said that this is a very proud moment for the family. This is Kareena's first baby and they all are extremely excited and thus the parents and the child should be left alone to celebrate this joyous moment.