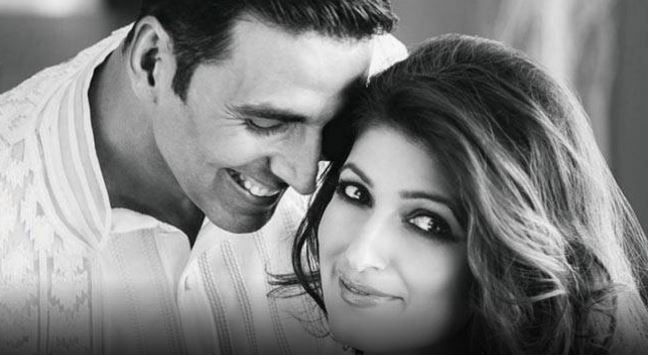 The dashing actor Akshay Kumar and the other who turned from actor to columnist Twinkle Khanna. Both of them have their tremendous mark on their Bollywood career. They are the parents of beautiful children's and the most sorted couple in Bollywood. They always believe in keeping their moments private.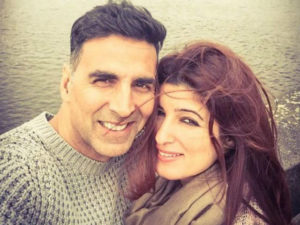 You can read also: Akshay Kumar and Twinkle Khanna's Lavish Duplex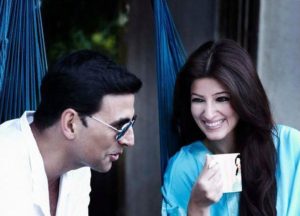 The couple got married 15 years back but since that time the actress Twinkle Khanna has been rarely seen with the hubby Akshay Kumar in any of the award functions or reality shows. But she has recently shared her presence with her husband Akshay Kumar on Karan Johar's chat show Koffee with Karan. The actress fulfilled the expectation of Karan Johar because they are really good buddies.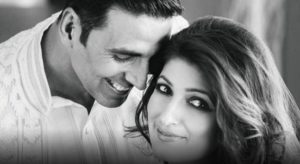 But recently, when the trailer of the actor Akshay Kumar's Jolly LLB 2 was out. There is a lot of expectation that the actor is going make a hit on screen again. The folks are already putting their faith and money on Akki's Lawyer giri. While we can see some mixed reaction coming out.
But wait, did you check the recent tweet of the actress turned columnist. Yes, the home ministry has approved for it and Had The Most Cute Twitter Exchange.
It's the season to be Jolly – Love the trailer! #JollyLLB2 https://t.co/EV4lbqyLdR

— Twinkle Khanna (@mrsfunnybones) December 19, 2016
Here's what the tweet says:
"@mrsfunnybones: It's the season to be Jolly – Love the trailer! #JollyLLB2″
The actor Akshay Kumar took a time to reply to Twinkle Khanna tweets. Akshay Kumar replied to her tweet in the most cutest way, which can't be ignored to share.So we are sharing this small moment of love that we hardly get to see between this couple as they are away from the media affairs.
https://twitter.com/akshaykumar/status/810855791213346816
Here's what the tweet says:
"@akshaykumar: Breathes a sigh of relief 😛 when your biggest critic approves :D"
AWWW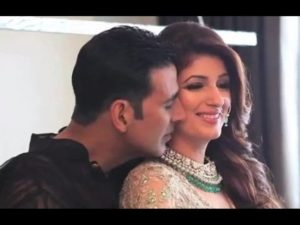 We love the couple, and we wish Akshay Kumar luck for his upcoming movie Jolly LLB 2, which shall recreate the magic again. Do share your comments below.
Watch: Jolly LL.B 2 | Official Trailer | Akshay Kumar | Subhash Kapoor | Huma Qureshi