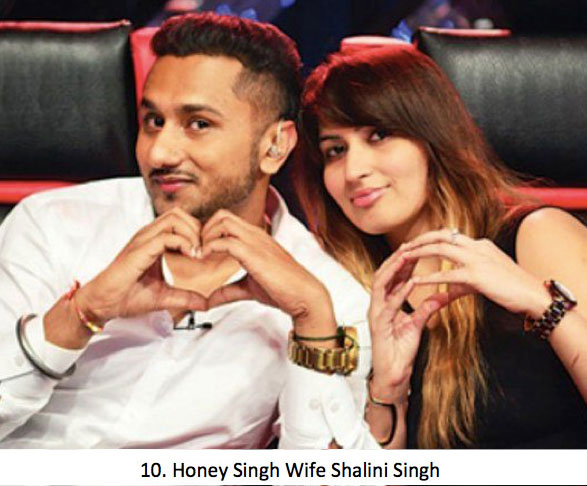 Many Bollywood couples like to apear together wherever they go. But some like to keep their families unseen from the public eye. Here is a list of celebrity wives weseldom see.
1. Himesh Reshammiya and wife Komal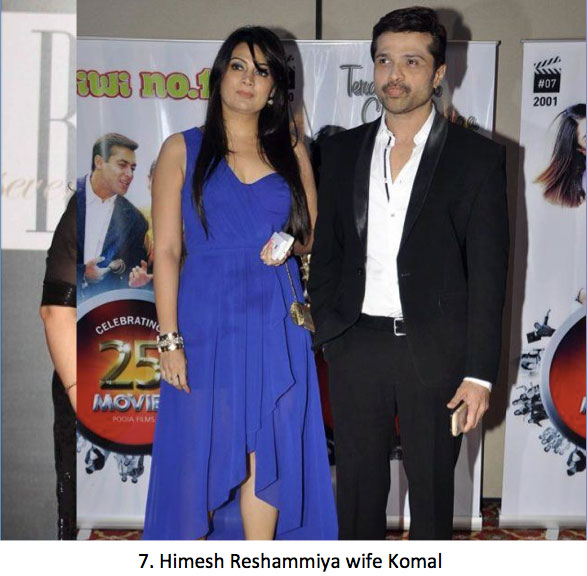 Married quite young, Himesh Reshammiya has always kept his wife and son behind the scenes. Latest rumours of his affair with a TV actress has however put the spotlight on the couple.