Tellywood
After Om Swami, VJ Bani Started Stealing In Bigg Boss House!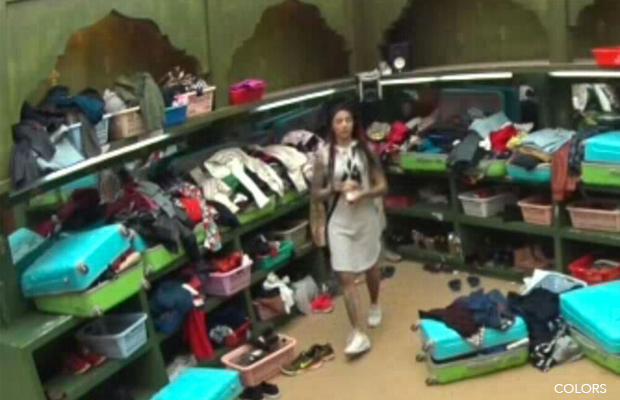 One of the most promising contestants of Bigg Boss season 10, VJ Bani is finally caught red handed while stealing stuff. Even though VJ Bani is one of the good contestants but this time she did steal in the house for a serious reason. After Om Swami, VJ Bani did this stealing thing to teach him a lesson.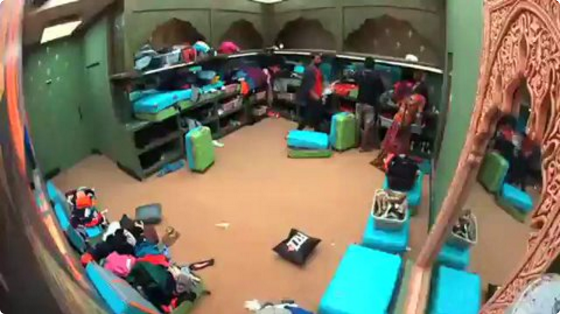 Also read: Bigg Boss 10: VJ Bani's Boyfriend Yuvraj Thakur Finally Confesses His Love For Her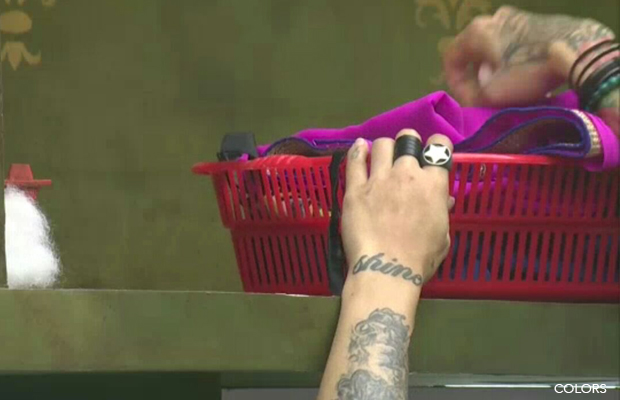 In the recent past, Om Swami use to steal things from others and kept all of those stuff in his bag. Even he was once seen hiding stuff from the Kitchen area. At that point, Manu Punjabi and Manveer Gurjar caught him red handed and shouted him infront of the house. Well, Om Swami realised his mistake but his act was one of th cheapest acts in the house. Walking on the same path, Bigg Boss contestant VJ Bani also done the same. Well, VJ Bani steal eggs from the kitchen area and kept it at the safer place. Bani J even revealed that, she is doing because Om Swami threatened her to eat all these eggs as soon as possible. This is the reason why VJ Bani does this cheap act. Recently, Om Swami even made an omelette out of 6 eggs and he could have eat all. As Bani needs protein to maintain her good health, so she did this particular thing in the house. Well, the big question here is, what will happen when the housemates will got to know about this. Will Om Swami remain quiet or he will shout Bani in a big way? All the answers we will get in the coming episodes.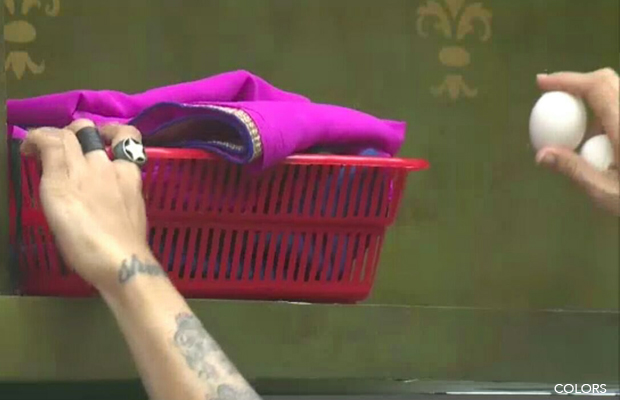 Currently, VJ Bani is one of the strongest contestants in the house and this act might change her image infront of her fans. Well, Om Swami and VJ Bani are those two contestants who can even win the Bigg Boss season 10 trophy. The show is currently in the last month, so we can witness a lot drama in the house. This week's weekend ka vaar will be an interesting one as the equation in the house is changing in a big way.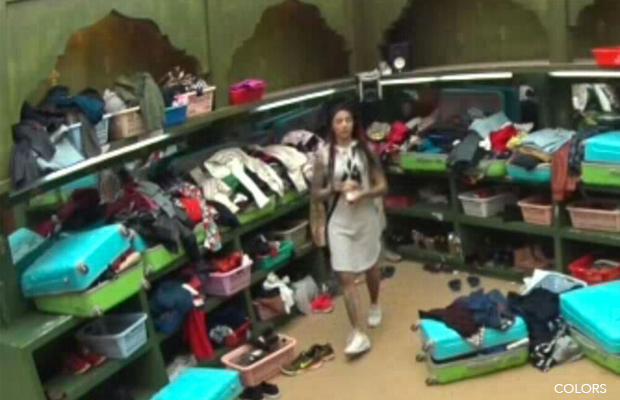 What do you have to say about VJ Bani's stealing act? do let us know in the comments section below.
Also watch: VJ Bani & Gaurav Chopra's New LOVE STORY | Bigg Boss 10 | Filmymantra
https://www.youtube.com/watch?v=IwACXqJS8ck