Tellywood
Bigg Boss 10: VJ Bani's Boyfriend Yuvraj Thakur Finally Confesses His Love For Her
One of the popular contestants of Bigg Boss 10, VJ Bani seems to be in love with Yuvraj Thakur. Recently, VJ Bani hinted about her relationship in a big way but he never cleared the air about it. At latest, Yuvraj Thakur himself come out strong and revealed to the whole world that he is in love with VJ Bani.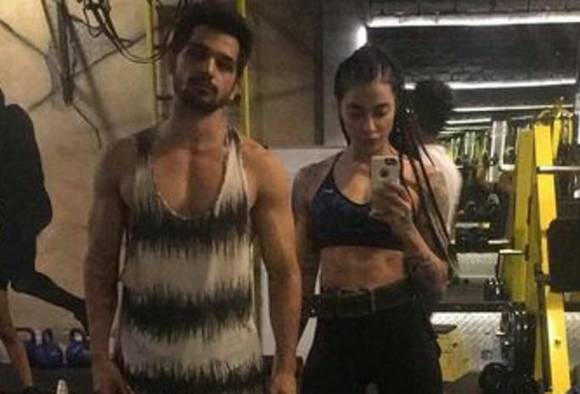 Read also: Bigg Boss 10: Unexpected Things Happened With Lopamudra And VJ Bani!
A month back, VJ Bani celebrated her birthday in Bigg Boss house. It was during that time, Bade Acche Lagte Hain fame actor Yuvraj Thakur posted a birthday photo on Instagram for VJ Bani with a message, "Best feeling ever. First cake for the truth. This cake is for nothing. This cake is for everything. I Never felt as free and liberated as I felt while taking the knife through this soft and beautifully sweet, dedicated to the nothingness. This cake is nothing but nothing is everything. This cake is everything. Thank you all, much love. ~yuvTHEhuman"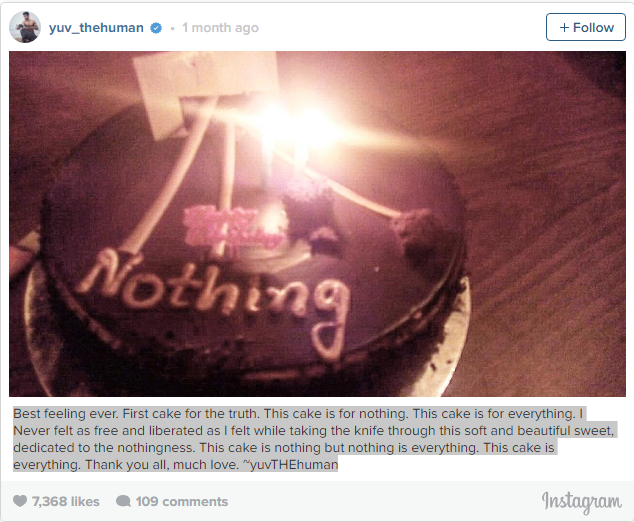 Earlier, no one was knowing about VJ Bani's relationship in Bigg Boss house. It was VJ who hinted about it, while she was talking to Nitibha Kaul and Priyanka Jagga. We have even got a hold of few of photos, where VJ Bani was spotted with Yuvraj in Gym.

Well, this is the first time Yuvraj has directed open up about his girlfriend VJ Bani. He took to Instagram and said, "I love you till the end of time that has no end @banij #soulcompanion #littlechild #loveyoutilltheend." In the picture, you can easily see Yuvraj's collar has been held by VJ Bani.
All, we have to wait for the moment, when VJ Bani will come out of the house and talks about it. She is bold and it is expected that she will formally announce their relationship in an official way.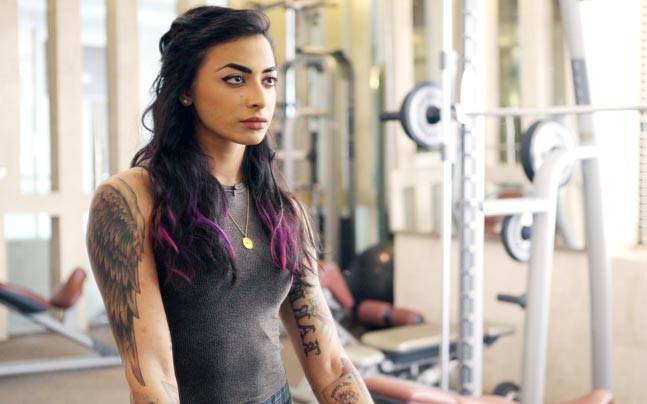 Currently, she is in the house and playing a fair game. she is a strong contender in the house and we hope that she come out as a winner of Bigg Boss 10.
What are your thoughts about VJ Bani's relationship with Yuvraj Thakur? do let us know in the comments section below.
Also watch: VJ Bani & Gaurav Chopra's New LOVE STORY | Bigg Boss 10 | Filmymantra
https://www.youtube.com/watch?v=IwACXqJS8ck