News & Gossip
Is no one interested to click Bhojpuri actor Kamaal R Khan?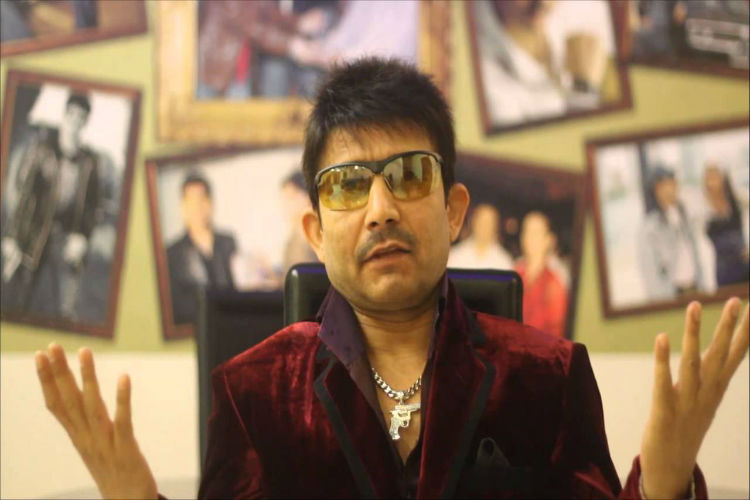 We recently met a little birdie from Andheri who gave us some information which is not just hilarious but also acceptable. She said, recently when small time actor Kamaal R Khan arrived at Mumbai airport, he was looking surprised and happy to see all the media people ready with their cameras. He was seen smiling while walking; maybe he assumed media is present to click his pictures.
Media people ignored KRK completely; they were not even looking at him. Don't know if they saw him or not, but not a single picture of him was taken. Looking at this, 'Munna Pandey Berozgar' actor was seen sipping on coffee for sometime as people around noticed the fact that media didn't click Kamaal at all.
Even fans were looking at 'Deshdrohi' actor and going their way, no one asking for a single autograph or photograph. KRK then spoke to someone over the phone and a car came to pick him up. Kamaal was seen little upset after the incident as he didn't know media was waiting for an A-list actress who was flying down from the US.
To confirm the news, we asked if this birdie is sure it was KRK, to this she said "his strange and unique personality is more than enough to recognize Kamaal".
This aspiring actress asked us if we have ever seen any fan posting a picture with KRK on social networking sites. Just to smile and let go the question was the only option left for us.