News & Gossip
Paramalitary Trooper Held For Hacking Kareena's I-T Account!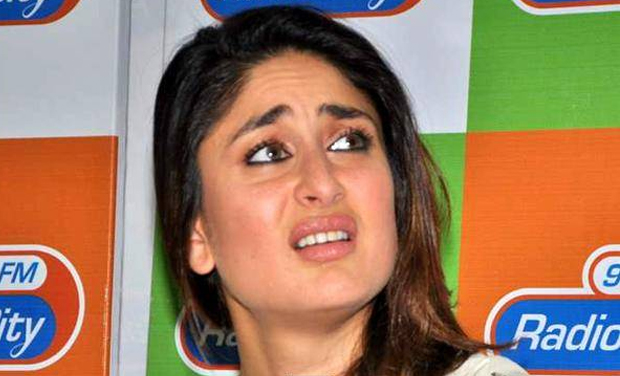 It came as a shock when everyone heard that Kareena Kapoor's I-T Account was being hacked. Without delaying Kareena Kapoor's Chartered Accountant filed a complaint against the culprit on October 1, 2016 at the Cyber Police Cell in Mumbai. Soon after that Police was on the search for the hacker and now they have nailed the culprit from Chattisgarh.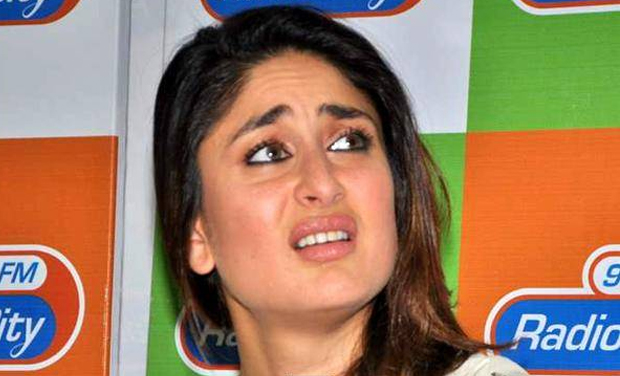 Also Read :-Kareena Kapoor Khan And Sonam Kapoor Are All Set To Appear On Koffee With Karan
Earlier, when this news first time broke the internet, people thought it was just a joke. Later, it was confirmed that actually a person has hacked Kareena's I-T account and filed the declaration in August 2016. Soon after that, the news was everywhere in the media and finally after 5 months the culprit is behind the bar. From Kareena's side, a complaint was being registered under Section 419 of the Indian Penal Code and Section 66C of the Information Technology Act.
An officer quoted that, "A mobile phone too has several IP addresses assigned to it. We had to figure out which phone had been allotted the IP address when the fraud took place. When our team questioned him on Sunday, he confessed to have illegally got onto the IT account of the actress using her PAN no that he found online."
You will be shocked to know about the details of the culprit, who is actually a Paramalitary Trooper. Police have nailed him down from Chandigarh. He is just 24-year-old and his name is Manish Tiwari.
A 26-year-old fan's dream to talk to actor Kareena Kapoor-Khan has landed him behind bars as the cyber police on Monday arrested him for hacking into the star's income tax account and filing her declaration. The accused has actually filed the Pan card details of Kareena Kapoor Khan and used it to open her account. We also heard that, he was just a big fan of Kareena Kapoor Khan and that's why he done all this!
Overall, the culprit is behind the bars! Let's see how Kareena Kapoor Khan takes action against him! What are your thoughts about Kareena Kapoor's hacking case? do let us know in the comments section below.