Bollywood
Nivedita Chandel To Be The Next Big News In Bollywood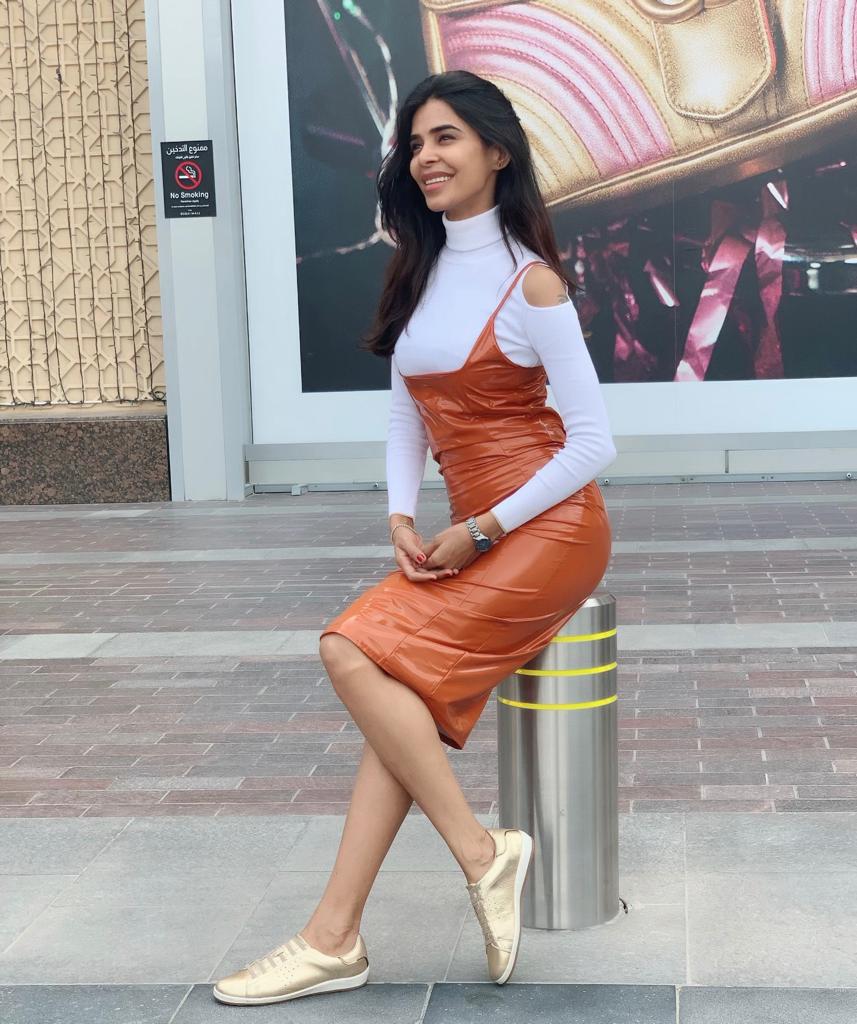 Coming from the heart of the country, Madhya Pradesh Nivedita Chandel represented India on international grounds in athletics. Never the less her fortune landed her in bollywood business thus becoming an emerging superstar of 2019.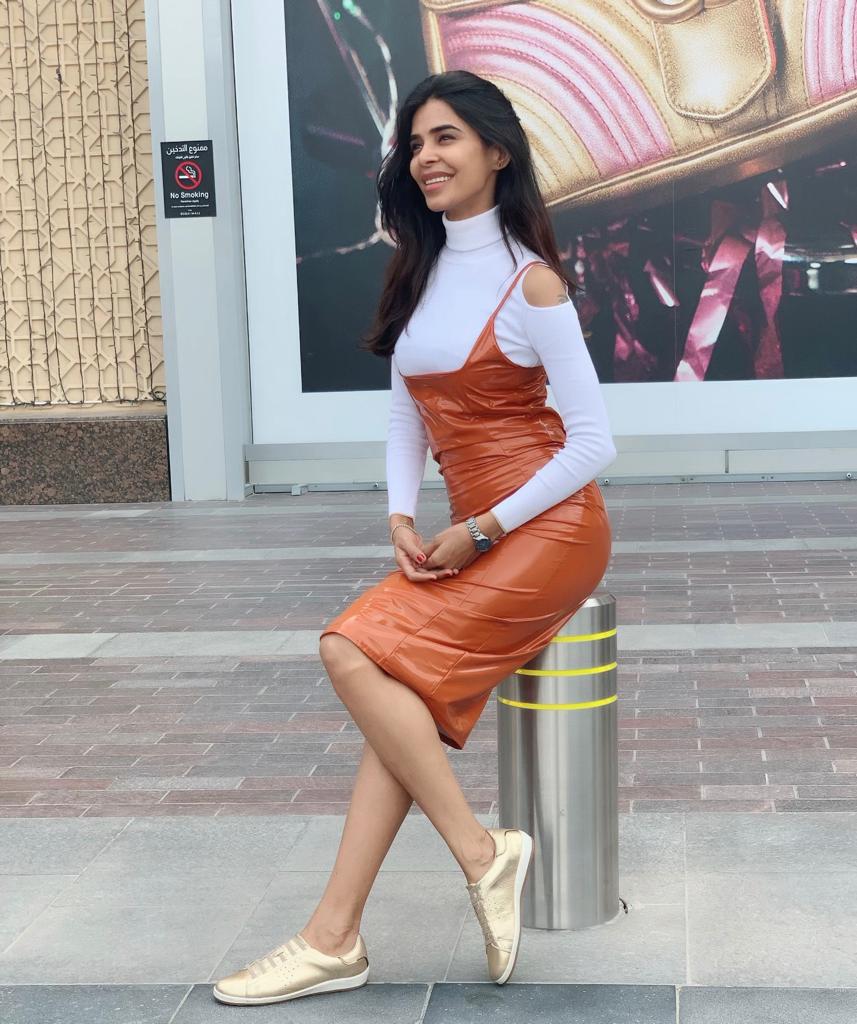 Nivedita started her career with modelling, catalogue shoots and steadily rising up in b'town getting her first break from the movie 'Love ke Funday' since then there is no looking back.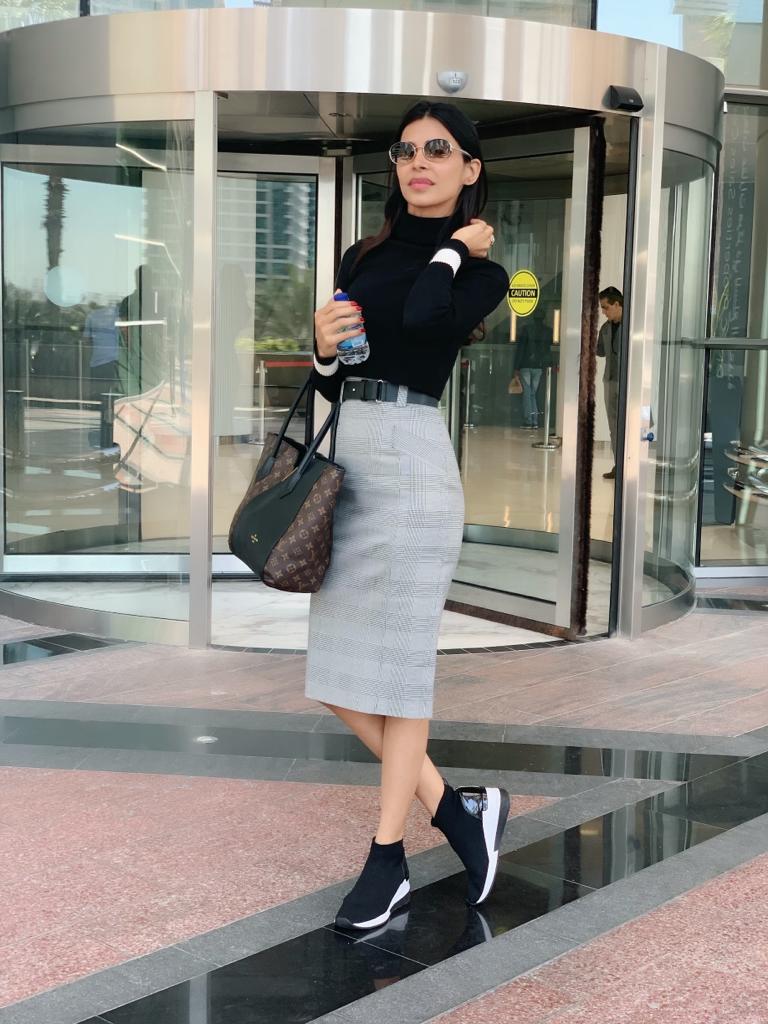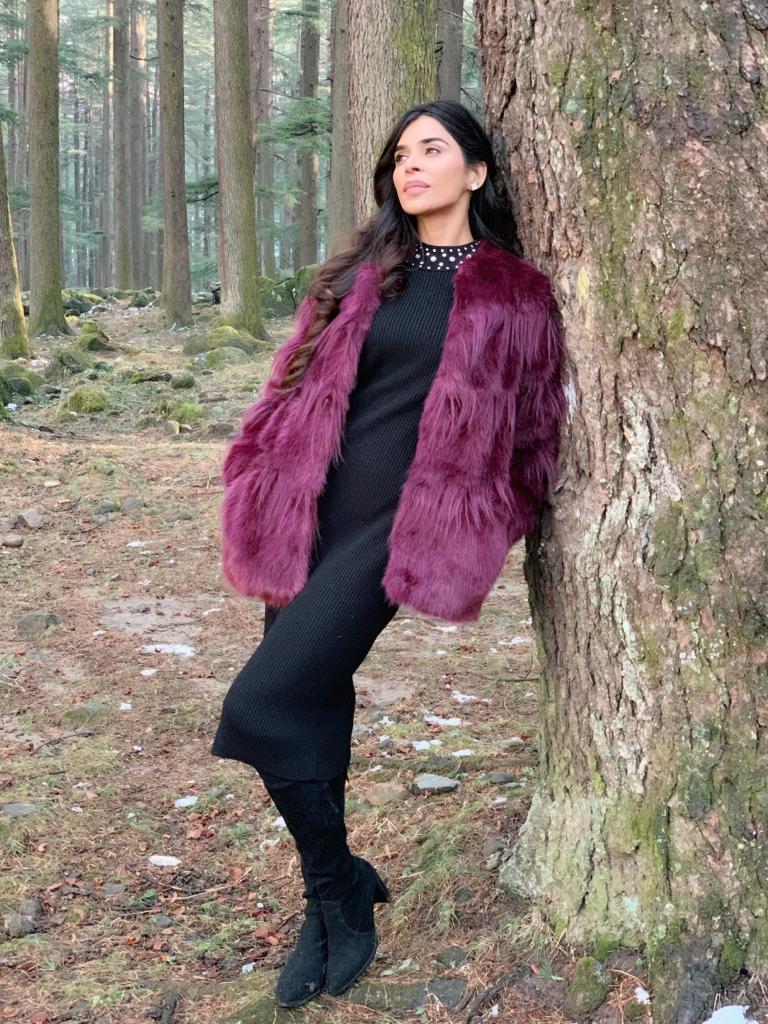 Nivedita has been a part of some blockbuster singles such as 'Yaara' also 'Pyaar Ho Na Jaaye' worked with some big banners like T-series.
According to the sources Chandel is in cahoots for her upcoming Punjabi blockbuster and will soon be making her debut under a well renowned brand named web series.