News & Gossip
Nikita Dutta will now be seen in different look in Dream Girl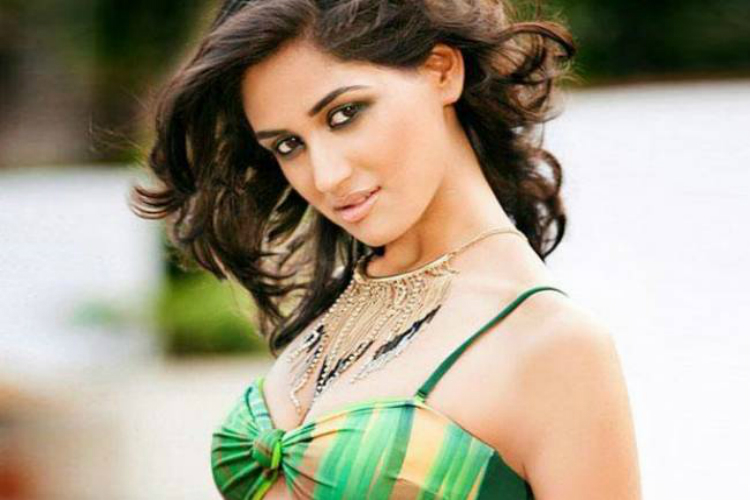 Have you been missing your favourite actress in Life OK's Dream Girl – Ek Ladki Deewani Si (Shashi-Sumeet Productions)? Well, this good news is for you, as you will see Lakshmi back on screen very soon!!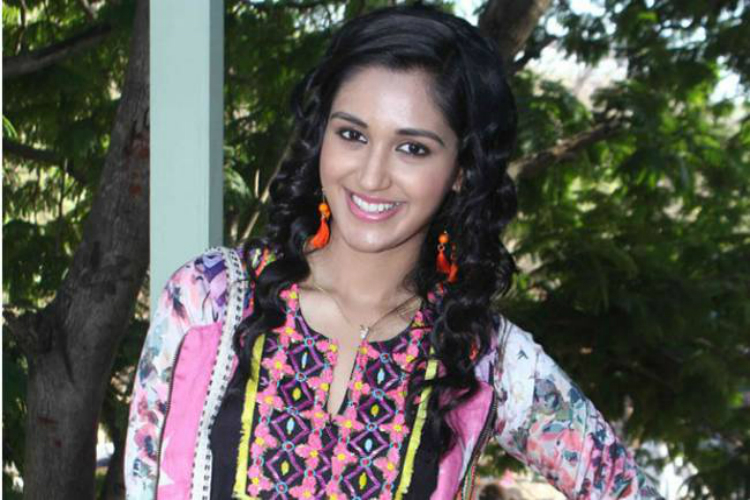 Yes, as per reliable sources, Lakshmi who is apparently shown dead in the show will return in a new avatar. She will be back to take revenge for whatever she has been subjected to.
We hear that Nikita Dutta will now be seen in a different look, and will also go through an image makeover. She will get back as Naina, a writer who would be blind.
Naina's encounter with Samar (Mohsin Khan), Ayesha (Shraddha Arya) will happen when talks of re-launching Ayesha into movies will kick-start. Ayesha will be on the lookout for a serious subject that will help enhance her image. This will be when Samar and Ayesha will like a script written by a blind writer. And that writer will actually be Naina, Lakshmi's new avatar.
When contacted, Nikita told us, "Yes, it is true that I will be returning. But I have not been intimated of the changes in the character as of now."
Are you excited with this news? Eager to see Nikita in her new blind avatar?