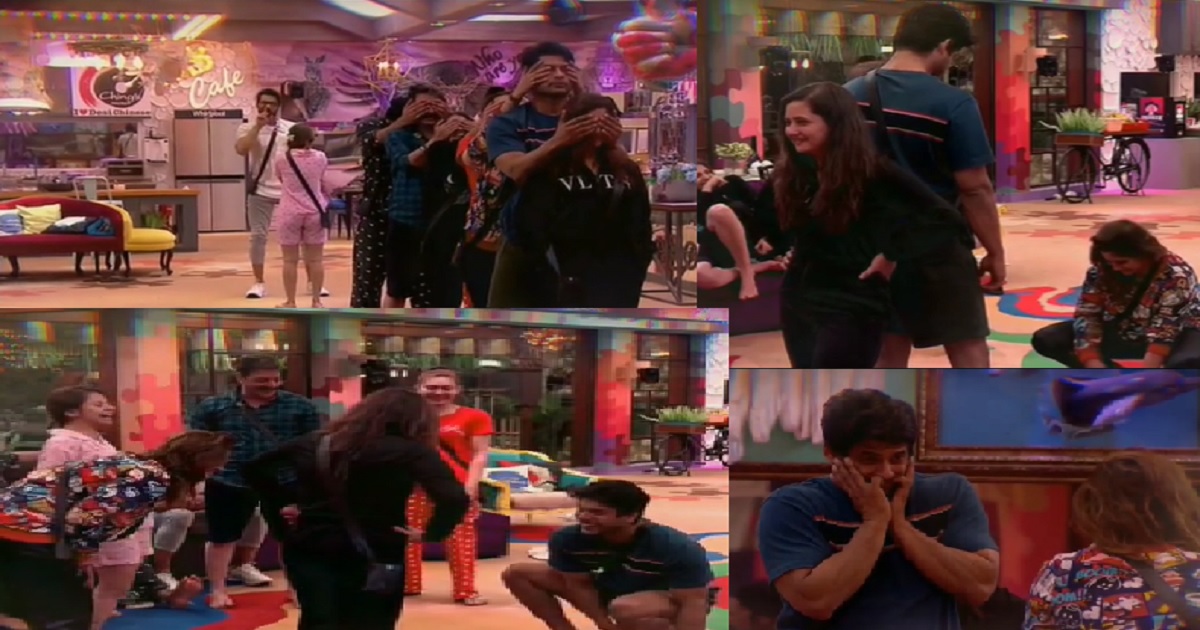 Bigg Boss environment and relations change every now and then. At one point the whole house contestant was against Siddharth Shukla and on another moment every house member voted in support of Sidharth and made him new captain. Siddharth Shukla's aggressive side is loved by audiences but his naughty side is much more attractive to fans.
His bond with Rashami Desai has also strengthened and its really great to see positive vibes on Bigg Boss 13 finally. There is an unseen video that came out on social media which will raise your mood in laughter. The clip starts with Vishal and Devoleena and later it went on they all were imitating their potty session and then the two also dig their noses.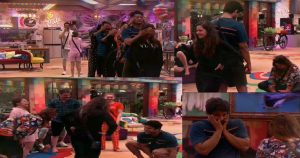 But the highlight of the video is when Shukla bends down and imitates as if he is cleaning his potty. Later, Rashami repeated the same scene and the whole house was rolling on the floor laughing.
https://www.instagram.com/p/B5XHUBIBJzm/?utm_source=ig_web_copy_link
This game has never performed in any season all these years. The housemates are playing games which they would never play outside Bigg Boss house. In the next video, the housemates are seen playing Kho- Kho.
Read More: Bigg Boss 13: Makers Are Raising Fees For Sidharth Shukla To Keep Him In The Show
https://www.instagram.com/p/B5UtYw0BAfP/?utm_source=ig_web_copy_link
https://www.instagram.com/p/B5Ugmqjhvbh/?utm_source=ig_web_copy_link
https://www.instagram.com/p/B4SdtF9ARqy/?utm_source=ig_web_copy_link