News & Gossip
Neither Ranbir Kapoor nor Ranveer Singh but, THIS Actor is the HIGHEST EARNER of 2018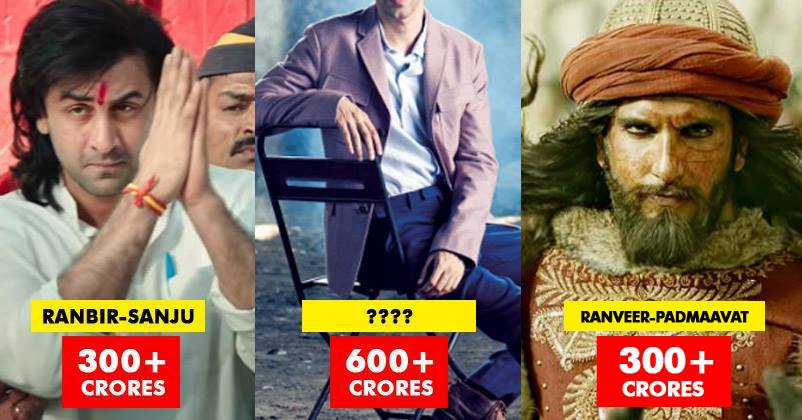 This year, 2018, has been a glorious year for a lot many actors and actresses with a lot many movies joining the crore clubs in a very short span! While most of the movies did well, the two most talked about movies were, Ranveer Singh, Deepika Padukone and Shahid Kapoor starrer, Sanjay Leela Bhansali's Padmaavat and Ranbir Kapoor starrer Rajkumar Hirani's Sanju! Both the movies did a splendid job at the box office! While the two movies are the highest grosser of the year, neither Ranveer, nor Ranbir is the highest earner of the year! To know who is the highest earner, read this space!
https://www.instagram.com/p/BeZS29bBp1U/?hl=en&taken-by=ranveersingh
Both the movies, Padmaavat and Sanju crossed the 300 crore mark with Padmaavat having a lifetime earning of Rs. 301 crore and Sanju with the ongoing collection steadily at the box office, 326.80 crore till date! While these movies top the charts, Ranbir Kapoor and Ranveer Singh have been left behind by an actor who has a an earning of more than the two!
https://www.instagram.com/p/Bjr3XfWhLVL/?hl=en&taken-by=ranbirkapoor
This actor, who is the highest earning actor of the year is none other than, Jim Sarbh!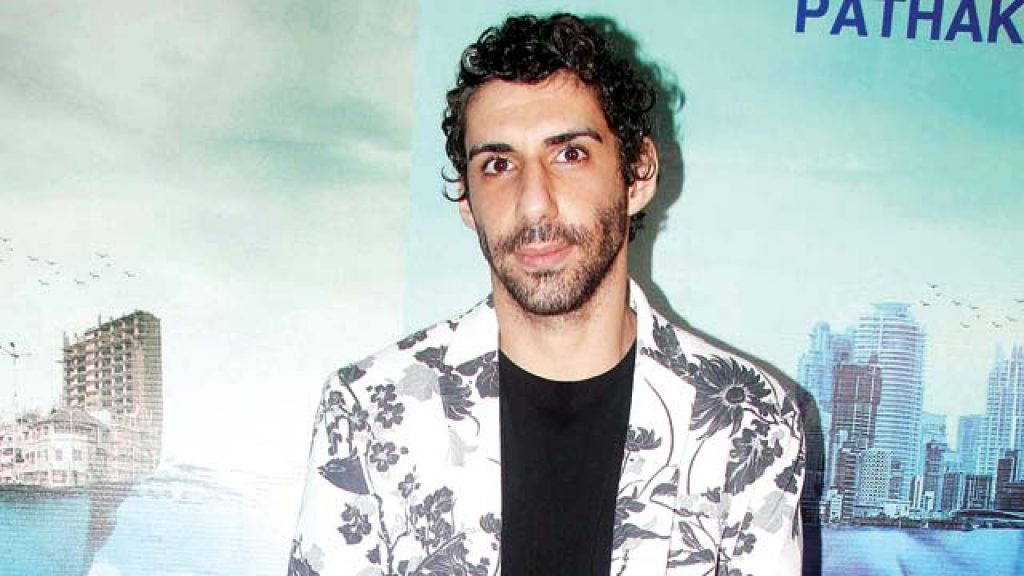 Jim Sarbh played the role of Malik Kafur, who was Mughal emperor Alauddin Khilji's closest in the movie Padmaavat!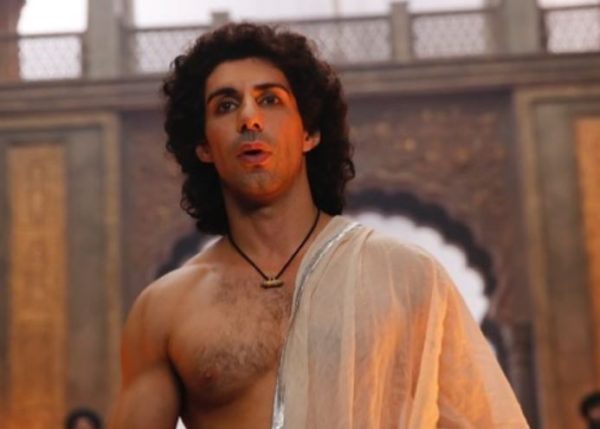 While, he played the role of Zubin Mistry in Sanju! The drug dealer, who was responsible for drawing Sanjay Dutt into drug addiction!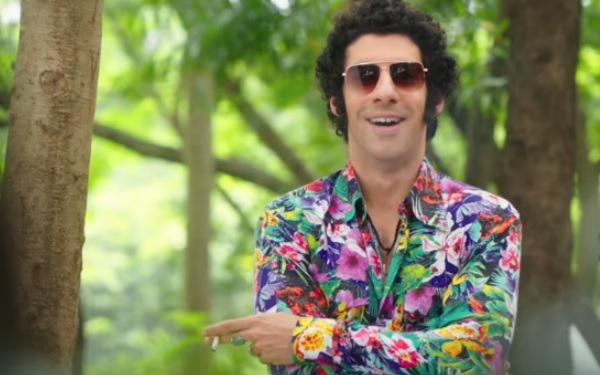 So technically, by following these standards, the total collection of both his movies Padmaavat and Sanju comes out to around Rs 672.80 crore (301 + 326.80) and hence, Jim Sarbh can be called the actor with the highest collections in 2018.
Congratulations to Jim Sarbh for that! Stay tuned for more updates!