News & Gossip
NCB rebuffs rumours of Ranveer Singh to join Deepika's questioning', Says not received any such request '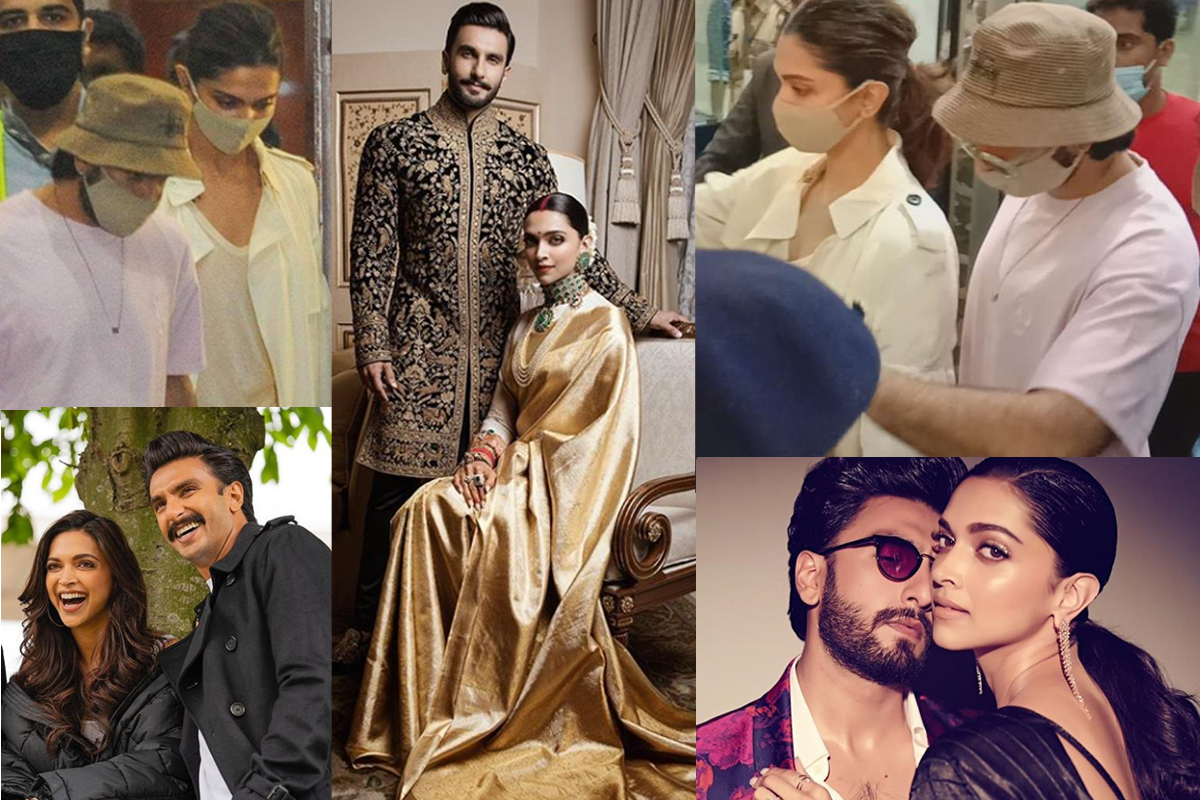 One of the A-listed actresses of Bollywood, Deepika Padukone, has been summoned by the Narcotics Control Bureau for questioning over her accessed drug WhatApp chats where she was seen asking 'Hash' in a conversation with her talent manager Karishma Prakash. As the news of her summoned broke the internet, reports of her star hubby Ranveer Singh backing up the actress and joining the NCB probe along with her wife also started to make rounds. But if the recent reports are to go by no such request has been received by the probing agency whereas the actress has confirmed her presence for the interrogation by an e-mail for tomorrow that is on September 26.
According to a media report, denying the rumors around Ranveer joining the probe NCB officials said, "There are questions whether Ranveer Singh is joining the investigation with Deepika Padukone. We confirm that we have not received any such request from any summoned person. The last email received from the concerned summoned person is only regarding joining the investigation."
Where, the NCB officials have confirmed that they did not have received any such request from any person that is summoned so far and that the last email received from the 'concerned summoned person' is only regarding appearing for interrogation and joining the probe, it was recently reported that Ranveer had requested to be allowed to be present during his wife Deepika's questioning, citing actress' anxiety issues. The NCB officials have now busted these rumors that claim otherwise.
To note, the prime accused in SSR's death case, Rhea Chakraborty who was in a live-in relationship with the actor and had left him few days before his death, in her NCB questioning had revealed 15 Bollywood celebrity names to the agency who are allegedly involved in drugs including; Sara Ali Khan, Rakul Preet Singh, fashion designer Simone Khambatta, however, Deepika's name had surfaced after a WhatsApp chat was accessed by the central agency from her manager Karishma's phone where the actress was asking her for 'Hash' and not 'weed'. Reportedly, NCB has also summoned Sara Ali Khan for questioning in drug angle on the very same day that is on September 26.