After composing award winning songs, A R Rahman has got another project up his sleeves. According to reports, Rahman has decided to head in another direction and has written a script about a singer.
The film reportedly has 99 songs, and tells a story of art and self-discovery. The film will release in Hindi, but will also have a Tamil release, and will go on floors by the end of 2015.
Music plays an integral part of the film, and the tracks have all been composed by A R Rahman himself. The film is said to be based on the life of an aspiring singer and his struggle to become a successful composer, and no it's not a biopic.
Rahman is currently has a couple of Bollywood films, which he will be composing for. Once he completes his Bollywood projects, he will begin working on his film. The project will be helmed by Vishwesh Krishnamoorthy. This film will mark Krishnamoorthy's directorial debut.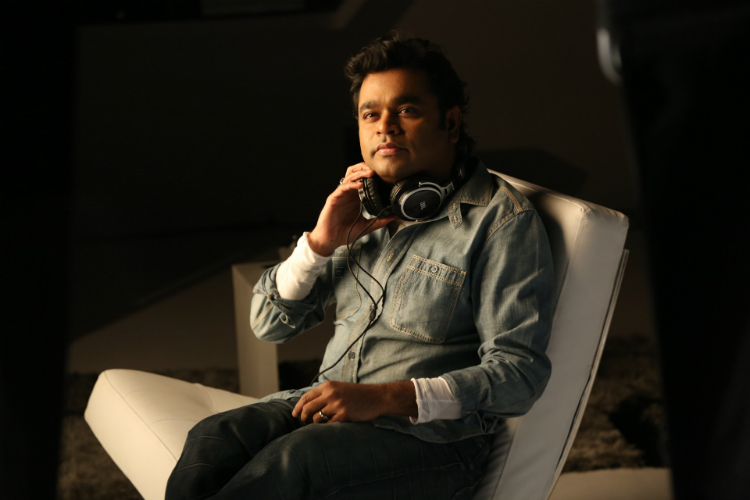 As for the actor, nothing has been decided yet. However, Rahman is reportedly keen on casting a new face, preferably a South Indian actor, with a fair understanding of music.