Breaking News
News
Twitterati Shares Their Stories From The Mosques And It Will Melt Your Heart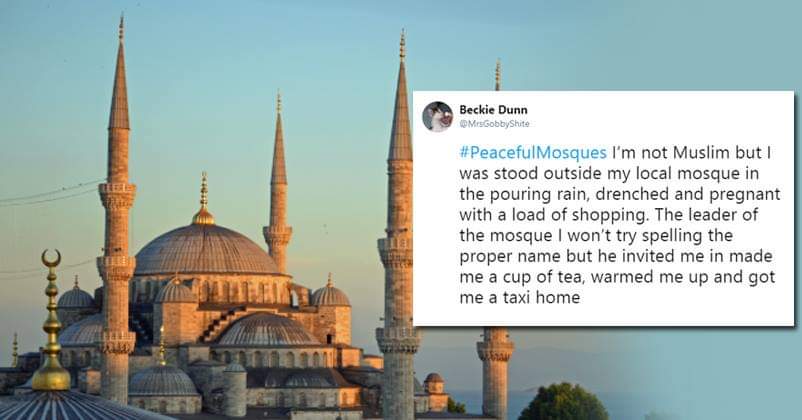 As the international community reels under the shock of the hate-driven shootings in two mosques in New Zealand's Christchurch.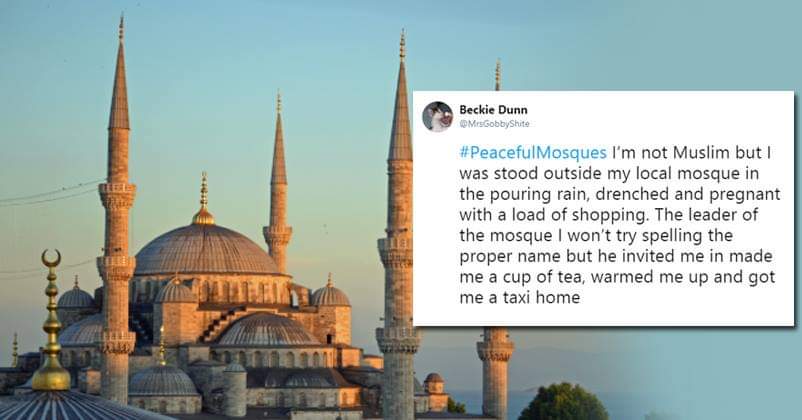 A man opened fire on mosques during peak hours in Christchurch on Friday.
Tributes and stories have been filling our social media handles, and everyone around the world seems to be mourning.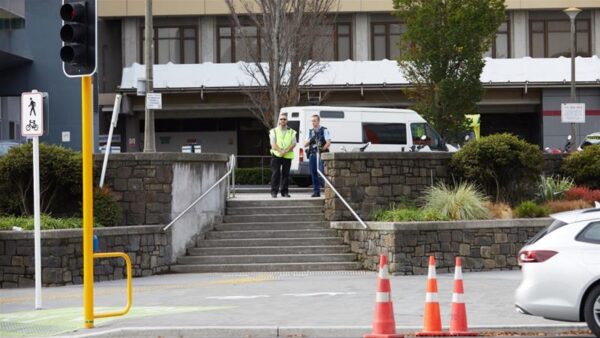 As citizens had been caught up in the bloodshed in the city of Christchurch, there was also anger that the attackers targeted worshippers at Friday prayers.
"I blame these increasing terror attacks on the current Islamophobia post-9/11 (where) 1.3 billion Muslims have collectively been blamed for any act of terror," Pakistan Prime Minister Imran Khan posted on social media.
Fraser Anning, has also drawn a lot of flak online for commenting that the new immigration policies of New Zealand triggered the attack.
A new hastag began trending on Twitter, #PeacefulMosques. People are sharing beautiful, everyday stories from their mosques.
Since several news networks emphasize that the mosques at the Christchurch shootings were #PeacefulMosques, as if most aren't:

Hey muslims, tell me something painfully mundane and common at your mosque, whether you visit it five times a day or one time a year.

Non-muslims, RT.

— Rami Ismail (رامي) (@tha_rami) March 15, 2019
At my #PeacefulMosques, we used to have this 5-ish year old kid that would always run in front of everyone during prayer, and when he grew old enough to realize that was improper he stopped doing that and I actually kinda missed him messing up my prayer.

— Rami Ismail (رامي) (@tha_rami) March 15, 2019
https://twitter.com/springchikun/status/1106401458012880896
https://twitter.com/NerdiHijabi/status/1106408703777923072
The door to exit the Musallah to the shoe room is really small so people keep trying to enter at the same time and bang into each other. Every time this happens, people laugh and half hug each other, which makes getting out take even longer.

Nobody ever complains though.

— Haris Khan (@hariscodes) March 15, 2019
We hire security guards during Ramadan and have cops here every Friday. Over time, they just became part of our community. When we break fast, folks will take plates of food out to them and sit and eat with them, since they're usually missing dinner with their own families.

— Haris Khan (@hariscodes) March 15, 2019
A CAT!!! Pretty sure every mosque has a few inhabitant cats, strolling around, lazily lie itself during Friday prayer 🐱 pic.twitter.com/EJpr8A2vfa

— Bentara Alam (@alambentora) March 15, 2019
Our resident masjid grandma who would scold us when we failed to volunteer but also push us to the front of the line for Iftar during Ramadan. That's love right there.

— Aliya Karim (@alumalu) March 15, 2019
The battle of the thermostat in the ladies' prayer room. We compromised and the menopausal women now have a fan blasting in front of them.

— Nida Nizami | ندا (@NidaNiz) March 15, 2019