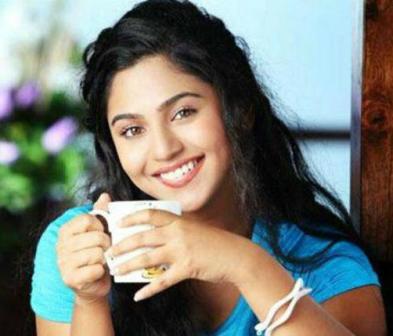 Mrunmayee Deshpande Bio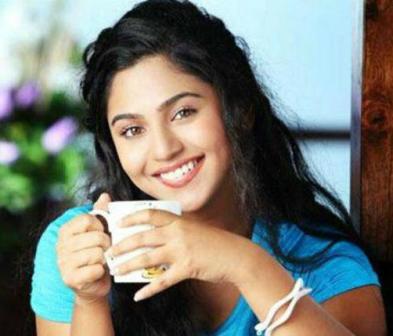 Born: 29 May 1988
Age : 28 Years
Birthplace : Pune, Maharashtra, India
Height: 1.6 m
Spouse: Kishore Bopardikar
Mrunmayee Deshpande is a beautiful actress working in Bollywood and Marathi films. She has worked in Hindi Marathi films and TV serials. She is also an accomplished classical dancer. She started her acting with the serial Agnihotra on the channel Star Pravah.
Mrunmayee was born on 28 May 1988 in Pune. She completed her education from Pune studying in Renuka Swaroop High School. She completed her graduation from S.P. College in Pune.
Mrunmayee's career in acting started with the Bollywood film Humne Jeena Seekh Liya in 2008. This was her debut when she was 20 years old. Thereon she went on to work in Marathi serials among which her role in the serial Kunku was quite popular. Later she took the role of an anchor in the show Comedychi Bullet Train on the channel Colors Marathi.
Mrunmayee Deshpande acting career consists of Humne Jeena Seekh Liya and a series of Marathi films such as Ek Cup Chya, Mokla Shwas, Sanshay Kallol, Dham Dhoom, Andhali Koshimbir, Pune Via Bihar, Sata Lota Pan Sagad Khota, Mamachya Gavala Jau Yaa, Katyar Kaljat Ghusali, Natsamrat and Anurag.
On the TV, Mrunmayee was seen in two prominent shows namely Agnihotra on Star Pravah and Kunku on Zee Marathi.
Being a seasoned actress, Mrunmayee was also seen in the stage drama A Fair Deal.