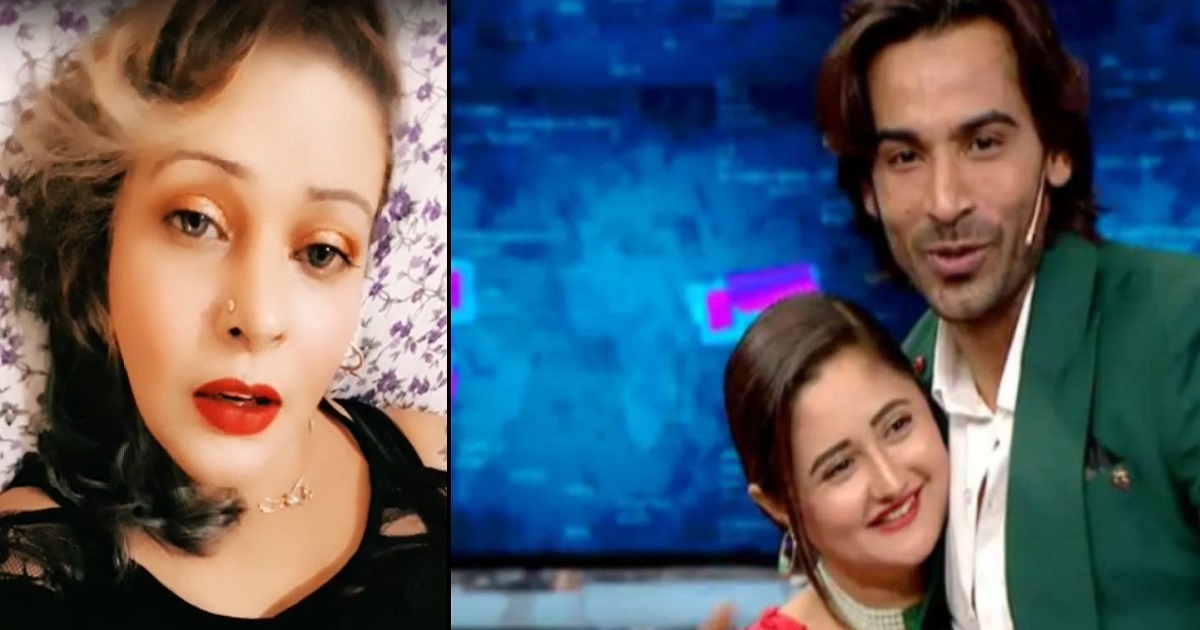 Arhaan Khan is back as a wild card entry yesterday, he is having a great time inside the house as he has reunited with his ladylove Rashami Desai. In yesterday's episode, the duo confessed their love to each other and Arhaan also proposed her going on his one knee. But outside the house, there is a shocking revelation happening through the ex-girlfriend of Arhaan Khan.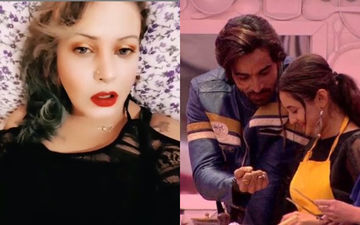 Arhaan Ex-girlfriend Amrita Dhanoa has filed a case against him, stating that he hasn't returned her money. She also said that when they were living together, Arhaan and her had rental agreements made as husband and wife.
Amrita Dhanoa revealed the truth through social media to show the proof of her case filed against Arhaan with ACP's stamp on it. Fans called her fake and to that, she gave a bang on reply.
She stated that Arhaan has taken money from many and hasn't returned. She has claimed that she was with him from 2006 to 2010 and that time she didn't click pictures with him as she was doing films.