News & Gossip
Mr. Bean ' s Pakistani Lookalike flaunting funny expressions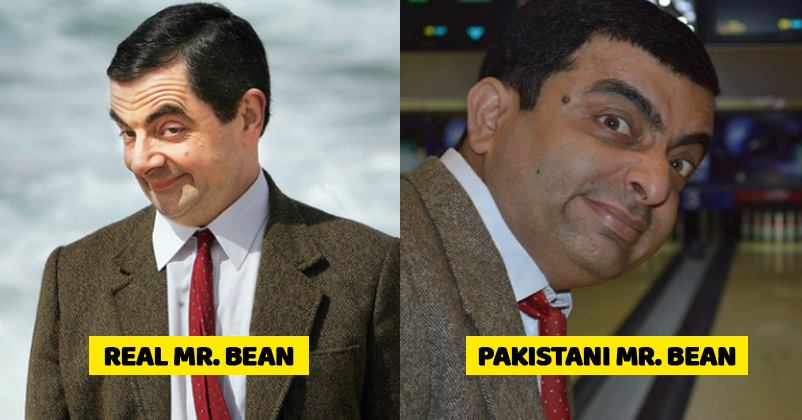 Mr.Rowin Atkinson famously known as Mr. Bean has been entertaining us since the early 90's with his TV series and movies. Engineer turned actor has won lots of hearts by his classic comic timing and funny facial expressions.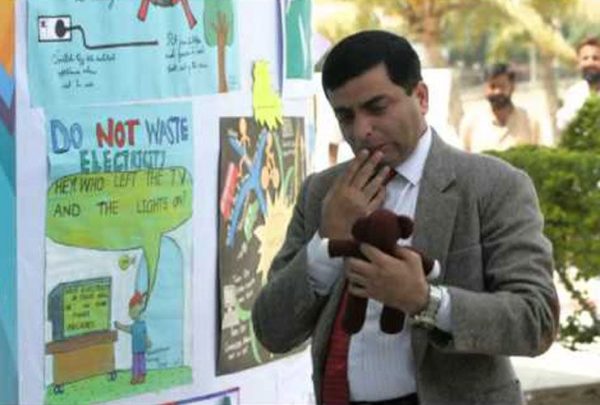 As one doesn't seem enough , we have discovered a Pakistani version of Mr.Bean for you. This is Mr. Asif Muhammad from Pakistan who looks exactly like Mr.Bean.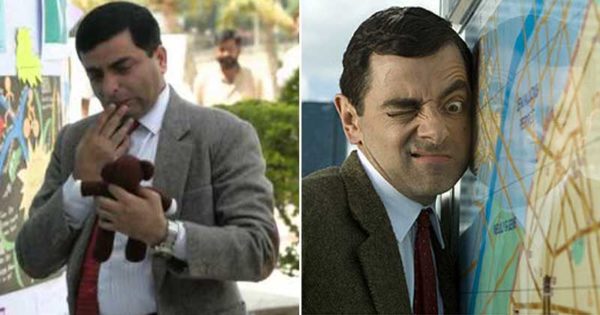 Mr.Muhammad dresses exactly like Mr.Bean with the coat, white shirt and red tie . He also trys to mimic the Mr.Bean it seems to be working as his fan following is increasing all over the globe. Mr.Muhammad is 44 years old and has been in few advertisements. Although Mr.Asif is the fatter version of Mr.Bean his expressions are totally upto the mark.
The story behind Mr.Beans lookalike is a friend named Omar a former magician who casually uploaded his video from Pakistan day celebrations in Dubai. The video gained number of views making him famous overnight.