News
Mohammad Shami's Wife Hasin Demanded Rs 10 Lakh A Month As Maintenance. Here's The Court Verdict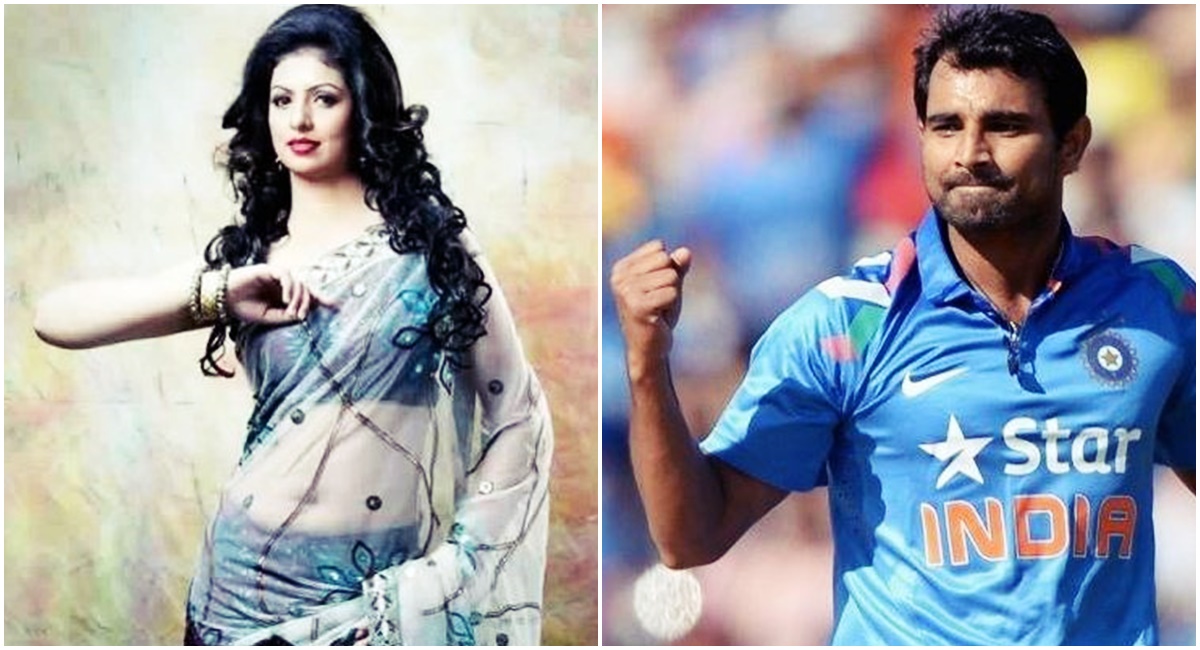 India's cricket team pacer, Mohammad Shami has been grabbing the headlines since few months. Shami is currently in England with his team for the test match series between India and England. Shami's wife accused him of having multiple affairs with women and match-fixing. Earlier Hasin shared the screenshots of Shami's chats with other women, then she filed an FIR with Kolkata police station. She also leaked an audio clip to Kolkata media. In the audio clip, Shami and his wife were talking about a Pakistani girl over the phone.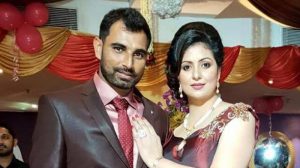 BCCI cleared him of match-fixing charges and also awarded him with the annual central contract under Grade B.
On 17th August i.e on Friday, Hasin lost to her husband in Alipore court in the matter of maintenance litigation. Hasin demanded Rs. 10 lakh per month for family maintenance, out of the total amount, Rs. 3 lakh was for daughter and Rs. 7 lakh for her maintenance. Shami denied to pay the maintenance as Hasin started doing modeling again but as per Hasin's lawyer, she is not earning well.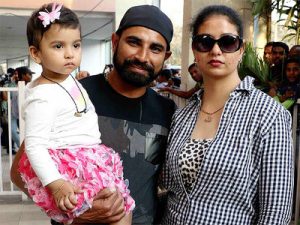 Neha Sharma, the judge of Alipore court ordered Shami to pay Rs. 80,000 per month for his daughter but she rejected the demand of Hasin's maintenance.
This is the time for Shami to rejoice and he might be in cloud nine situation after this decision of the Alipore court.
What do you think about the decision of the court? Do let us know in the section below.