News & Gossip
You Might Have Not Noticed SUNIL GROVER In This Movie Of Ajay Devgn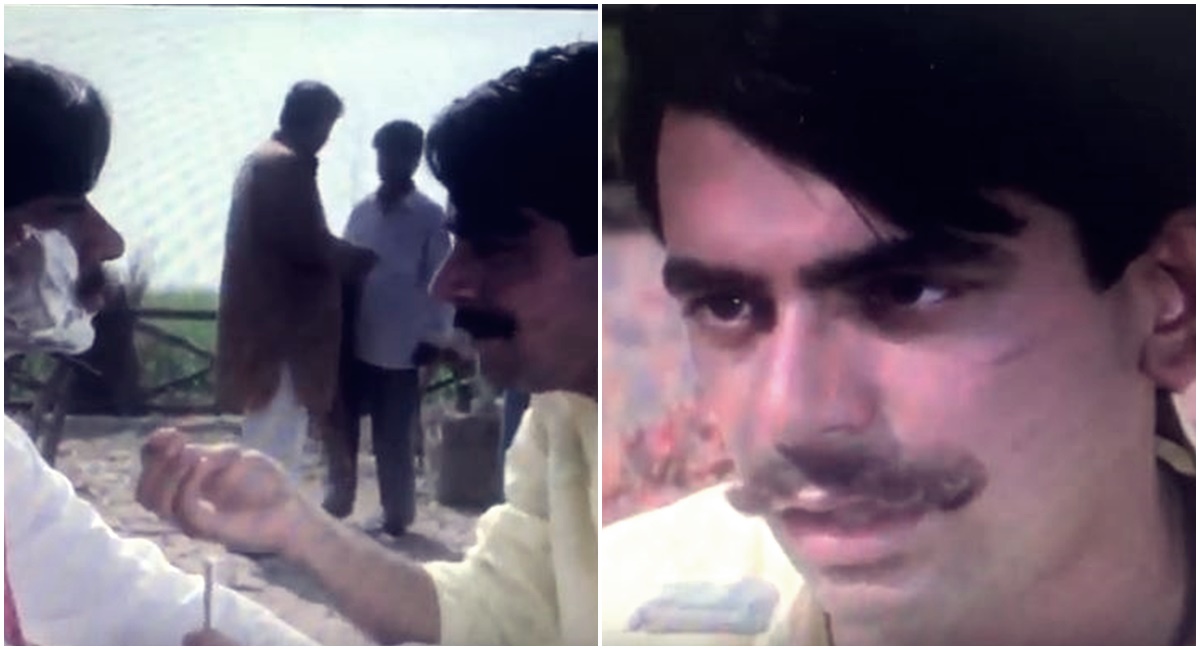 Sunil Grover is one of those comedians in the industry who has come a long way with his sense of humour. Though he has appeared in many movies, his role as 'Gutthi' in 'Comedy Nights With Kapil' was a turning point in his career. Many of you might not be aware of the fact that before entering into the industry Sunil was a voice-over artist. He has lent his voice to many shows.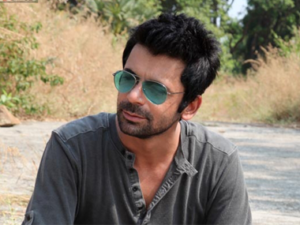 Sunil said "It is true that I have done voice over for many people in shows and I enjoyed a lot in doing this because I have always wanted to do experiments. At one point I did silent comedy and I enjoyed it too. People also liked 'Gutur Gu'." Sunil said that nowadays he doesn't get time otherwise he loves experimenting.
There was a time when he used to work as a voice-over artist for five people in a day. In Ajay Devgn's film 'Pyaar To Hona Hi Tha', there was a small role of Sunil Grover. He played the character of a barber. There is a scene in the movie where Sunil tells Ajay to open a salon for him in Mumbai and while shaving, he shaved Ajay Devgn's half mustache. The scene was very hilarious.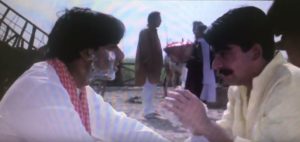 Check the video.