News & Gossip
Michael Vaughan Shared A Selfie With Goat And Called It Virat, Here Is How Netizens Reacted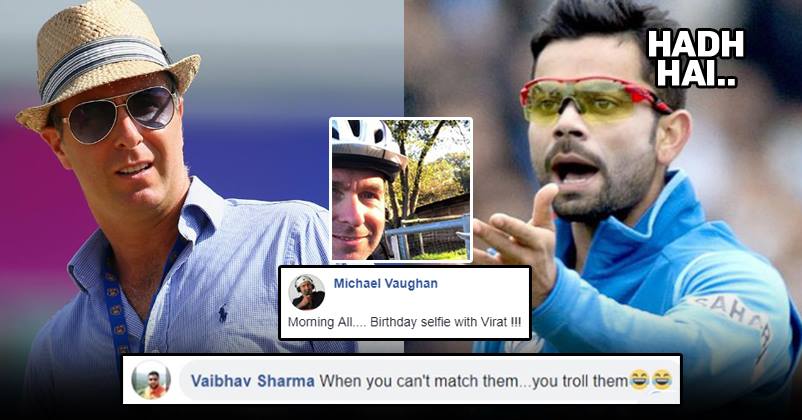 Former England Skipper Michael Vaughan shared an interesting post about Indian Skipper Virat Kohli. Just recently, when Virat scored a blistering 140 in the first ODI against West Indies, Vaughan called Kohli GOAT in the most unique way possible. In fact, he used a picture of goat calling Virat Kohli GOAT, which stands for 'Greatest of All Time'.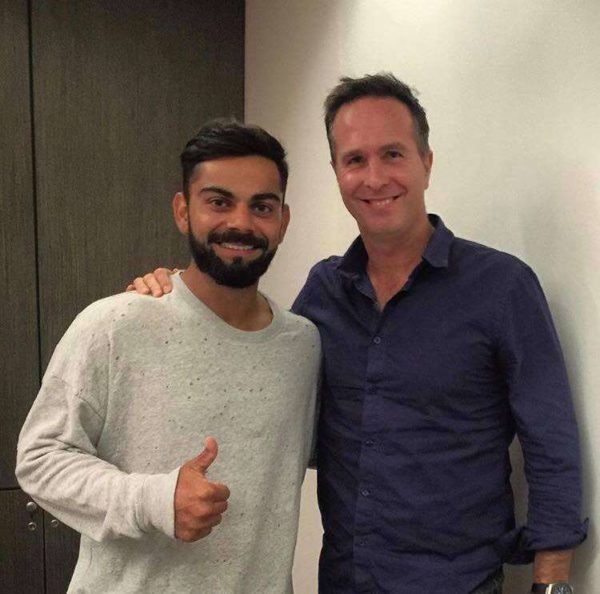 On October 24, he once again used the picture of the same animal in another Tweet when Indian skipper scored one more century against West Indies. Michael Vaughan didn't stop there, he has once again shared a post on Facebook yesterday (October 29).
Former England Skipper celebrated his birthday yesterday. On his birthday, he shared a picture on Facebook, where he can be seen posing with a goat. He shared the picture with a caption, "Morning All…. Birthday selfie with Virat !!!"
View Picture Down Below: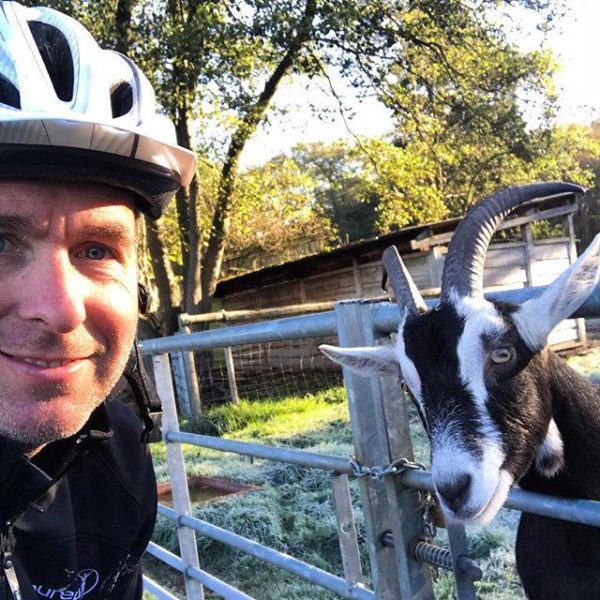 Here Is The Post:
https://www.facebook.com/MichaelVaughanOfficial/photos/a.430799273648891/2077861268942675/?type=3&theater
Michael Vaughan once again meant GOAT when he shared his selfie. However, fans took it as insult thinking that he was comparing Virat Kohli to a goat. They started slamming former English cricketer. The silver lining in this is that most of the social media users understood the meaning of his post. Only a few of them slammed English skipper.
This Is How Netizens Reacted:
1

2

3

4
5

6

7

8

9

What do you think? Tell us your thoughts in the comment section down below. Stay tuned to this space for more viral stories.