News & Gossip
Maanyata Will Visit Sanjay Dutt On His 56th Birthday In Jail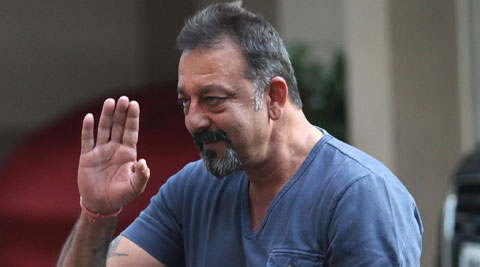 He has always been a troubled star, a friend in need and the scion of the Dutt family. Sanjay Dutt is Bollywood's baba. With a life full of ups and downs, he has survived it all and has always been a favourite amongst friends and family.
Sanjay, is currently serving  42 months imprisonment at Pune's Yerwada jail, after he was convicted for illegal possession of weapons in the 1993 blasts case, turns a year older on July 29 that is today.
The actor, who has turned 56 this year, will get to meet his wife, Maanyata, stated a report on an eminent news paper. The report further said that Maanyata has got a special permission to visit the actor in jail.
She will be carrying birthday messages for Sanjay Dutt  from their kids, Iqra and Shahraan, and other close friends. It has also been revealed that little celebration is also being planned for the actor by other jail mates.
Sanjay Dutt has spent his last two birthdays also in the jail itself. He will most probably be released by the end of this year.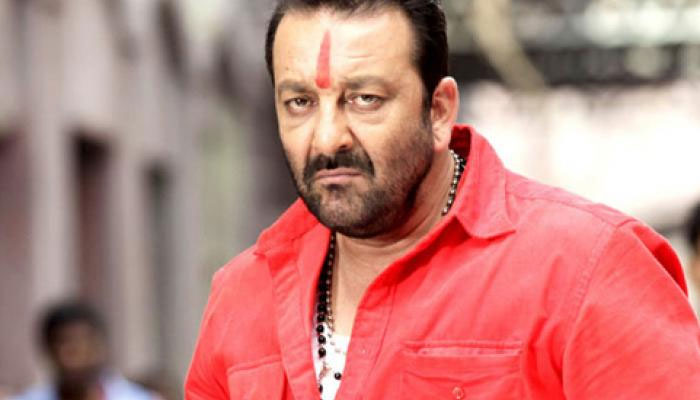 It seems that Sanjay Dutt's popularity has not been affected by his jail term as filmmakers are waiting for the actor to step out of jail so that they can sign him up for their upcoming films. According to a news paper, Oh My God fame director Umesh Shukla has an idea for a film and wants to make it with Sanju Baba.
The director also revealed that he has discussed the story idea with Sanju when the actor was out of prison for a few days, last time. He said, "I've had an initial meeting with Sanju. It's a very nice, sensible subject with a human angle and he liked it. I will discuss the first draft with him once he is out of jail. He really suits the role well, I can't think of anyone else for the part."
Anyways its his bday and we are here to wish him all the best so that he gets out of prison soon and entertains the industry like always.