News & Gossip
Meghan Markle Wants Nick Jonas And Priyanka Chopra To Have Gorgeous Babies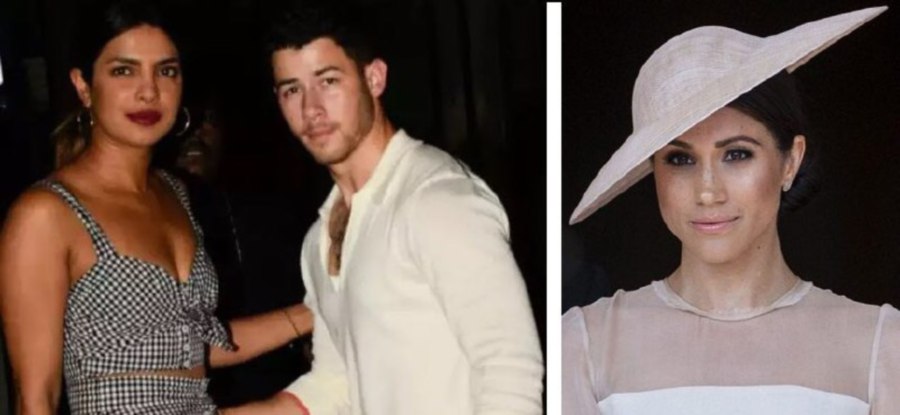 Priyanka Chopra and Nick Jonas are currently the hottest topic for the world! All of it started with the frequent dates and the casual flirting over the posts on social media! However, it caught up more of lime light when the duo appeared together at the Met Gala! The frequent dates then, be it at the airport or be it their dinner or lunch dates that followed and the flirting over the social media posts, all of it made believe that Nick and Priyanka are going around together!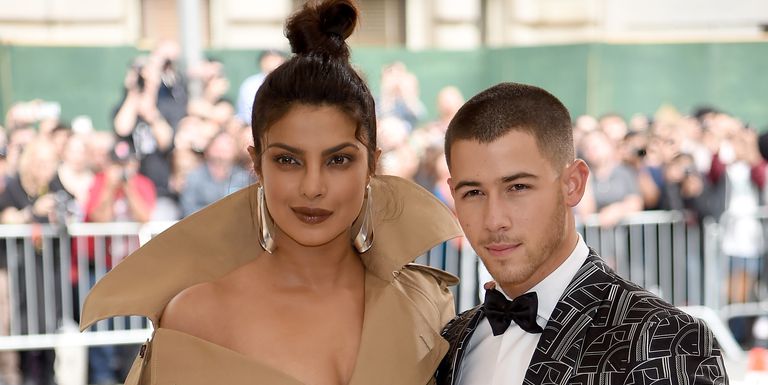 From Priyanka Chopra attending Nick Jonas' cousin's wedding as Nick's date to Nick Jonas flying down to India to meet Priyanka Chopra's mom, followed by a vacation to Goa, to now the biggest of all, Priyanka Chopra and Nick Jonas' Engagement, the couple has continued to be in the limelight for some or the other reasons! Priyanka Chopra's drop out from movie Bharat has created a lot of disappointment in Bollywood! However, there is a friend of hers who is extremely happy and excited for the duo!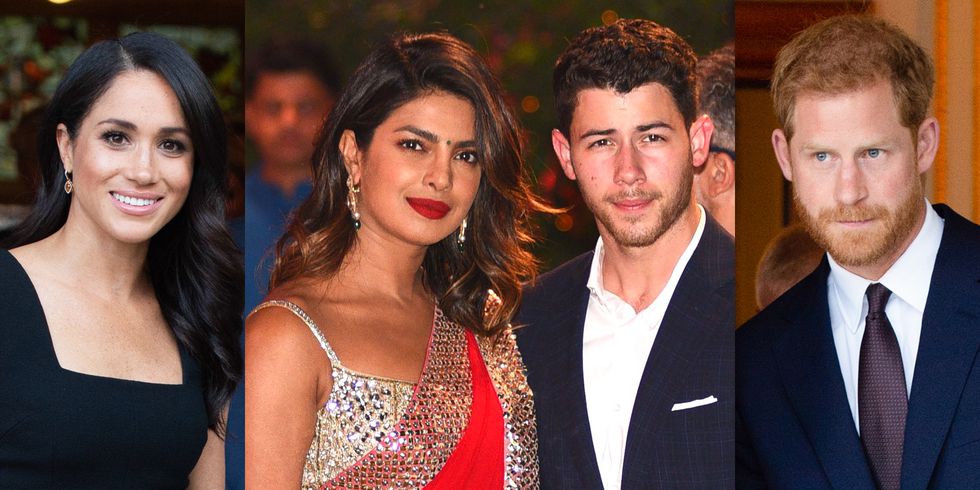 This friend is none other than Meghan Markle! Expressing her joy over Priyanka Chopra and Nick Jonas' engagement, Meghan Markle's close source revealed her statement over the same! The source said, "Meghan hopes they make amazing, gorgeous, talented babies together one day soon. Meghan can't wait to get an invite to their wedding and hopes to be a bridesmaid too! Meghan is not surprised at all that Nick and Priyanka are getting married quickly. She thinks Priyanka is an amazing woman and Nick would be smart to lock her down. Meghan is a fan of Nick's music too and thinks they are hot together and will be even better as a married couple."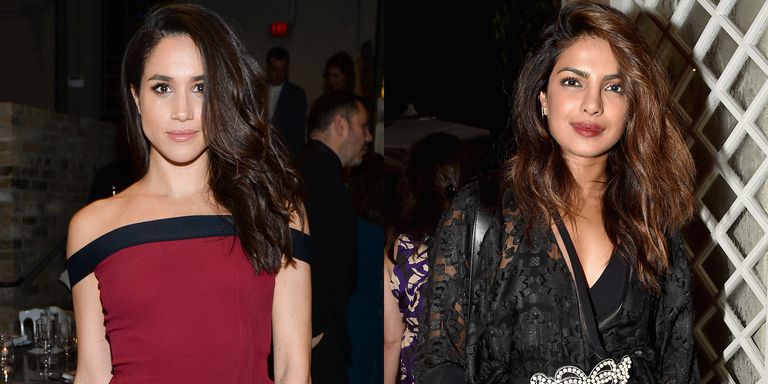 The buzz says Priyanka Chopra and Nick Jonas are all set or get married this October and we hope to see Meghan Markle along with Prince Harry at the wedding!
Stay tuned for more updates!