Tellywood
Meet The Two Wonderful Women Behind The Play, Mughal-E-Azam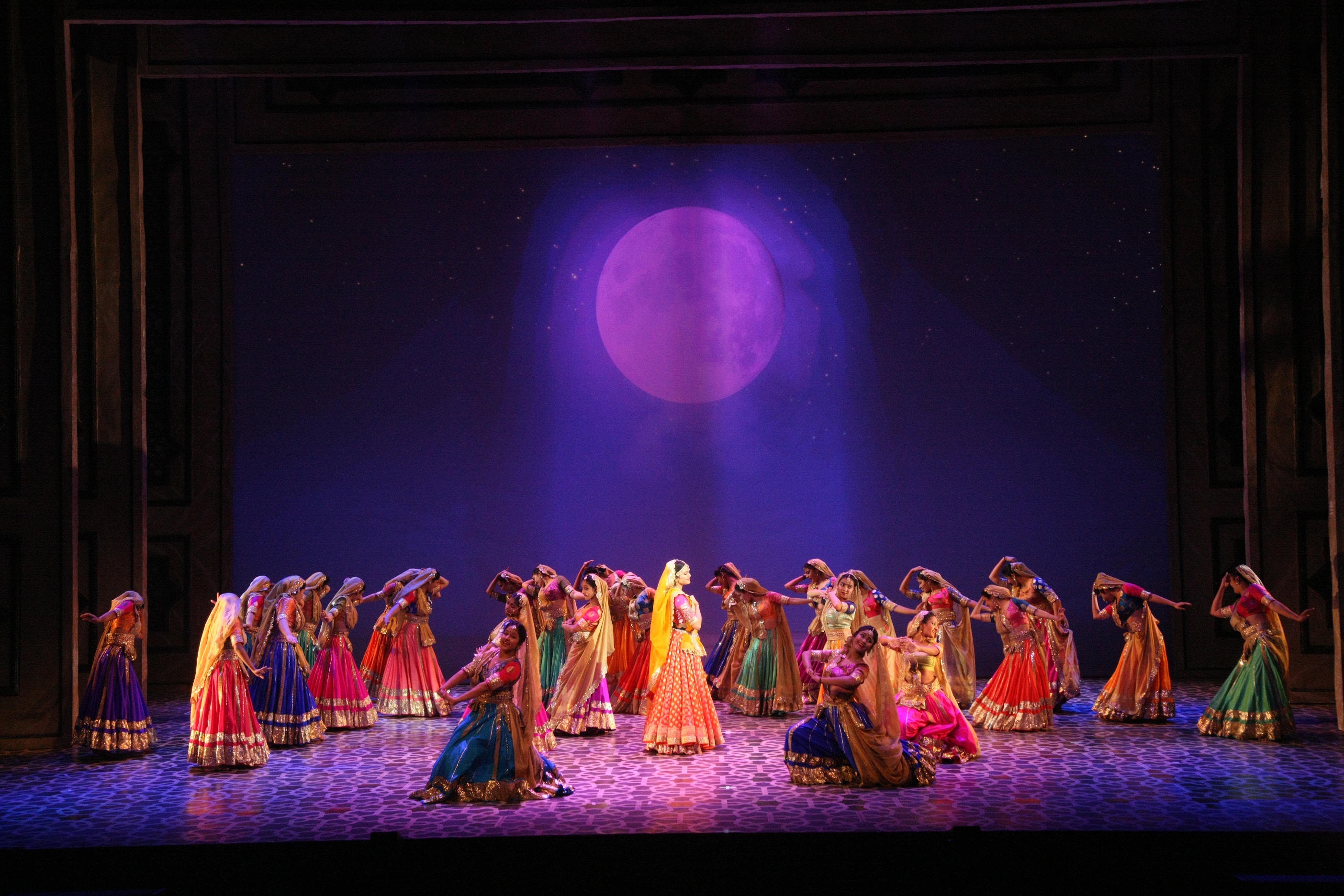 With the phenomenal success of Feroz Abbas Khan's theater marvel Mughal-e-Azam – The Musical adapted from the film, Filmymantra spoke with the Production House behind the project. Director of Rapid Waters, Namrata Ahmed spoke to us about Mughal-e-Azam, their role in the production and how theater is increasingly becoming a viable alternative to a cinema.
Also read: Top 10 Bollywood Stars And Their Surprising Hidden Talents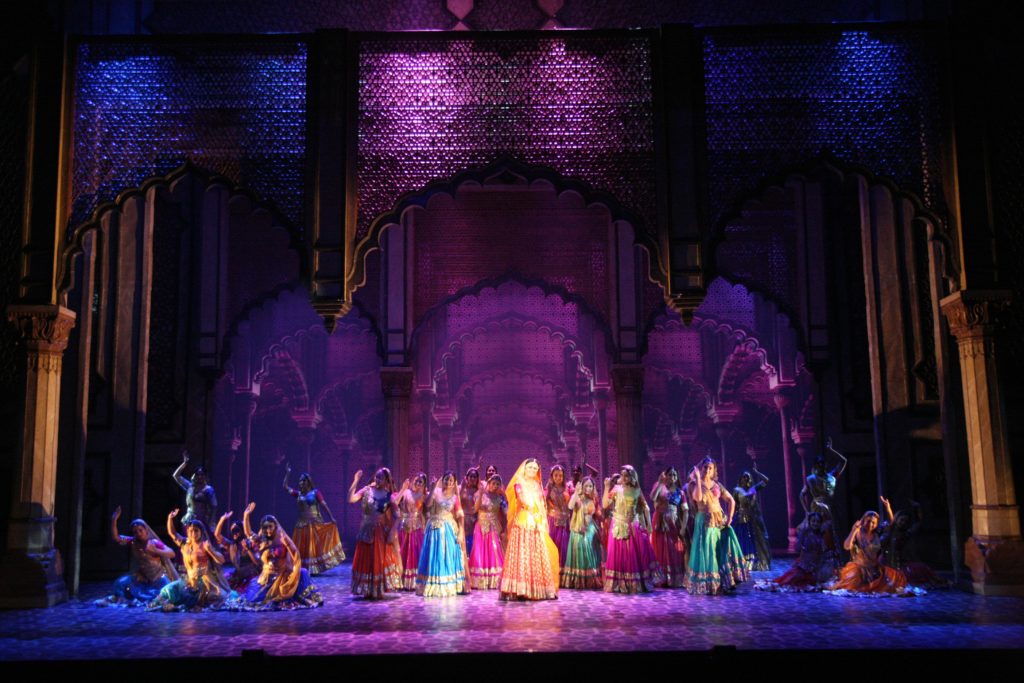 1. With the phenomenal success of Mughal-E-Azam, how does it feel being the two women behind the production of Mughal-e-Azam?
Namrata Ahmed: Both, my partner Suparna Chakravarti and I feel blessed that we have had an important role to play in this magnum opus. We are thankful to Mr. Feroz Abbas Khan, NCPA and Shapoorji Pallonji for giving us this opportunity and I am extremely delighted that all of us could together achieve perfect teamwork to come up with a stunning musical play called Mughal-E-Azam.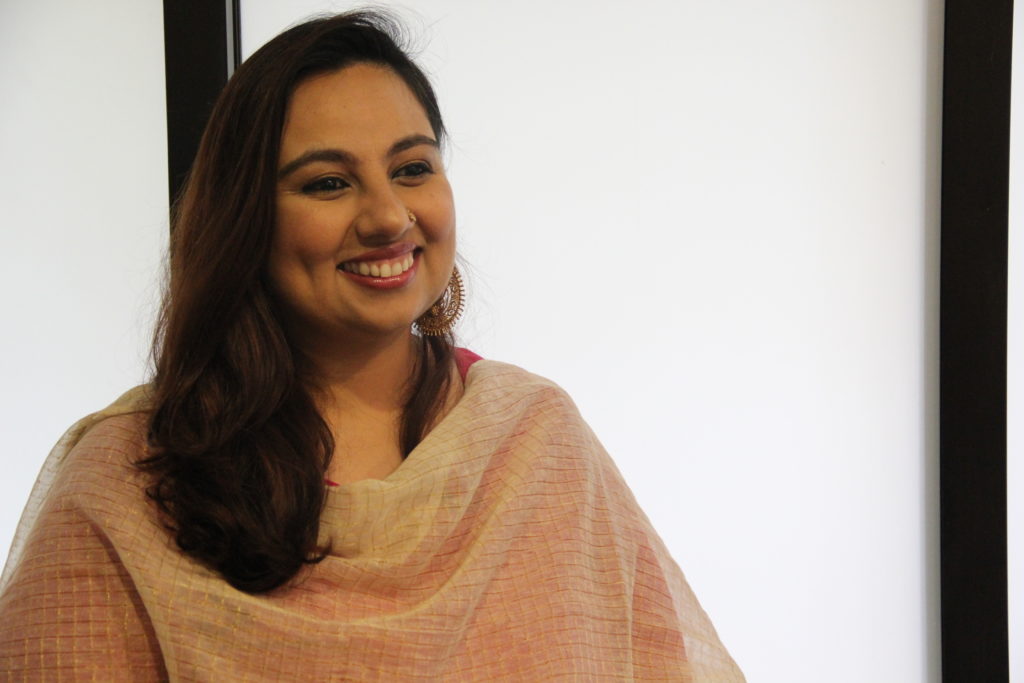 2. How difficult was it to produce a theatrical in India on a scale of a Broadway musical?
Namrata Ahmed: It was not just about short-listing talented individuals and putting together a high-caliber team trained enough to handle a Broadway-standard musical. It was a major challenge to hunt for and bring together talent with experience to pull off a Broadway-style musical.Once we had met and overcome that challenge and had the right people with us, it became a marvelous experience creating something out of the box.
3. What were the biggest challenges of putting up a production like Mughal-E-Azam?
Namrata Ahmed: The biggest challenge was adapting a phenomenally successful film like Mughal-E-Azam for the theater. From cinema to stage by itself was a big challenge from the point of view of production. Thankfully, the DirectorMr. Feroz Abbas Khan was absolutely clear about what he wanted and how he wanted, which made our task easier. We knew from the beginning what we were working towards and what precisely was expected of us as Line Producers on the project. The other big challenge was the casting. Here, not all stage performers are exposed enough to musicals on stage as a medium of entertainment as yet. The two most sought-after media of mass entertainment have been films and cricket. As such, musicals-on-stage haven't evolved enough. So there aren't enough top-notch performers in that category.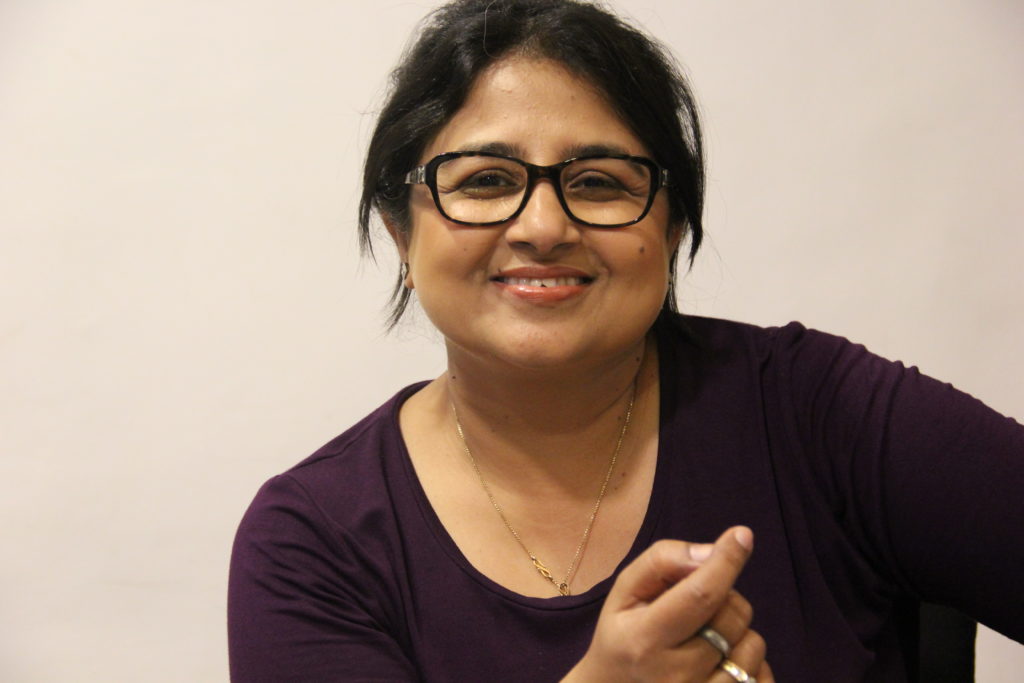 Mughal-E-Azam being a big-time musical, it needed talented performers, who could act and sing live equally brilliantly. The biggest challenge was to find the right Anarkali and Bahar. So we had to look for good-looking performers, has turned who could act, dance, and most importantly sing live, all three to be done in the same breathe to perfection.The songs are iconic numbers immortalized by the one-and-only Lata Mangeshkar! It was a tall order. Honestly, we selected good singers who have turned into actors through rigorous training. Another major challenge was to sustain the aura of Mughal-E-Azam and its authenticity, and yet give it a modern flair. Manish Malhotra's imaginatively designed clothes, Mayuri Upadhyay's brilliant choreography and outstanding set design and projections all married with Mr. Feroz Khan's direction came together in just the right balance to give us a visually beautiful show.
3. What are the other projects that you have done or in the pipeline?
Namrata Ahmed: Rapid Waters has been working on a very interesting Bollywood musical titled Mohini. A dance drama, it celebrates some of Madhuri Dixit's major hit songs. We are planning to launch it soon.Rapid Waters is producing it in collaboration with partners from Middle East. There are other projects as well in the pipeline, I would be happy to talk about them once we've signed on the dotted line.
4. How would you describe yourself as creative producers, producers or a production house?
Namrata Ahmed: All three. The roles are inter-related. It depends on what role we take on in a given project. Asproducers and creative producers, we take full responsibility for shaping the entire product.
6. Do you see the audiences in this country are choosing theater as a possible alternative to cinema?
Namrata Ahmed: Not necessarily as an alternative, but definitely as a different experience. I do believe that in the next five years musicals will be a medium of altenative entertainment where you will probably have choices with different genres emerging.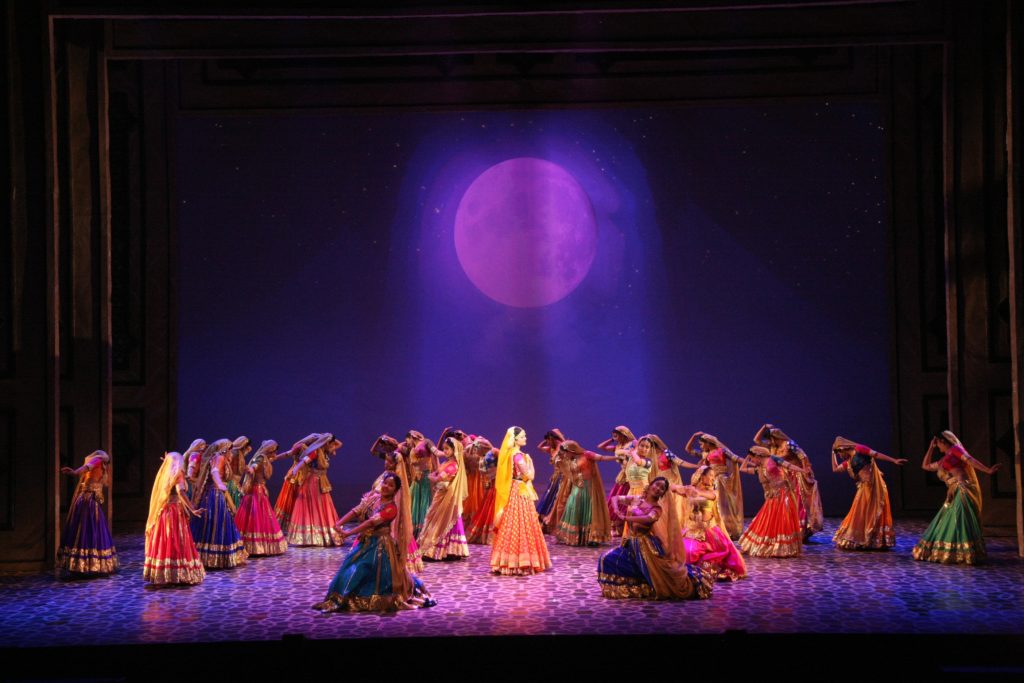 7. Tell us a bit about your background.
Namrata Ahmed: I am a die-hard film buff. I began my tryst with showbiz when I was still in college, with a leading television production company Cinema Vision India. I later worked as an assistant director on a Bollywood-based television series, Zee Premiere Show, on the Zee News channel. I was also a part of the production teams of Filmfare, Screen and Zee (film) Awards. I have also headed two of India's biggest musicals 'Zangoora' & 'Jhumroo', both currently running at the Kingdom of Dreams, Gurgaon. Currently, I am producing live stage shows under my company Rapid Waters Private Limited based in Mumbai along with my business partner Suparna Chakravarti. She has worked on several large scale projects throughout her career while she was associated with well-known and leading Advertisement, Film and Television Production companies like Mad Entertainment, Maya Movies, Optimystix Entertainment, Endemol India and finally with the leading Event Management and Television Production Company Wizcraft International Entertainment. Rapid Waters latest stage production 'Mohini – Dancing a Bollywood Dream' is a spectacular dance drama extravaganza presented through bollywood icon Madhuri Dixit's hit songs, that is being essentially created to travel the world.
Also watch: 21 Bollywood Actress Selfies WITHOUT Makeup
https://www.youtube.com/watch?v=5XBBId-Qy4w