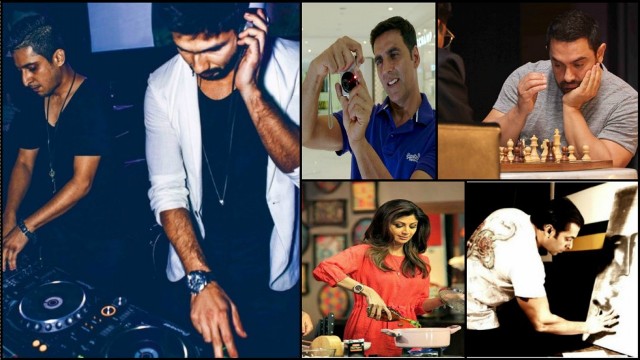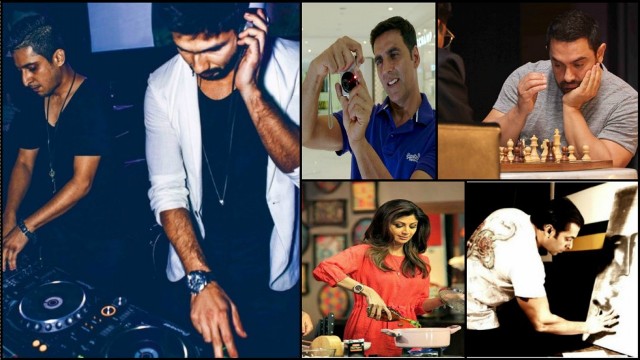 The Bollywood stars are known for their acting skills and their fans simply love to watch them in their different avatars on the silver screens, but not of you would even know that besides their acting these stars are also known to have a number of their hidden talents up their sleeves. Amidst their busy life, these multi talented celebrities manage find time and go with their stuff to showcase the best. Better have a look at these top 10 Bollywood stars and their hidden talents that will surprise you.
1). Aamir Khan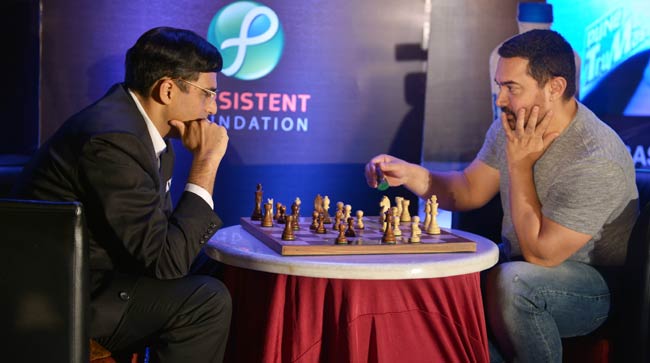 Aamir Khan who is known as 'Mr. Perfectionist' and he happens to be the great intellectual person in B Town. He is really good at chess that's his hidden skill. He has even tried playing Mr. Viswanathan Anand, wherein the actor played extremely well and the game was seen evenly poised almost till the end.
2).Akshay Kumar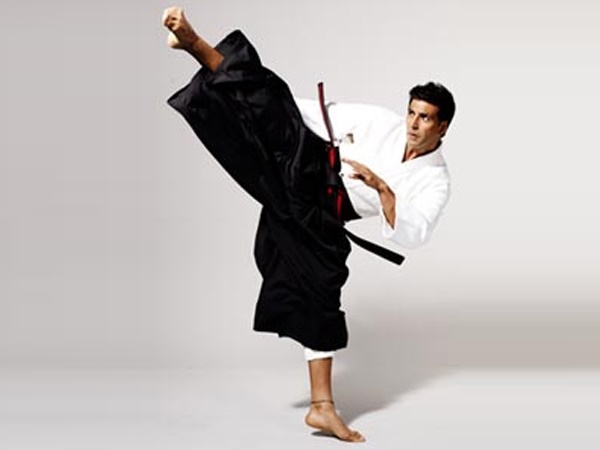 The Khiladi of B Town called Akshay Kumar is known for a number of things like he is a champion in martial arts, he studied martial arts in Bangkok, Thailand, wherein he also learned Muay Thai and then worked as a chef and waiter. Apart from the martial arts champion, he is also a good cook loves to cok in his leisure while he also loves photography.
3).Ali Zafar
This talented Pak based actor who is also a popular actor in B Town is a multi-talented personality. Apart from being a good singer and actor he is also a competent painter. Despite being busy he takes time to sketch he has painted the portrait of his co-star Aditi Rao Hydari who has worked with him in his London Paris New York.
4). Juhi Chawla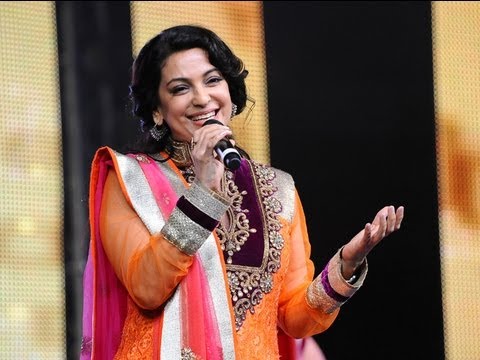 The Gulab Gang actor is an accomplished classical singer apart from being a talented actor in B Town. She has learnt the classical dance when she was six years. Today also, she practises for 3-4 hours daily in the morning.
5). Kangana Ranaut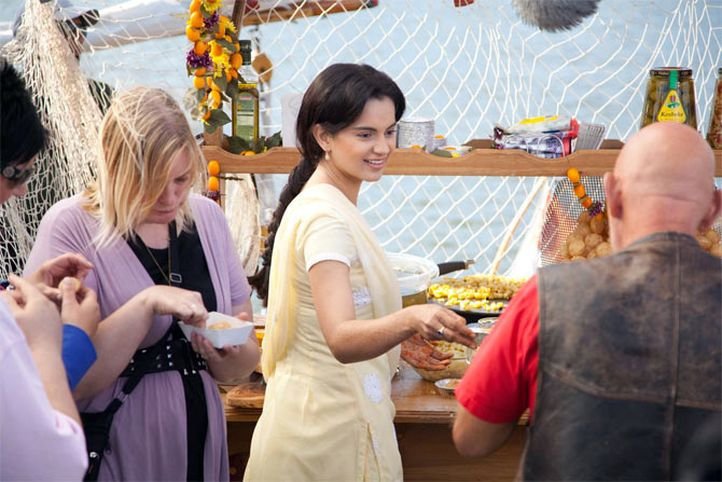 She is a national award winner for the film Queen and other films, however, apart from being a really good actress she is brilliant cook also. She cooked Chinese food with a perfect Delhi twist for the complete unit of 'Queen'.
6). Randeep Hooda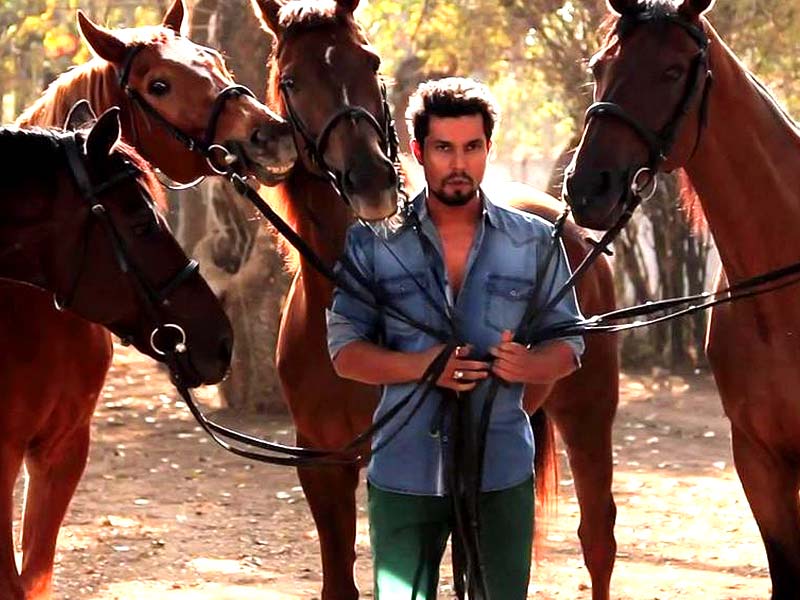 He is a cool actor who is known for his love for his love for horses. He owns six horses and he then loves riding horses and has even won award show jumping and also an expert Polo player. He calls horse as innocent and neutral living beings and thus feel respecting and loving them.
7). Saif Ali Khan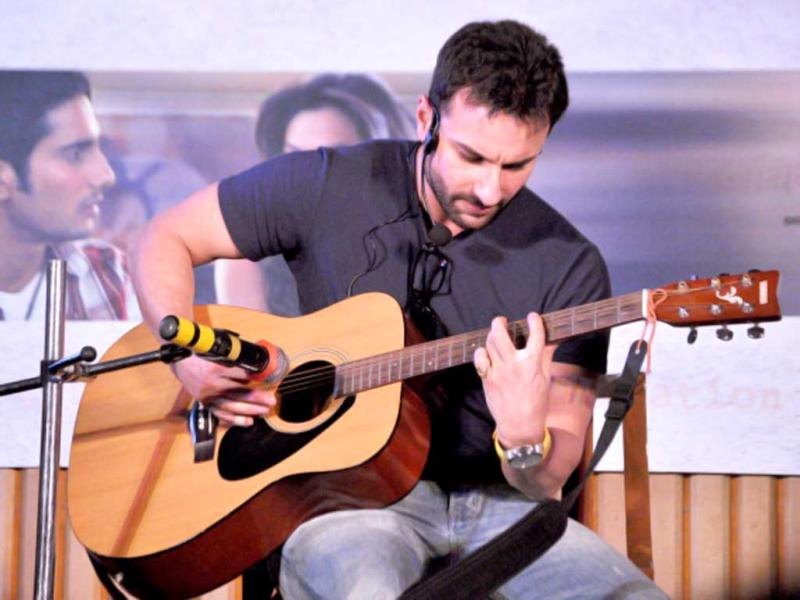 The Chote Nawab is a great guitarist apart from a good actor. In his film Happy Ending, he has not only played the guitar in one of its songs but even has given his voice to the song called KhammaGhani.
8). Shahid Kapoor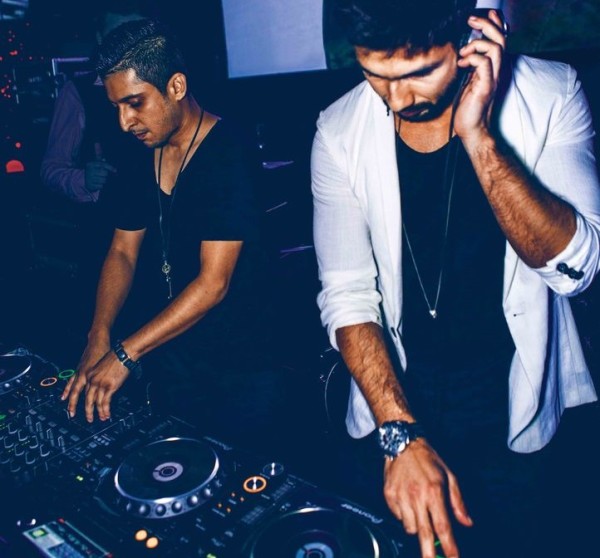 The Chocolaty Boy of Bollywood is certainly Shahid Kapoor who is known for his acting skills and trained dancer but even is a great DJ as well. Shahid Kapoor has even seen playing the DJ console set up at his new apartment.
9).Salman Khan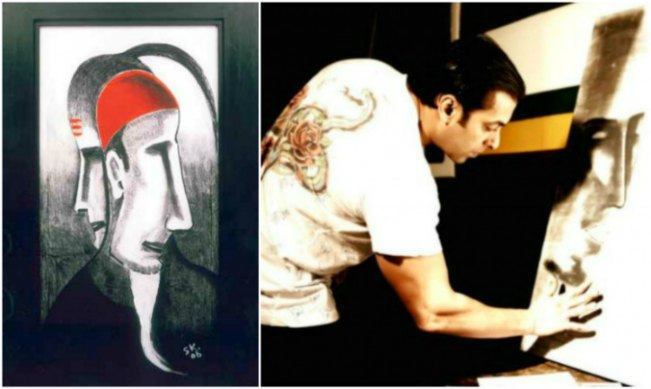 The Dabangg actor apart from known as a good actor, is undoubtedly the most celebrated star in Bollywood and known as a creative hand as well. Salman Khan really likes to paint or sketch faces with serene, meditative expressions and he loves religious themes. Salman Khan also gifts his painting to baby sister Arpita Khan apart from selling his painting to raise money for charity.
10). Vidya Balan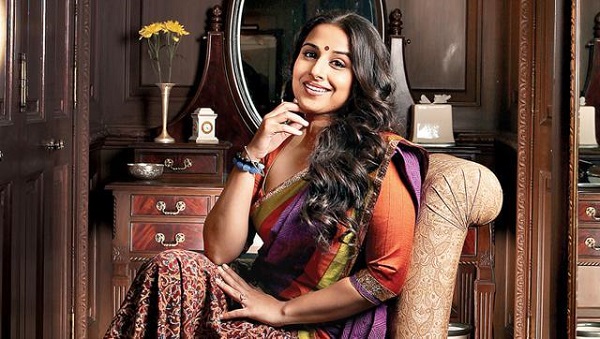 Vidya Balan is not just a good actor but at the same time is a good performer who is an expert in mimicry and writing really cool poetries. Vidya is an excellent mimic and she can imitate other actors with great ease.