News & Gossip
Meet biggest fan of Salman Khan and his movie Bajrangi Bhaijaan '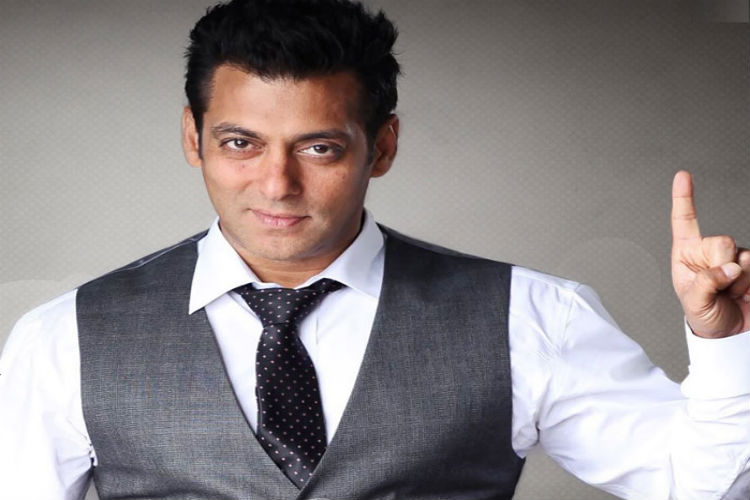 When many actors and directors await their turn to meet Bollywood superstar Salman Khan, there's a man who has got the opportunity to meet and greet the 'Dabangg' actor. Suresh Mhatre, a rickshaw driver who lives in Bandra (East) is famous in suburbs for his craze and love for Salman Khan.
The man who has made his rickshaw a running advertisement banner for Salman says his entire family admires Mr. Khan a lot. "I took my whole family to watch 'Bajrangi Bhaijaan' at a theatre in Bandra. It cost me ₹1400 which I believe is my five days income but it doesn't matter as I can do anything for Bhaijaan and my family".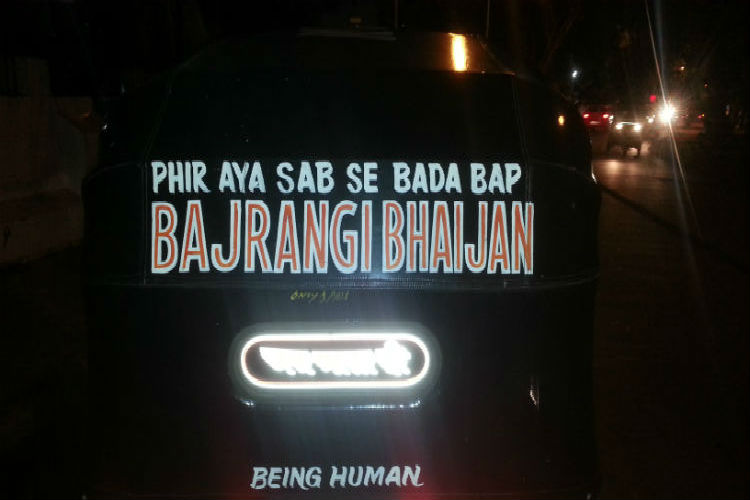 When asked about the 'Bajrangi Bhaijaan' promotion, he excitingly said, "Mumbai is famous for slow moving traffic and I think every vehicle standing behind my auto would know Bhaijaan's movie is coming. It also informative to my passengers, some laugh at me and some appreciate my efforts to prove how biggest Salman fan I am".
How much did it cost you? "Not much, just ₹900 but the result looks wonderful and my family feels the rickshaw is looking not less than a BMW with Bajrangi Bhaijaan's name on it. I've met Bhaijaan quite a few times and he's really a kind hearted man, he talks to me politely, recognizing everything I do to admire him".
When asked for his photo, Suresh said, "Apne ko publicity nahi chahiye, sirf Bhaijaan ki har movie ka publicity karna hai, chahiye to rickshaw ka photo le lo" (I don't need publicity, I just want to promote every movie of Salman, click a picture of rickshaw if you want).