News & Gossip
Manisha Koirala Feels 'Liberated As An Artiste' After Wearing A Bikini On-Screen At 47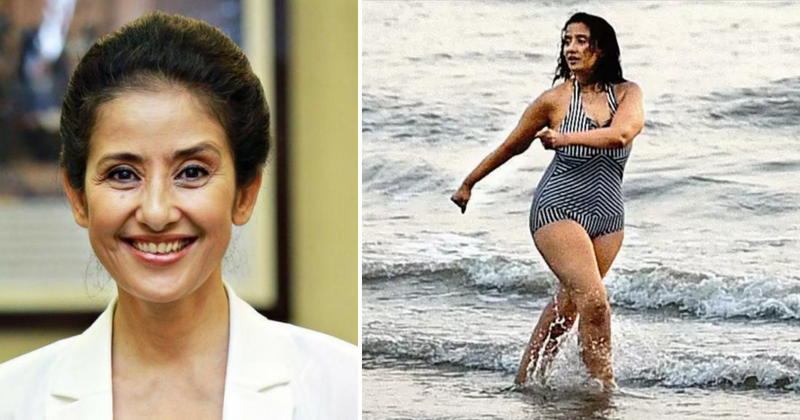 After a long period of time, Manisha Koirala made her came back and she is enjoying every single moment of her second inning. After playing mesmerizing 'Nargis' in Sanjay Dutt's biopic- 'Sanju', Manisha is playing the character of Reena in Netflix web series 'Lust Stories'. Her character in the series is into a complex relationship with her husband's best friend. Audience is showering their love for Manisha now and then. Few stills of Manisha from Lust Stoies surfaced on internet is which she is wearing a swimsuit.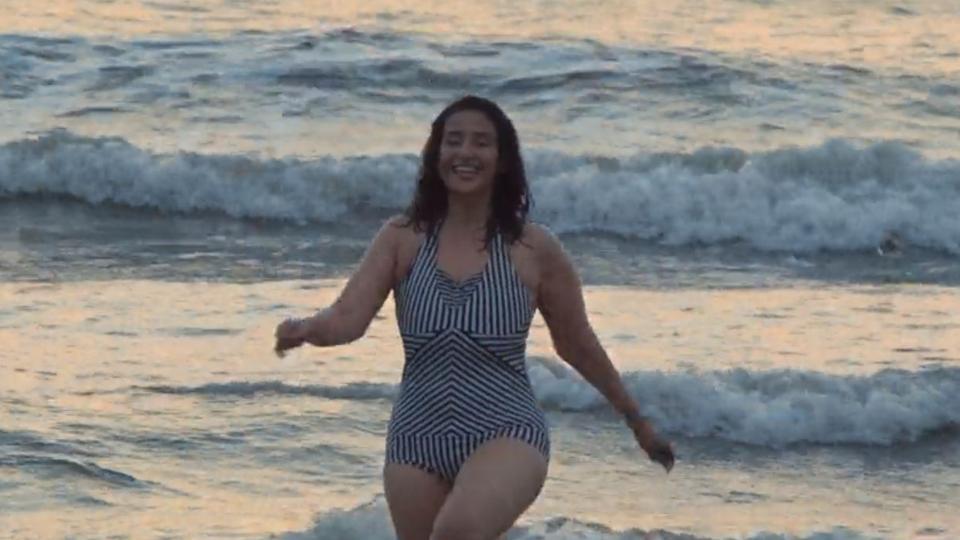 When asked to talk about that, the actress said, "That was the idea of director Dibakar Banejee. He came saying this is how he wants the scene to be, and my first reaction was like, 'Why? I mean in my youth, I never wore a swimsuit in films'."
"But on-screen? Then, Dibakar put his best effort and logic to convince me saying, 'People have not see you in a swimsuit on-screen and that is precisely the reason we should do it.' Well, then I took it up," she told IANS, in a recent interview.
After winning the battle against cancer, work is the first priority for Manisha. Enjoying every bit of her second inning in Bollywood Manisha said that in her 40s she feel more liberated in the industry. "I think I am more liberated as an artiste in my late 40s. I was having a conversation with Shabana Azmiji where she was saying, 'As an actress and as a woman, we always want to look good. How did you become so carefree?' I think the greedy actor in me takes over at times," said Manisha.
"Being a woman, I want to look pretty in every phase of my life… but I also love acting. If I have to sacrifice my vanity for a character that I am excited to play, I am ready," added Manisha.
Her recently released film 'Sanju' is has break many box office records. It went up on becoming highest opener of 2018. Stay tuned with us for more Bollywood news and gossips.