Zee Music Company's equity coupled with the Actor Mayur Verma. Mayur Verma is an Indian television personality and youth icon, he is best known for the role of bunny in "Jeannie and Juju". He began his career with a reality show named "Emotional Atyachaar". He did many serials fiction as well as non-fiction such as Bade Acche Lagte Hai, Kya Hua Tera Vadaa and so on. He got popularity from the role of bunny in "Jeannie and Juju".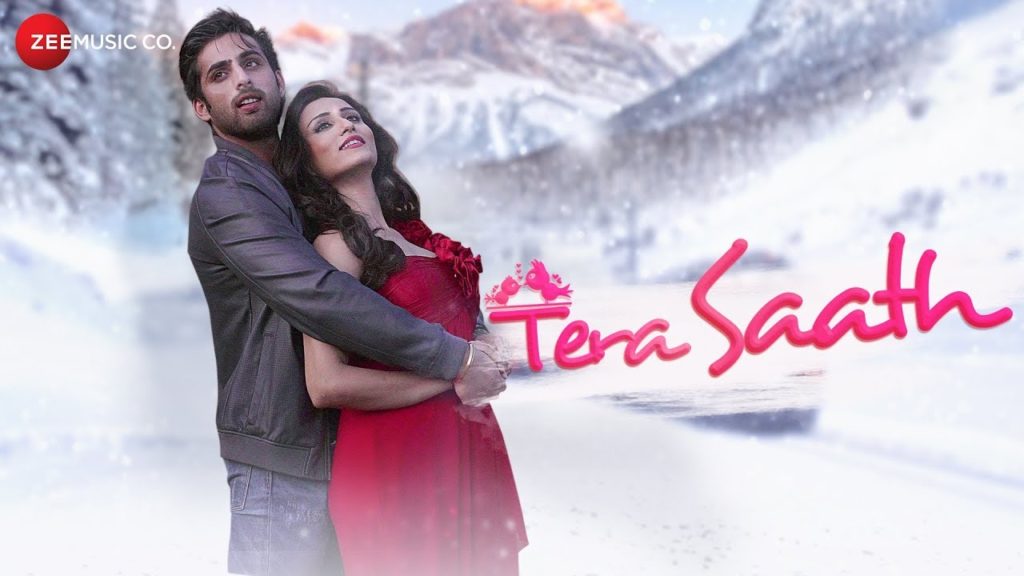 He also appeared in Telugu TV commercials for Keline by Dream Merchants Ad Film Production and have seen in several print advertisement for various brands. He did several TV shows which stands at highest TRP such as C.I.D, Aahat, Swaragini and many more.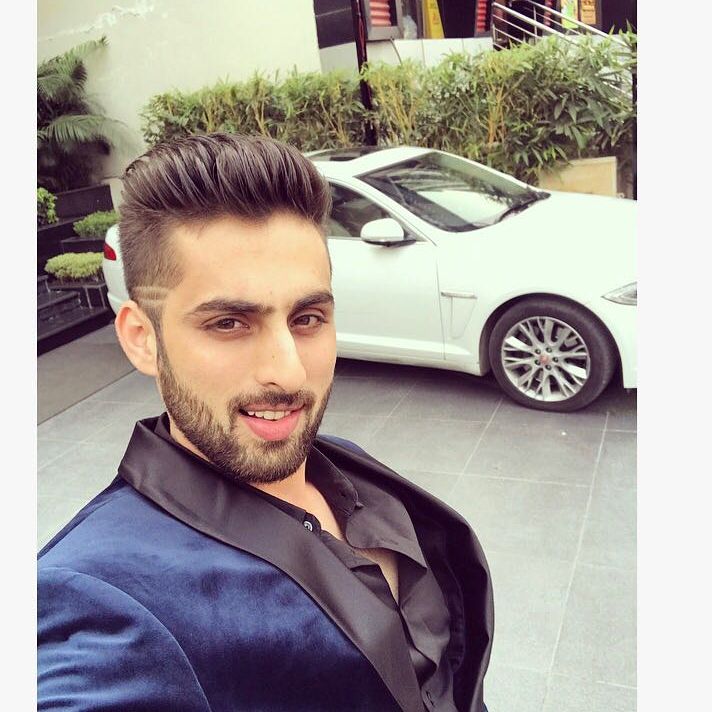 Recently he launched his new album song "Tera Saath" which bangs on YouTube produced by Tirupati Telefilms. In "Tera Saath" album he Co-Star with Actress Saloni Sharma, the song is being coupled with Zee Music Company. The song comes under romantic head, it has a romantic feel in it so that the viewer's get connected to the song. It is a superb song which shot in an exotic and greenery location. Viewer's get to connect with the feelings of actors as well as with the songs. The album "Tera Saath" is sung by Sumiit Das being directed and edited by Jitendra Singh Tomar and produced by Amrut Vithal Kolpek & Vikas Kumar.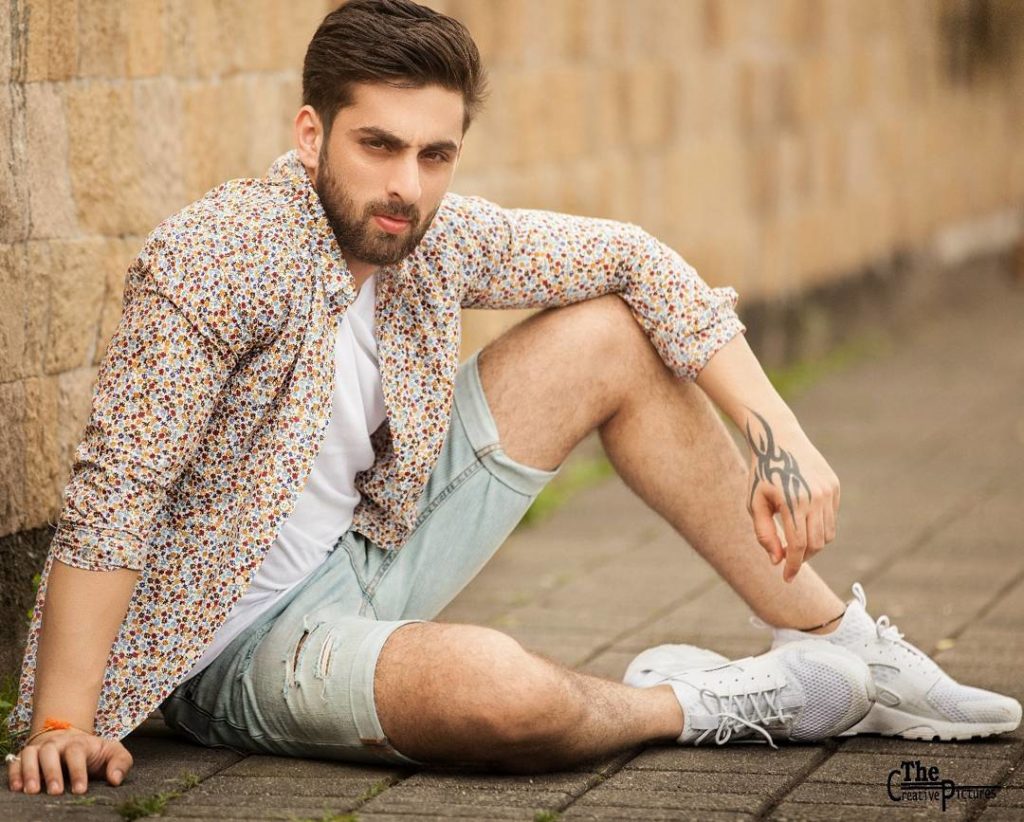 The forte of Zee Music Company, apart from selecting the right kind of music, lies in music promotion. Zee Music Company has always been powered by innovation.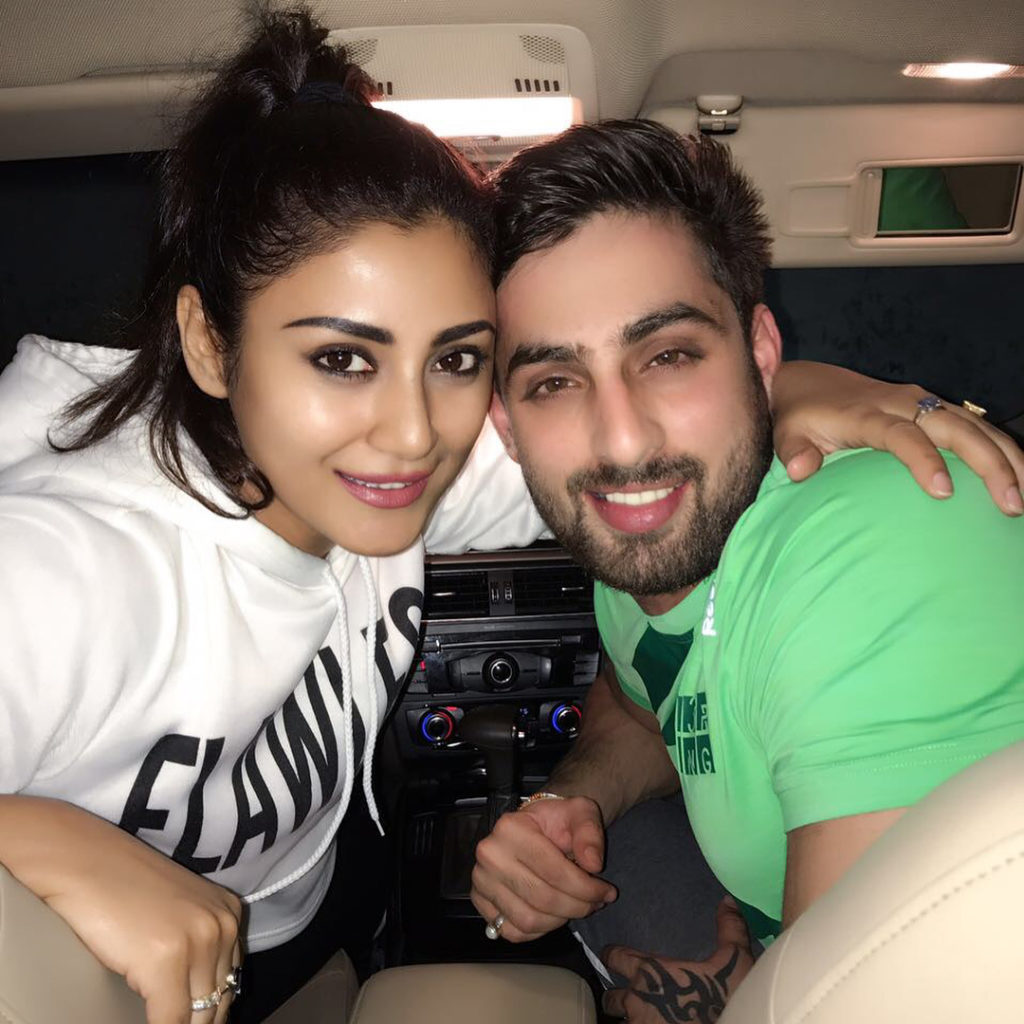 An unforgettable year when Mayur Verma will captivate the audience with his brand new album "Tera Saath" which will be released under the banner of prestigious music label Zee Music Company. The video of this album presents a never-seen-before avatar of Mayur Verma in exotic location. Mayur Verma's celluloid presence makes the album heads on YouTube. The album "Tera Saath" being sung by famous singers Amruta Talukder and Sumiit.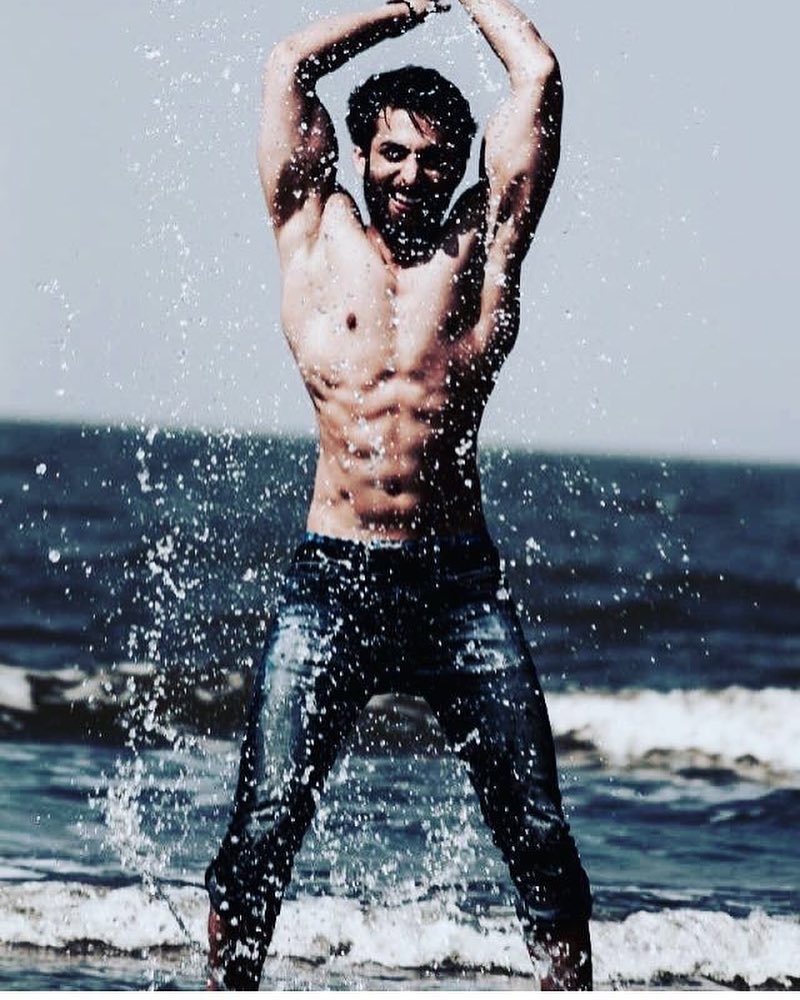 Earlier, in 2013 he did cameo role in movie "Gharshane". In 2018, Mayur Verma will be seen in a movie called "Innocent" as a main lead. It would be interesting to see him in a lead role in his upcoming movie "Innocent".