Interview
You make your own luck : Boman Irani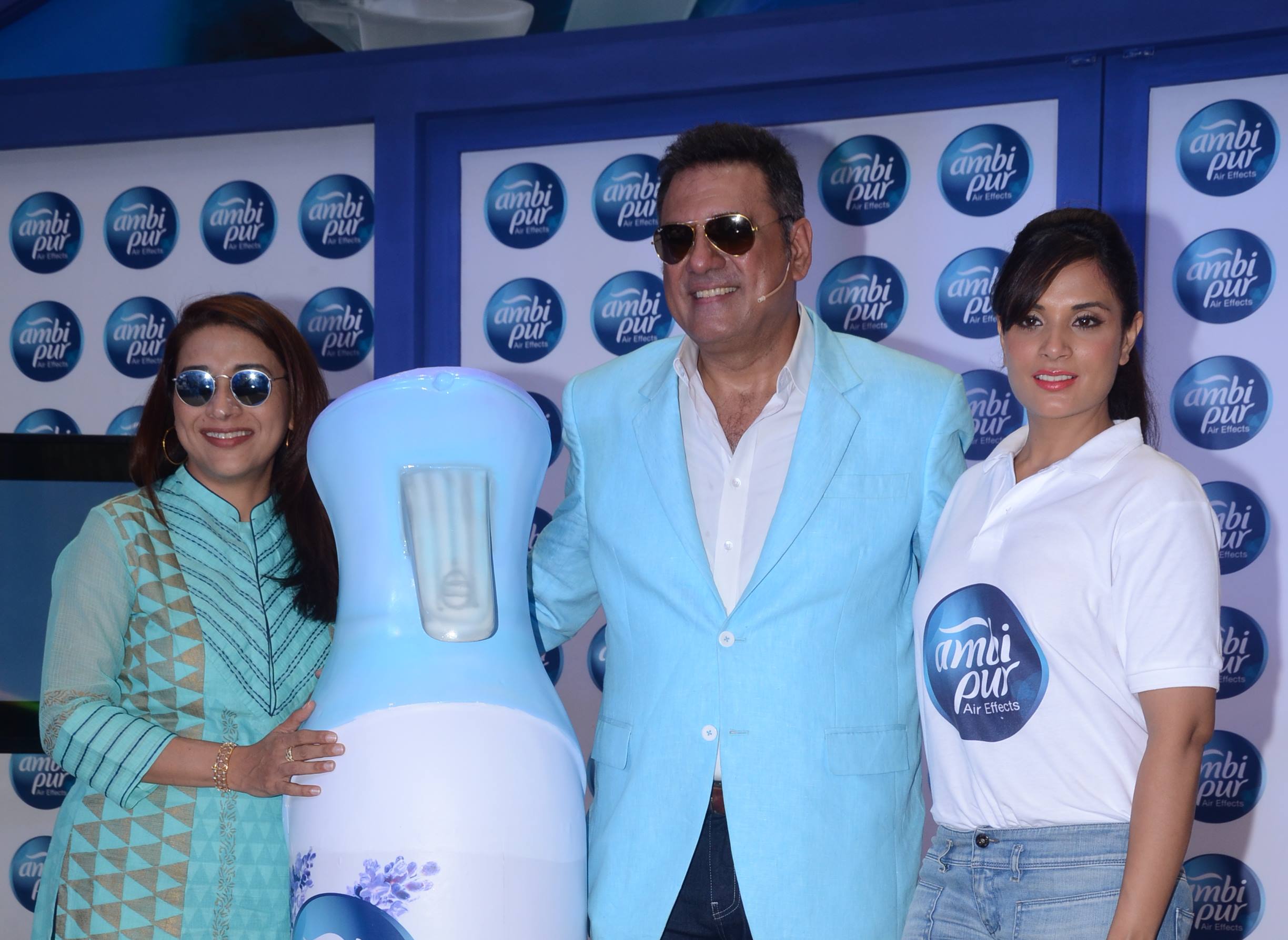 Actor Boman Irani, who is currently shooting for Rohit Shetty's "Dilwale" which also stars Shah Rukh Khan and Kajol, says he believes in luck but when it comes to getting a break in the film industry, hard work does matter.
"It will always be difficult, it will always be easy (to get a break)… it depends on your preparation of getting there. People say that it's a lot to do with your luck — I do believe in luck, but I also believe that you make your own luck," Boman told IANS in an interview over phone from Mumbai.
"Hard work takes care of 80 or maybe 90 percent of the luck factor, 10 percent might be attributed to luck. If a person is hard working, knows exactly what it takes to be an actor, I think he or she will make it at some point in life.
"When you say that 'I'm struggling', but you are doing nothing about understanding the craft of acting and facing the camera, then no amount of luck is going to help you," he added.
The 55-year-old actor, who made his Bollywood debut with filmmaker Rajkumar Hirani's "Munna Bhai M.B.B.S." at the age of 44, says it wasn't hard for him to get a film, but he struggled during the years before he made his foray in the movie industry.
"It takes a lifetime of hard work to get there, so the struggle had already happened. I had kind of paid my dues doing 14 years of theatre. When I got 'Munna Bhai M.B.B.S.', I was so taken up by the story and I met Rajkumar Hirani for the first time and I said, 'This is a guy I'd like to work with'.
"So getting a film was not as difficult as the years I'd spent before it as a photographer or as a theatre actor and before that as a shopkeeper. So it wasn't much of a struggle, but the struggle of life was very much there for 44 years," he quipped.
It's not box office success that Boman looks for through a role. He is most satisfied when he watches his movie years after its release and still likes his performance.
"I seem to enjoy every single day on the set. There are some roles that you might get great creative and artistic satisfaction out of, some might get you a great amount of box office success, but frankly, that doesn't move me much.
"Movies that I can watch 10 years after their release and still feel happy that I did that film, those films give me the most satisfaction," said the actor, who has featured in movies like "3 Idiots", "Well Done Abba", "Don – The Chase Begins" and "Happy New Year".
As far as picking the right script is concerned, the "Lage Raho Munna Bhai" star says he likes scripts that catch his attention in the "first three lines", but he only likes working with filmmakers with a "certain amount of competence".
Boman said: "If I'm engaged in the first three lines of the script, something is working for me… you've picked my interest. So the moment that happens, I ask for a little more to read. Also, at the end of the day, it's the person who makes the film. So the person who is making it also has to be of a certain amount of competence."