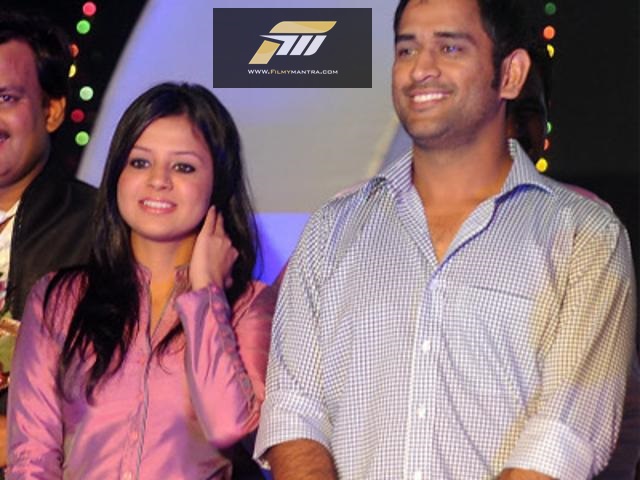 Just a week ahead of the cricket World Cup, MS Dhoni and wife Sakshi were on Friday blessed with a baby girl at a private hospital in Gurgaon.
Mahendra Singh Dhoni became a proud father to a baby girl on Friday and said a day later that both mother and daughter were in good health. In Australia for the World Cup which begins February 14, the Indian cricket captain however said he has no plans of flying back as he is all set to lead the defending champions in the coveted tournament.
The baby weighs 3.7 kgs, according to the doctors according to sources
While Dhoni may be busy preparing for the World Cup.