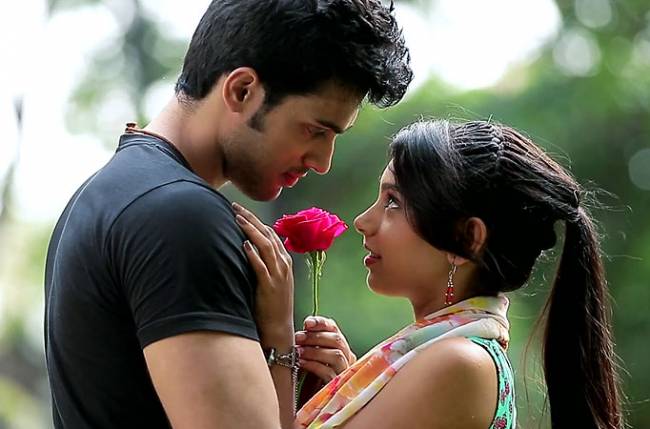 dashing romantic hero Manik (Parth Samthaan) is all set to give a surprise to his lady love Nandini (Niti Taylor) in MTV Kaisi Yeh Yaariaan 2.
Post his return from the major accident, Manik had been quite aloof. Sensing him change, Nandini would confront him.
Like always in true style, Manik would tease Nandini and tell her that he is going away.
Shared a source, "This is when Nandini would take a flower and try to woo him. but, the cheeky boy would thank her for the flowers and tell her that he will give it to his nurse, who gave so much love to him."
Angered by his statement, Nandini would say that she will also find a doctor for herself and head out.
And much to her surprise, Manik will come around and shower her with flower petals. This would leave the girl all misty eyed and the two will share some lovey dovey moments.