News & Gossip
Lot to be done for education of girl child: Jackky Bhagnani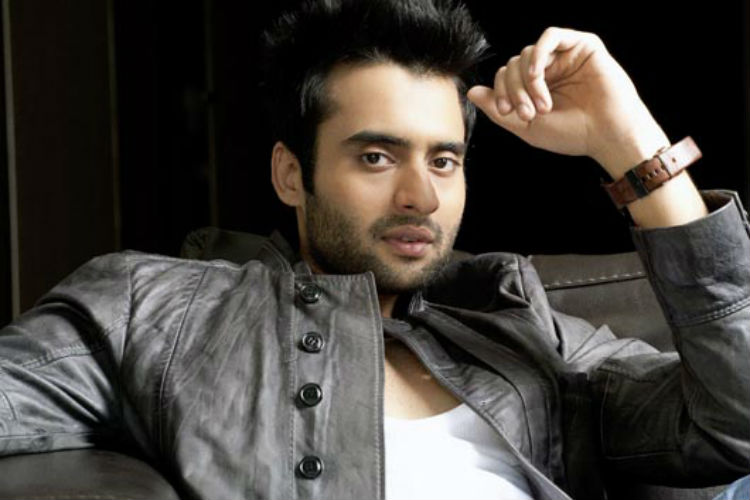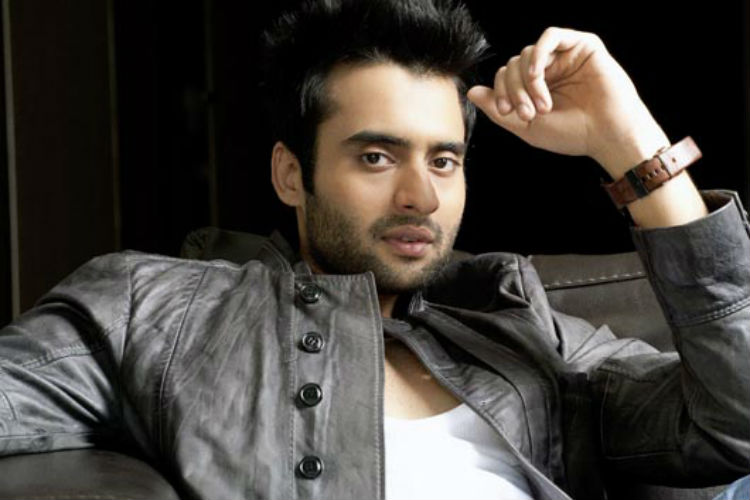 Actor Jackky Bhagnani, who was here to promote the documentary on Malala Yousafzai, feels that there is a lot to be done for the education of the girl child in India.
Jackky walked the red carpet at the premier of the documentary "He named me Malala" at the Ziegfeld Theatre on Thursday alongside international celebrities like Scarlett Johansson and Alicia Keys.
He shared that attending the premiere was important for him as Malala herself and the causes she espouses are close to his heart, said a statement.
"Attending this premiere was very important for me. Malala and the causes she espouses are very close to my heart. I believe it is important for everyone in India to watch this film. There is a lot of work to be done for education of the girl child in India and this film will inspire parents to ensure their daughters are educated," Jackky said at the premiere.
"He Named Me Malala" has been directed by filmmaker Davis Guggenheim.
The documentary is an intimate portrait of the Nobel Peace Prize Laureate, who was targeted by the Taliban and severely wounded by a gunshot when returning home on her school bus in Pakistan's Swat Valley in 2012. The then 15-year-old was singled out, along with her father Ziauddin Yousafzai, for advocating girls' education.
"He Named Me Malala" also includes her speech at the United Nations.
The documentary releases in theatres across the US on October 2.