News & Gossip
Mrs Jadeja smashed & trashed by a police constable!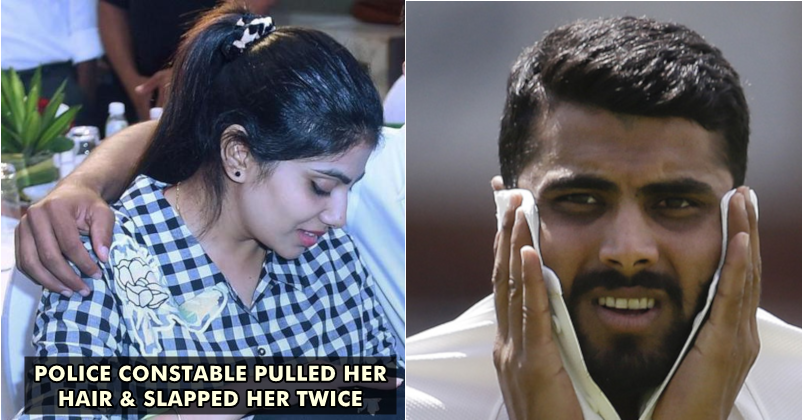 Mrs. Riva Jadeja the better half of the famous all-rounder cricketer Ravindra Jadeja was reported as a victim of police brutality. The instance took place in Jamnagar at Saru section road when her car had hit a bike of the constable named Sanjay Ahir. He misbehaved with her, pulled her hair and even slapped her twice.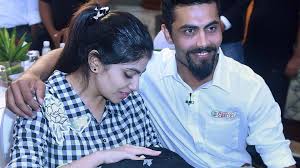 She was driving her BMW car when the incident happened, an argument broke between the constable, and Riva which resulted in constable slapping her twice even pulled her hair. An eyewitness said that the constable smashed her very harshly he also said, "The policeman mercilessly thrashed Reeva and even pulled her hair during an altercation. We saved her from clutches." After the incident, she was taken to the hospital where she stated that the constable even smashed her hair into the car. He was driving in the wrong direction due to which the accident happened.
The Police officers said that severe action will be taken against the offender.