Reviews
Manoj Tiwari direct "P se Pyar and F se Faraar" has hit the theater screens across the country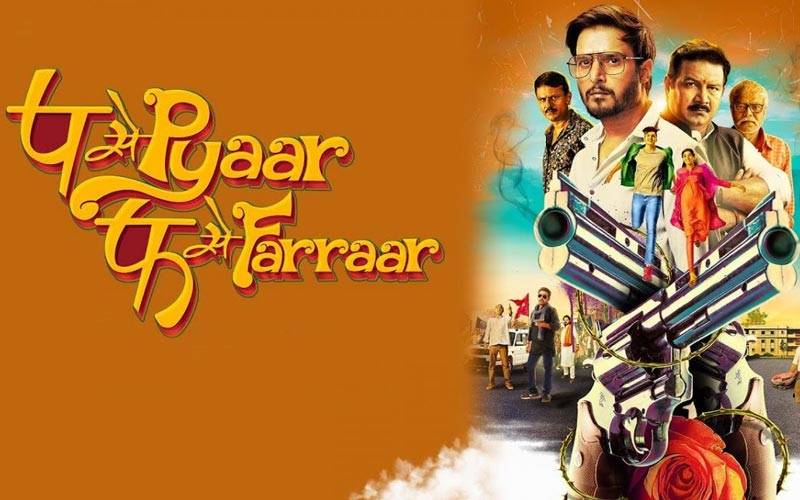 A love story set in backward India that struggle to survive amidst prominent Casteism. Suraj a boy born into a lower caste falls in love with a girl from upper caste. The couple runway to escape persecution from the family. The girl's father is aggravate to kill Suraj while suraj struggles to keep his love safe in a dangerous world out of city as he finds his way to represent India in international tournament.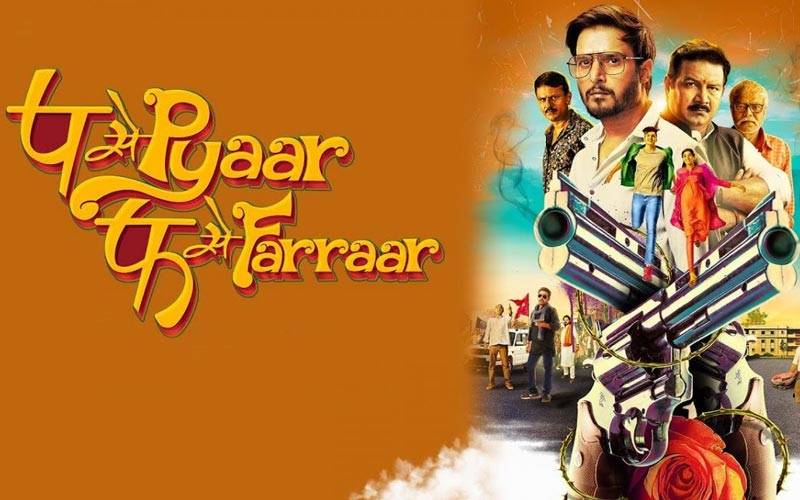 The film touches upon casteism that is not just rooted in rural India but is also very prevalent. Director Manoj Tiwari has geniously touched upon some very sensitive topics. And has unveiled the saddening condition of rural India that keeps social hierarchy above humanity.
The film marks the debut of young talent Bhavesh Kumar who plays the role of protagonist. Bhavesh doesn't fail to disappoint us with his acting skills.
The flawless flow of the film takes you on a rollercoaster of emotions and scintillating drama. A film which reflects upon the society is shattering conventional beliefs and replenishing the world with more humanity than hierarchy. The film is more like a treat from Manoj Tiwari's for this Diwali
Director Manoj Tiwari's P se Payar F se Faraar has released in the theater. The film is set in the Mathura city thriving in castism. The film begins lays down that hindutva and cast hierarchy are the forces that will be driving the entire plot. The movie is a love story of two lovers who come from the opposite ends of the caste system. Their place social ladder of casts drives the bad forces challenges their love.
Suraj is a lower cast guy who falls in love with an upper cast girl. Something which is criminal in the society, given that two lovers from different cast were killed in the name of ethnic cleansing. So basically Suraj and his love is on the run from these persecuting forces which originates from the girls family.
Jimi Sheirgill's character has been given the charge to find the couple and bring them to punishment which basically translates to murder them. However, Jimi has allterior motives.
Read More: TikTok queen Nisha Guragain, a rising star of the digital world
Manoj geniously touch upon some very sensitive topics and aspects of casteism. Direction leads you on the journey of emotion, plot twist and crazy drama. The high stakes who the movie will keep you invest as with every turn in the story you will wish for the wellbeing of the main leads.
The film is no less than a treat, this Diwali from Manoj Tiwari. It is without a doubt the best film of the year so far.
Rating: