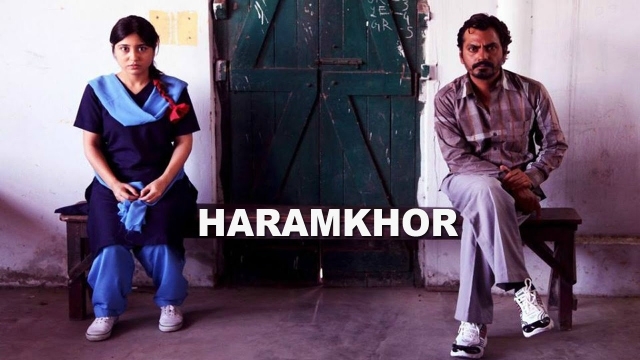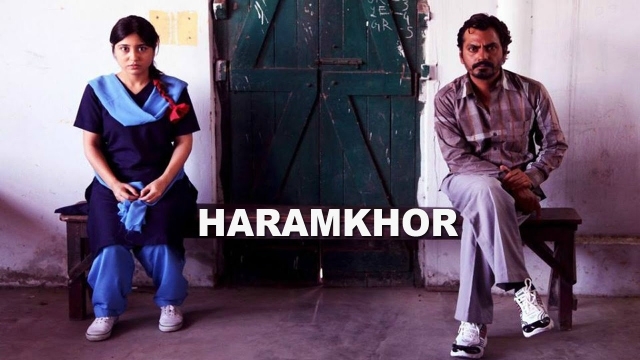 Haraamkhor Review :
Haraamkhor 's Director Shlok Sharma touches a subject that is one of the taboos in our society. It is the intimacy between a middle aged teacher and his teenaged student. With seasoned actor like Nawazudddin Siddiqui and a TV star Shweta Tripathi, the film, Haraamkhor explores the darker side of a teacher student relationship in a rustic set up in Madhya Pradesh which is perfect back ground for such a story. The film, which received awards and appreciation in international film festivals has been finally released in India. With such a rare but mind boggling subject, it will be interesting to see how the Indian audience receives it.
Haraamkhor Review : Story
Haraamkhor is set in a village in Madhya Pradesh. Shyam is a Maths teacher who also takes tuitions at home. His character is of the kind who gives more attention to the girls in his class. Shweta's character is a student who takes personal tuitions from Shyam. She is emotionally disturbed as she faces loneliness at her home. Her negligent father has created tense situations for her. As she begins to confide in her middle aged teacher, she does not realize when she actually falls for his obscene moves and succumbs to his sexual advances. There begins a liaison between the student and teacher and how long would it remain a clandestine affair? There are a bunch of boys who are intrigued to know the truth about the relationship. They explore until they discover that the relationship had crossed limits. There begins a tiff among the male students and Shyam. Will Shyam be exposed and what will be his punishment?
Haraamkhor Review : Performances
Nawazuddin Siddiqui is a star today who can pull the audience to the theatre on his own. After watching this film, you will know why it is so. The actor has given a performance that was expected from him. He is mature, very realistic. The audience feel that they are watching a real MP school teacher in front of them so good is his diction and mannerisms. His extensive research behind the camera is so very evident.
Shweta Tripathi, on the other hand, is fresh and bubbly and has her inhibitions and doubts – just what is expected from a teenager she is playing. She fits her character perfectly and her acting is flawless. Other actors namely Trimala Adhikari, Mohammad Samad, Irfan Khan, Harish Khanna are also equally realistic and impactful in their small roles.
Director Shlok Sharma has handled the subject very sensitively. There are adequate moments of laughter interspersed with the serious scenes. In the scene of the male students confronting Shyam, there is a lack of clarity in dialogues. The editing of the film could have been better. Baring a few loopholes here and there, the film seems to be very impactful.
Haraamkhor Review : Final Word
Shlok Sharma's Haraamkhor is bound to make waves at the theater and also among the audience. It is sure to be one of the most talked about films of the year.