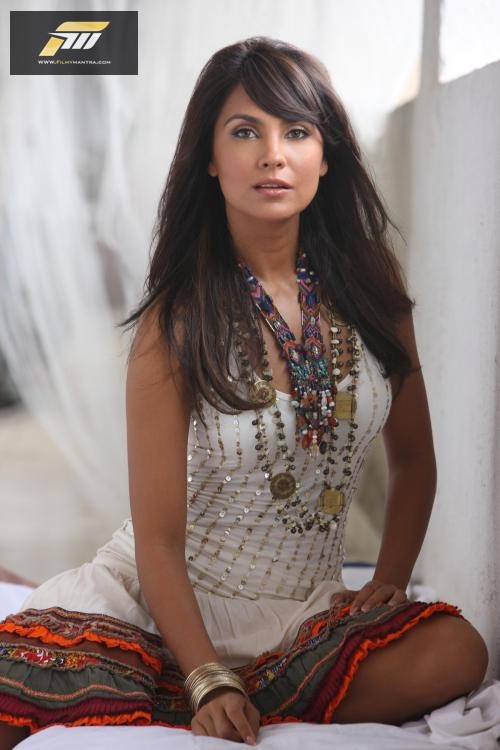 Lara Dutta In Fitoor As Art Curator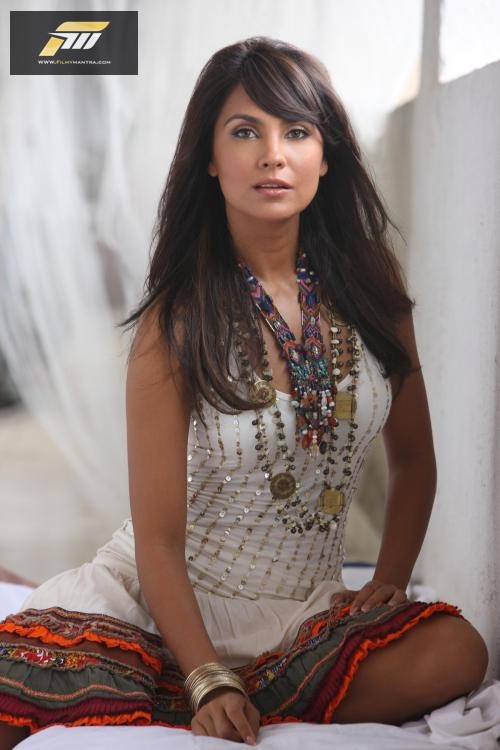 Lara Dutta who is missing in action from Bollywood for sometime will make her presence felt again with Fitoor. The actress is playing an art curator in the Abhishek Kapoor directed movie. Fitoor has got an interesting cast from Rekha to Aditi Rao Hydari. Lara Dutta now joins the team and she plays a gallery owner who is very passionate about paintings.
The actress took it to Twitter today and posted, "New day, new movie!! Happy to join the cast and crew of Fitoor for Day 1! Daughter has passed her verdict on my outfit so I'm good to go :-)" In the Bollywood adaptation of Charles Dickens novel 'Great Expectations', Aditya Roya Kapur plays the role of an artist Noor (Pip in the novel) and Katrina Kaif his muse. Lara will be portrayed as an independent woman who cannot be easily impressed Aditya's artistic creations. She plays an integral role and will also share screen space with Aditya Roy Kapur. Fitoor is currently being shot in Kashmir. The film also features Akshay Oberoi, Talat Aziz, and Ajay Devgn in a cameo among others. Produced by UTV, Fitoor is slated to release in December 2015.