News & Gossip
When Shah Rukh Khan told Kajol she should learn how to act!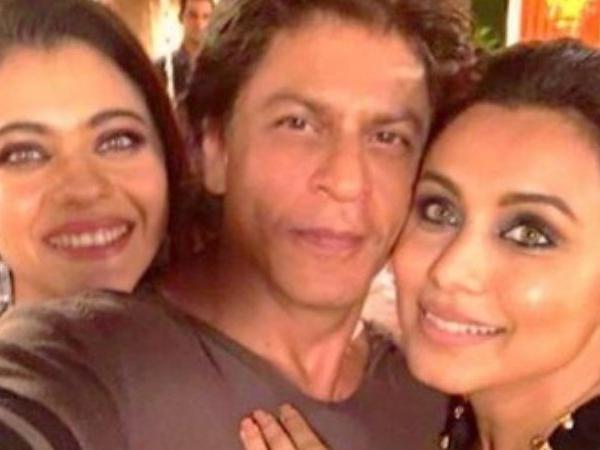 Kajol, who gained most of her fame and is known mostly for her Jodi with the King Khan, Shah Rukh Khan, is busy promoting her upcoming movie, Helicopter Eela these days! They have starred together in several films including Baazigar, Karan Arjun, Duplicate, Dilwale Dulhania Le Jayenge, Kuch Kuch Hota Hai, Kabhi Khushi Kabhie Gham, My Name Is Khan and more recently Dilwale. On one said that the Kajol Shah Rukh Jodi is everybody's favourite, the other side there was a time when Shah Rukh Khan had asked Kajol to first learn how to act! Here are the details of the incident!
https://www.instagram.com/p/BnyK619H5eY/?utm_source=ig_embed
Like onscreen, Shah Rukh Khan and Kajol have been great friends off-screen too and the two have always been quite open about taking words of wisdom over matters, from each other! Following such a pattern, it so happened once that during the shoots of Baazigar, Shah Rukh Khan had asked Kajol to learn how to act!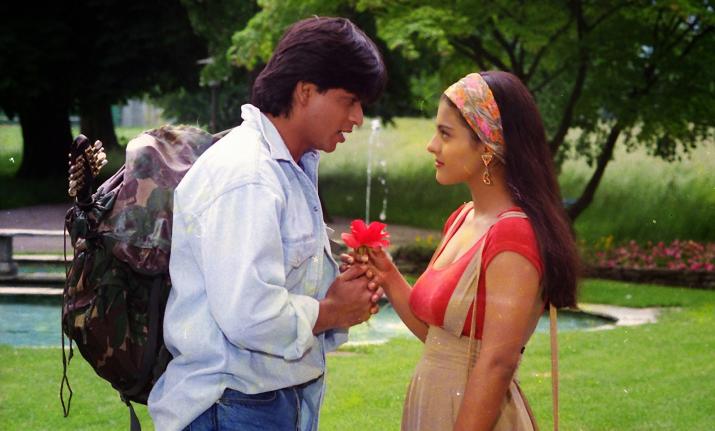 Kajol revealed this in an interaction she had with a leading media house. She shared that when she was shooting for her film Udhar Ki Zindagi, she suffered a major burnout in a "weird way". Kajol said, "… I remember having a conversation during Baazigar with Shah Rukh Khan and he told me, I should learn how to act and I was like, 'I am doing so fabulously well'. He told me I need to burn out as an actor, I felt, he talks nonsense sometimes."
https://www.instagram.com/p/BlqDe6bHIk2/?utm_source=ig_embed
She went on to share that it was during Udhar Ki Zindagi only that she realised she doesn't want to do heavy films and said, "But when I was shooting for Udhar Ki Zindagi, I was like, 'I can't do films that are so heavy, it sucks so much out of you'. I did not want to do that anymore."
Stay tuned for more updates!