News & Gossip
KY2 writers are writing Manik's (parth) Death scene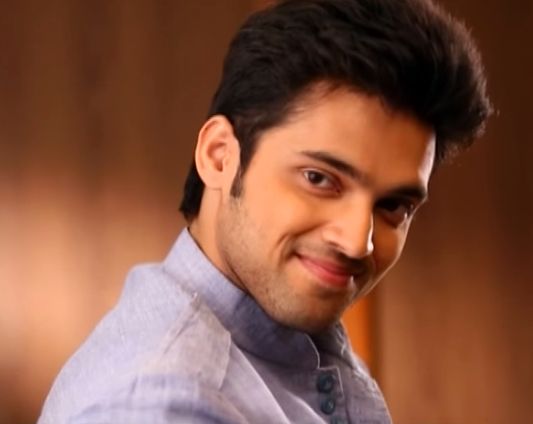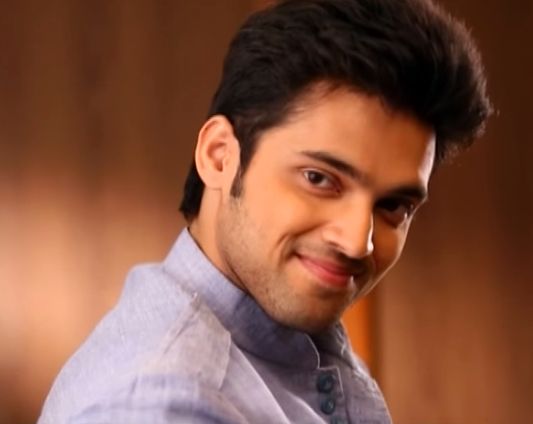 ATTENTION ALL KY2 FANS
Its like a Red-Alert for Parth's fan. We heard that Writers of Kaisi Yeh Yariaan are planning to write Manik's death scene.
Already there is lots of confusion that will Parth continue in second season or not. Earlier we posted that Parth has given his condition to production house that due to his health issue he wont be able to shoot for more than 4-5 hours. Seems like Production house are not in favor of this.
Karishma the new writer is almost planning to kill manik off they are still making script . FANS  have time like 2-days or may be  less and if FANS don't say things on twitter now then may be Karishma would definitely  do it.
so KY2 fans buck-up and tweet to director, producer to stop this if u are true die-hard fan of Manik (parth) and MANAN (manik-nandani)