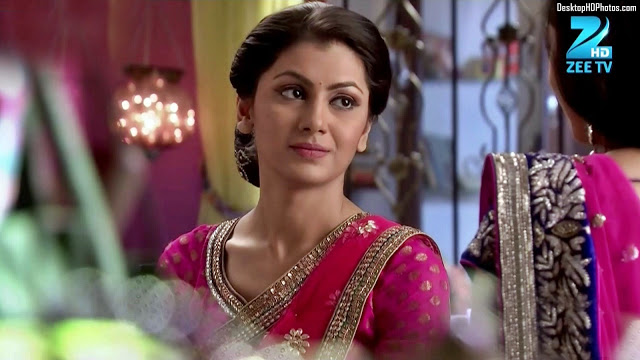 future episode of Kumkum Bhagya will show that Abhi takes some money from without Pragya's permission.
Pragya(Srishti Jha) thinks that it is done by Tanu & Aaliya, & complained about theft in her house.
On the other hand, Abhi(Shabbir) comes to a tea stall and recalls the happy days that he spent with Pragya.
Agent Raghav to save Abhi from trouble
Abhi's dream gets broken by cops who arrests him thinking as he is a thief.
on the other hand, Abhi calls to Agent Raghav who explains inspector the entire incitement & saves Abhi.
Sharad Kelkar enters in the particular scene to promote his upcoming show Agen Raghav on & TV.