News & Gossip
Pulwama Attack Or Not, Sania Mirza Will Never Be Free Of Her Trolls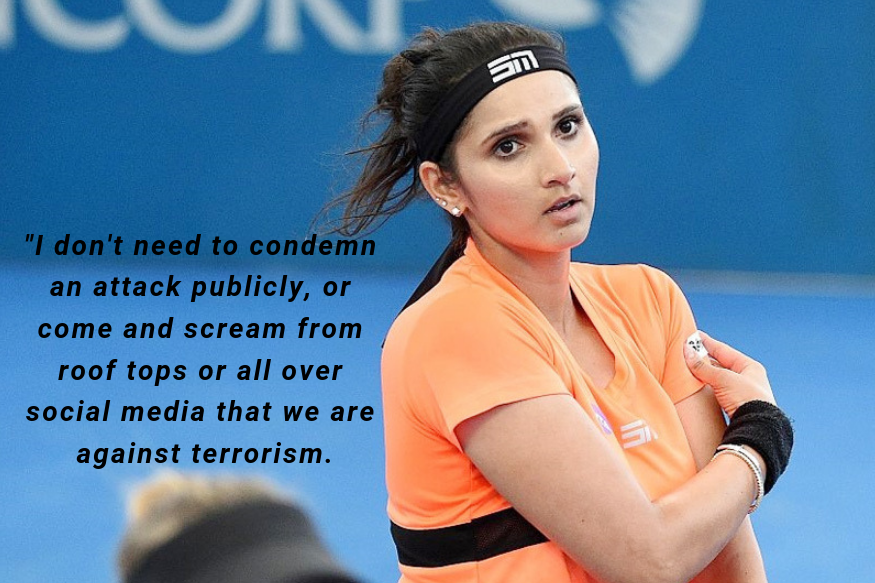 Sania Mirza is often questioned her nationality on several occasions, ever since she married Pakistani cricketer Shoaib Malik. '14th February' was a black day for every India as 40 CRPF personnel were killed on Srinagar-Jammu national highway on Thursday. The nation has been mourning since then.
4 days ago, Sania uploaded few pictures on her Instagram and it had nothing to do with the Pulwama attack. This angered the netizens and they brutally trolled her over social media and again questioned her nationality. Netizens demanded Sania to at least condemn the attack on the Indian soldiers. Have a look on series of pictures below: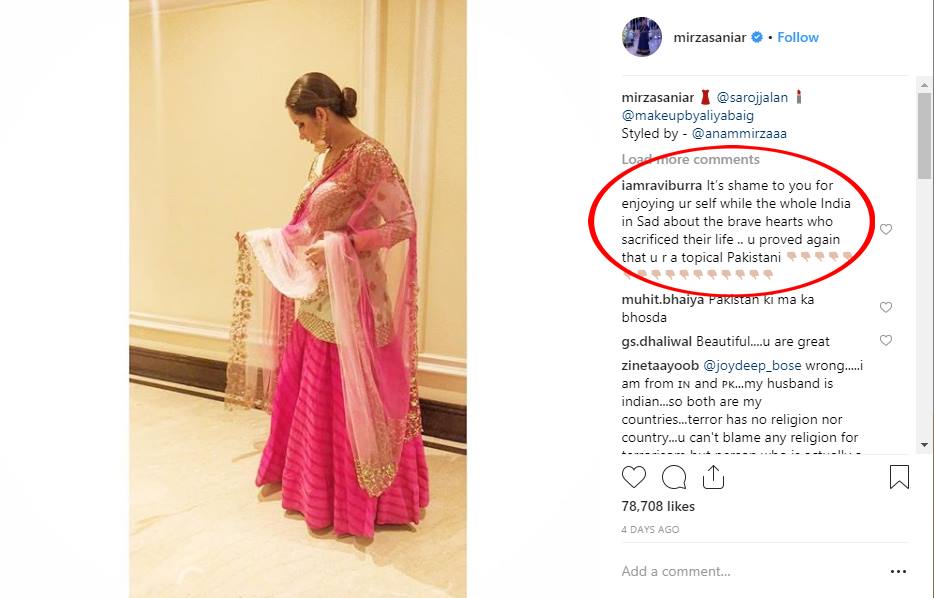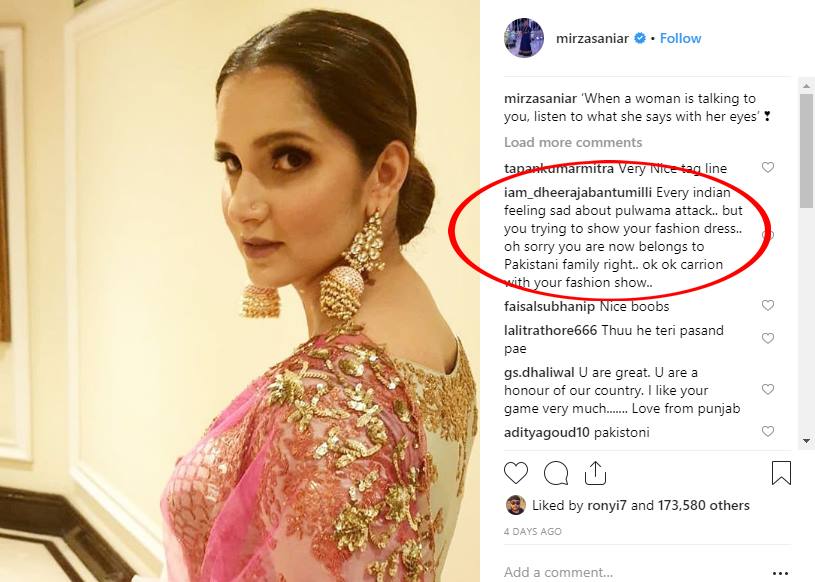 Later Sania wrote a heartfelt note for the martyred CRPF soldiers and also for those who trolled her left-right over social media.
"This post is for those people who think that as celebrities we need to 'condemn' an attack, tweet and Instagram and be all over social media to prove that we are patriotic and care about our country.. why?? Cause we are celebs and some of you are frustrated individuals who have no where else to target your anger towards and grab every opportunity to spread more hate??" Sania wrote in her post.
The tennis ace- Sania Mirza further wrote, "I play for my country, sweat for it and that's how I serve my country. I stand with the CRPF jawaans and their families, my heart goes out to them and they are our true heroes who protect our country.. 14th February was a black day for India and I hope we never have to see another day like this, no amount of condolences can make any of this better.. this day will not be forgotten and neither shall it be forgiven but YES I will stay pray for peace and you should too instead of spreading more hate."
https://www.instagram.com/p/Bt-aoCLnz1G/
Stay tuned with us for more news and updates.