News & Gossip
Kuldeep Yadav Blasts Media For Twisting His Statement About MS Dhoni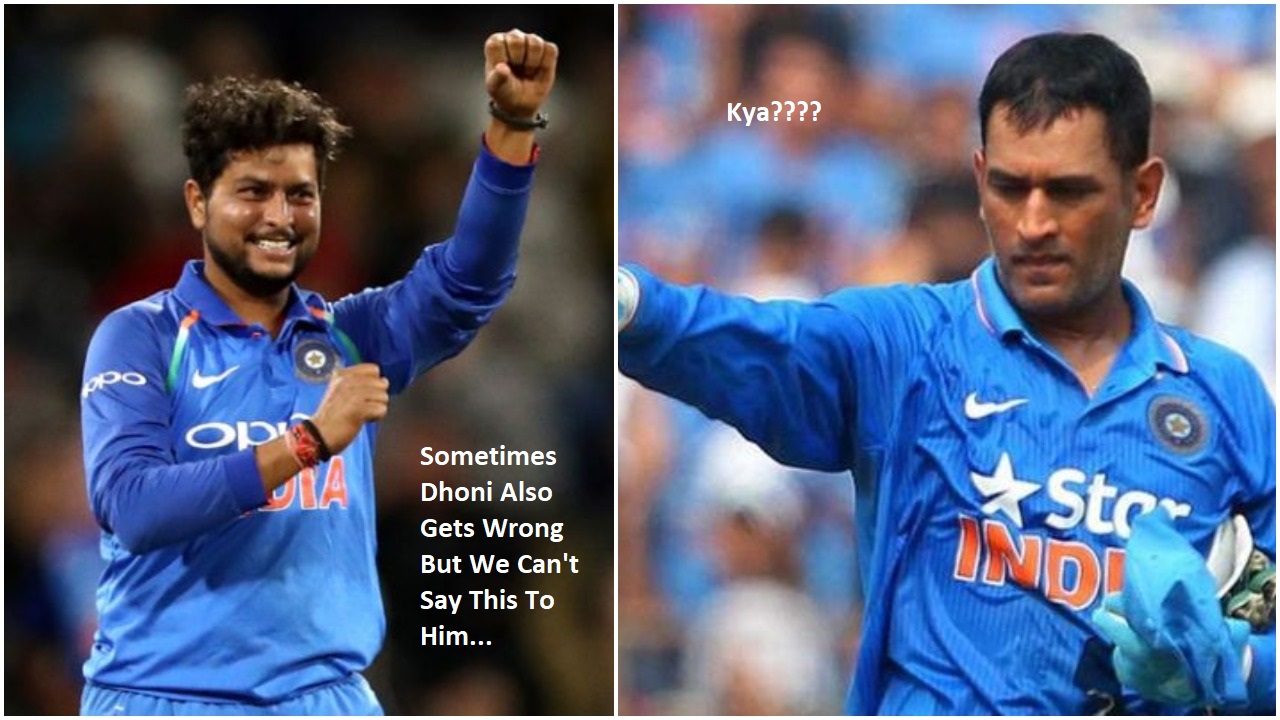 After the conclusion of IPL 2019 where Mumbai Indians emerged champions beating Chennai Super Kings in thrilling final, all Indian cricketers are gearing up for the biggest cricketing event ICC World Cup 2019 slated to take place in England later this month. All the players are resting for a few days before taking the flight to the UK.
Amidst all this, Chinaman Kuldeep Yadav landed in huge controversy for his statement about former Indian captain MS Dhoni. MSD is considered as one of the best cricketing minds for his deep knowledge and experience, he often gives tips to bowlers. Time and again, several Indian and international cricketers have praised his experience.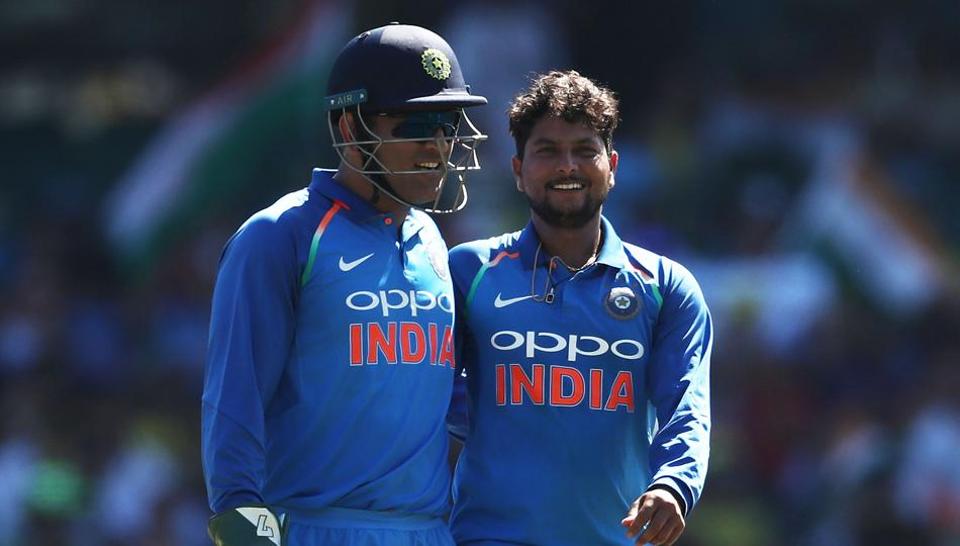 At an event, Kuldeep Yadav was asked if he has ever questioned MSD's suggestion from behind the stumps. In a jest, Kuldeep said that Dhoni also gets wrong lots of times but you can't say it to him. He further added, "Zyada baat nahi karte woh (he doesn't speak much). He speaks only between overs if he thinks he needs to point out something,"
However, this statement from Kuldeep created a huge uproar and fans soon started pointing out several instances where Dhoni was seen giving tips to Kuldeep. Media also added fuel to the fire and made it worse.
Kuldeep took to Instagram and shared a story blaming media for twisting his statement. He wrote, "Here we go for another made up controversies by our media who loves to make tangy rumours for no reason. Just want to throw some light on the issue that has been proliferated by some people, that the news is totally false. I didn't give any inappropriate statement about anyone. #Much respect Mahi bhai,"