Love is in the air. Is something going on between Farhan Akhtar and Shibani Dandekar? Rumors of their relationship are whispering in the entertainment industry.
According to the report of online entertainment portal SpotboyE, Farhan has known Shibani since 2015 ever since she took part in the reality show 'I Can Do That' hosted by him. However, their romance started only after Farhan's split from Shraddha Kapoor.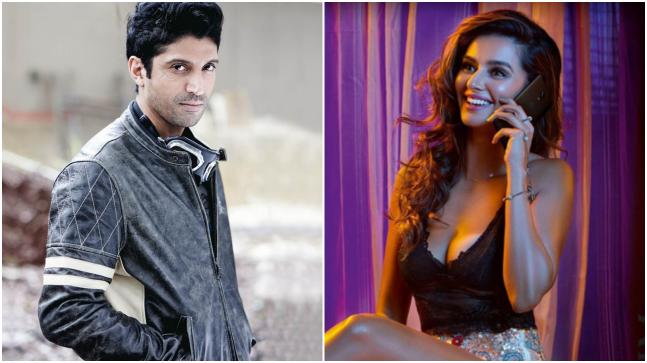 The alleged couple was spotted together in London showing an immense level of comfort between each other. When the portal tried to get in touch with Shibani about her relationship with Farhan, she said, "I Have no clue about this" after a long pause. When asked further, she excused herself saying she'll get in touch with them. However, she didn't contact afterward. Farhan has not commented on the same either.
After Farhan Akhtar's divorce with his wife Adhuna, he was rumored to be dating Shraddha Kapoor after the duo starred in Rock On 2. If rumors have anything to go by, Shraddha's father Shakti Kapoor was totally against her romance with Farhan. However, that didn't have any impact on their relationship.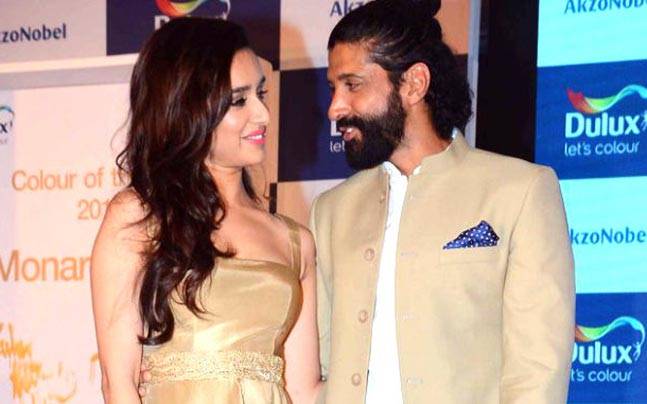 Despite several rumors and speculations, both Farhan and Shraddha have maintained that there was nothing between them. Now, it is reported that Farhan has moved on from Shraddha to Shibani Dandekar.
What do you think? Tell us your thoughts in the comment section down below.