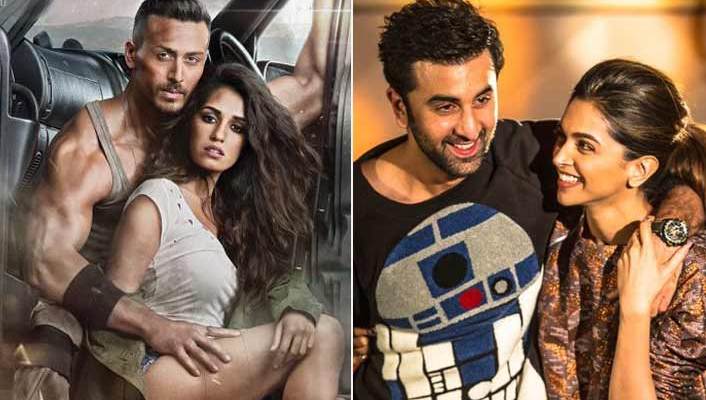 The current most anticipated couple of town- Disha Patani and Tiger Shroff is all set to shine on the silver screen. The track from their films- 'Mundiyaan', 'O Saathi' and 'Lo Safar' is trending everywhere. Recently, while talking to the leading daily, director Ahmeda Khan said that  Sajid Nadiadwala's 'Baaghi 2' actors- Tiger Shroff and Disha Patani remind him of Tamasha pair- Ranbir Kapoor and Deepika Padukone.
He said, "I am impressed by their confidence. Tiger and Disha bring outstanding freshness on screen. I haven't seen it for a long time. It takes me back to the days of Ranbir and Deepika's amazing chemistry in their early days in Bollywood."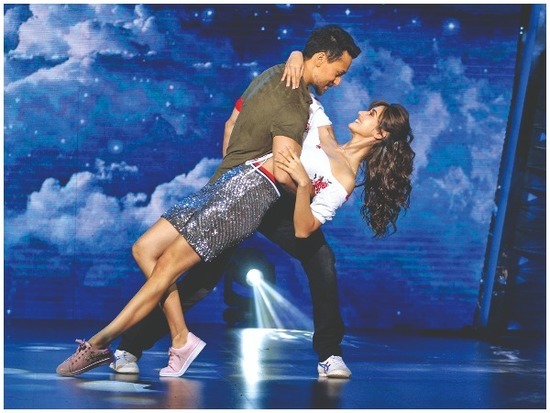 Revealing details about the chemistry of the couple, Ahmed Khan said, "Tiger and Disha are friends but during the workshops I ensured that I broke the comfortability they shared with each other because that was important for the film. Initially they would joke around with each other, but then I ensured that they spoke to each other differently. This is not a regular love-story and I needed this kind of energy from my leads. Baaghi 2 at the end of the day is the journey of a woman".
[Also read:Â 
Hrithik and Katrina together in Bang Bang Reloaded
]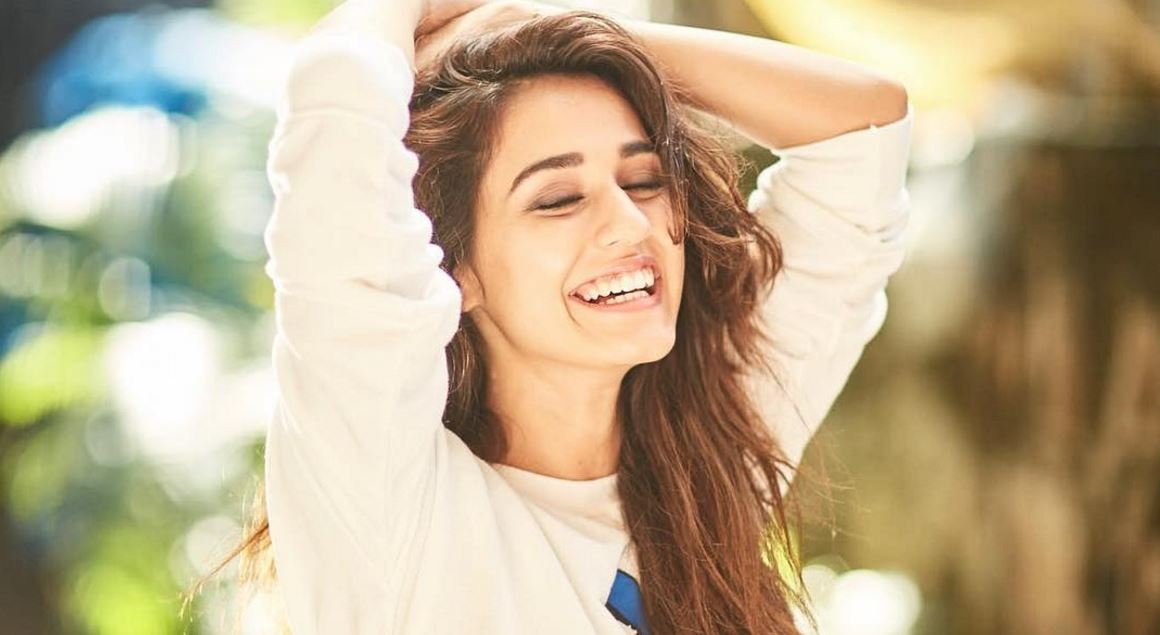 Ahmed Khan also revealed why they zeroed on Disha to play the female lead in Baaghi 2 opposite Tiger Shroff. The director was quoted saying- "Tiger was already on board, but we still hadn't zeroed in on the girl. Disha was supposed to do the first film in the franchise. I decided to do some workshops with her. I realized that she had immense drive. Also, she is hugely popular on social media. So we decided to cast her in 'Baaghi 2'."
[Trending:Â 
A Crazy Fan Asks Taapsee Pannu, 'I'm Virgin Will You Marry Me?', See What Taapsee Replied
]
Baaghi 2 is slated to release on 30th March. Who all are excited to watch to watch the film? Share your thoughts in comment section below and stay tuned with us for more latest news and Bollywood happenings.