News & Gossip
Kissing Shahid Kapoor Was TRAGIC For Kangana Ranaut !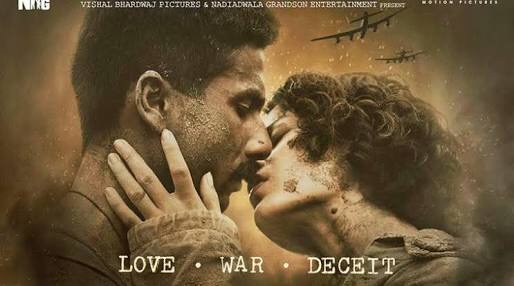 We love Kangana Ranaut's honest interviews. The actress does not know how to be diplomatic and always speaks the truth about her feelings. And the same thing happened recently, when she was asked about her intimate scenes with Saif Ali Khan and Shahid Kapoor in Rangoon.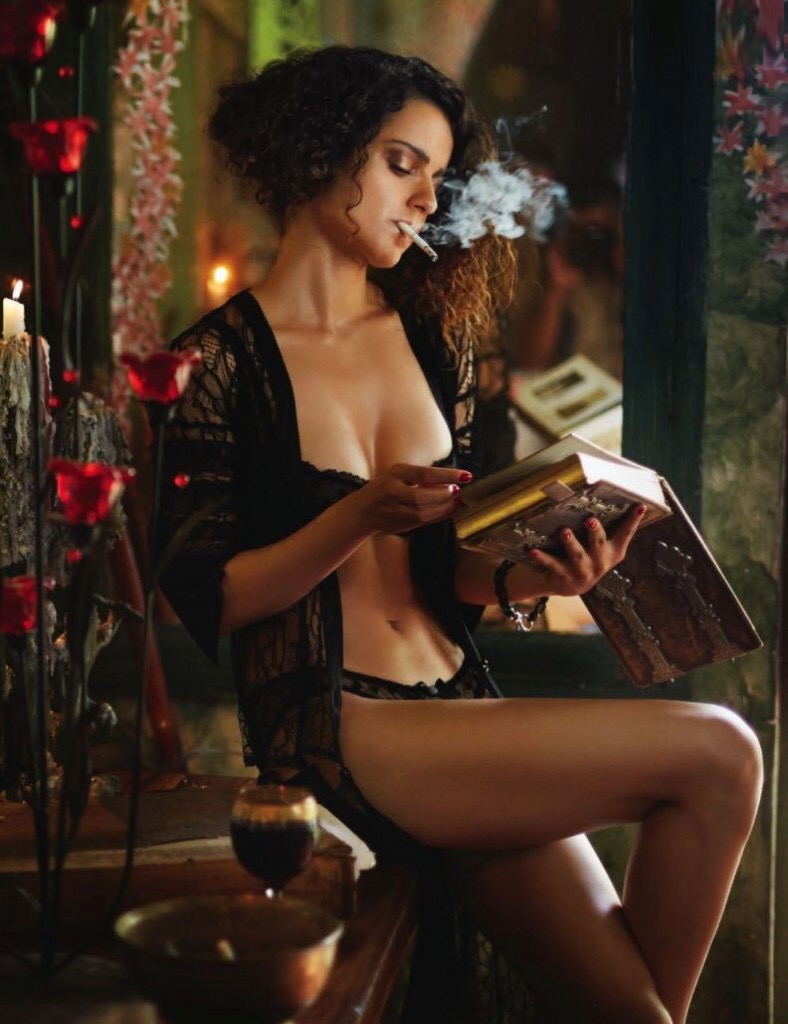 Vishal Bhardwaj's Rangoon's promotions are on with full fervour and for now, Kangana has been doing the task all alone. And during one such promotional event, Kangana spilled some hilarious and filthy beans from the shooting scenes. Never mind, we feel Kangana herself is more than enough to create a buzz around the film. Known for being a very blunt person, Kangana is creating quite a stir with her comments and interviews. In a recent one she spoke about her experience of kissing Shahid Kapoor for the movie.
Click NEXT to know the shocking details Kangana REVEALED about kissing Shahid Kapoor!