funny
Kim Kardashian Posts A Picture In An Awkward Pose; Twitterati Trolls Her With Hilarious Memes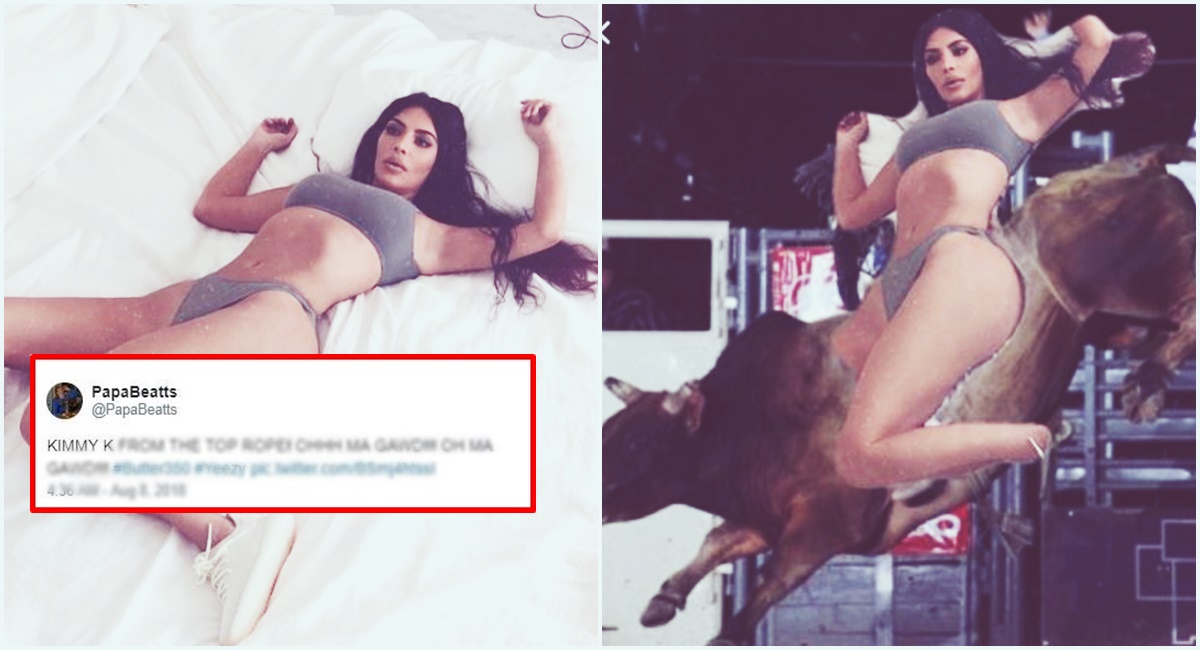 Social media has given the liberty to people to comment and speak their heart out. There are some who comment in a hilarious manner while some use this platform to spread negativity with lewd and nasty comments.
Social media is also a platform where you can showcase your creativity. We have come through many pages and sites where we can witness amazing talents and their creativity. The memes and funny spoofs created by these talented people give us a daily dose of humour.
When a celebrity or any politician post anything on social media, it becomes viral and two things happen- whether it gets trolled or praised by the netizens. Recently, Kim Kardashian took to her Twitter account to post a picture of hers where she is seen in a weird pose. She captioned the pic as: "Like butter. #Butter350's #Yeezy"
Here's the picture.
Like butter. #Butter350's #Yeezy pic.twitter.com/xOf0CU0hTC

— Kim Kardashian West (@KimKardashian) August 6, 2018
Twitterati didn't spare the actress and comments started pouring in for her with funny memes.
Check the funny memes and hilarious comments.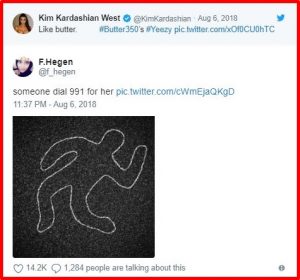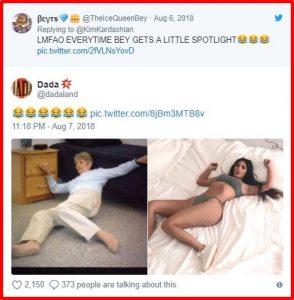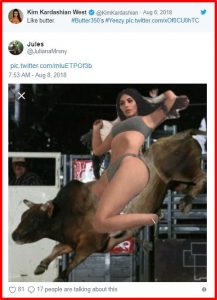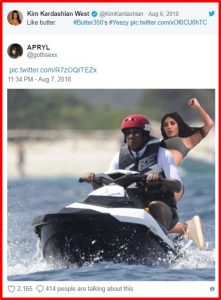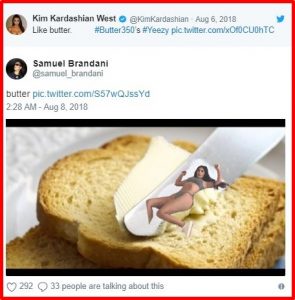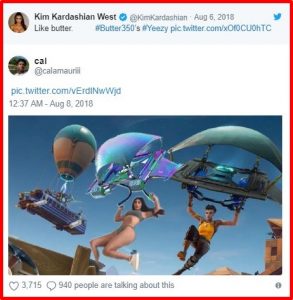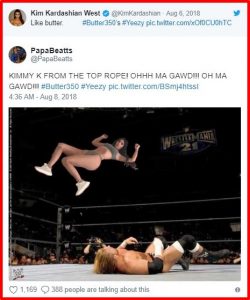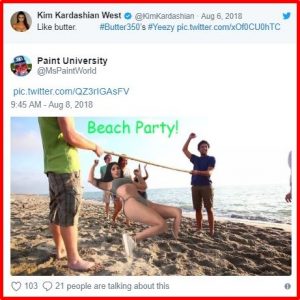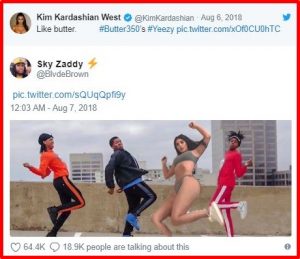 What do you have to say about the comments? Aren't they hilarious? Do let us know in the section below.