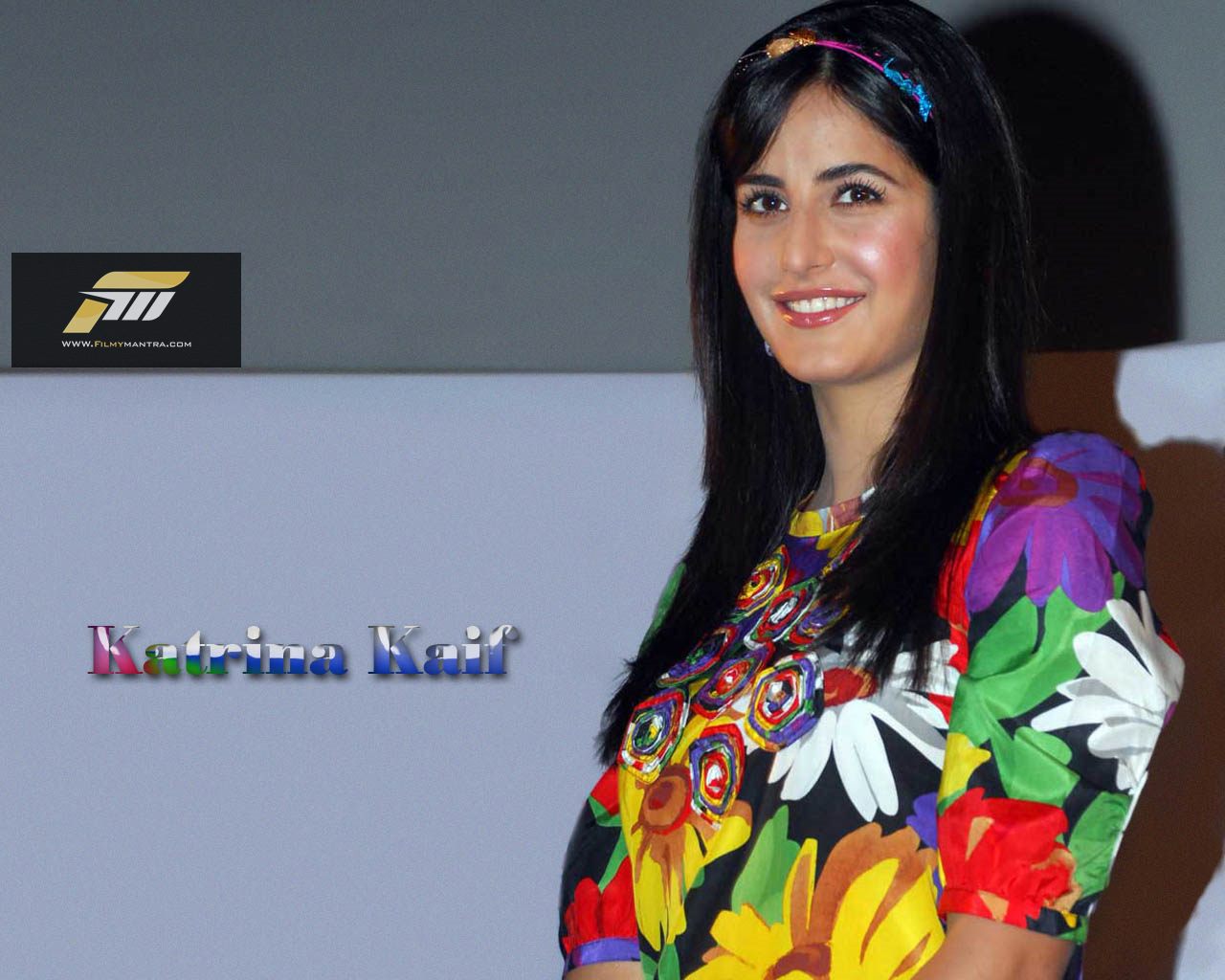 Katrina Kaif 's WhatsApp group: 'The Kapoors'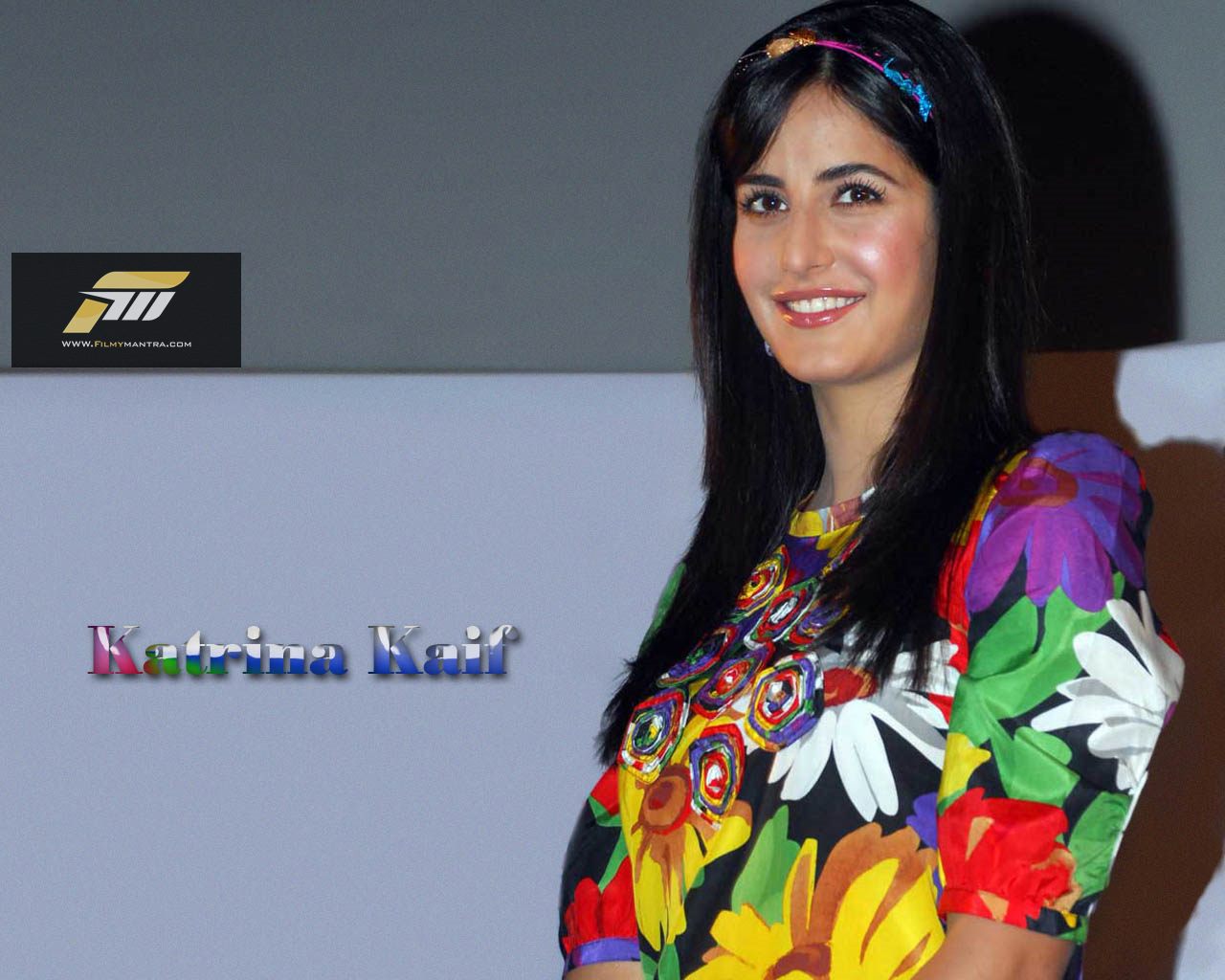 Bollywood beauty Katrina Kaif and her rumoured boyfriend Ranbir Kapoor surely know how to keep their fans guessing. It seems that Katrina Kaif who has never admitted to being in relation with Ranbir, has started a group on WhatsApp called 'The Kapoors'. Yes Katrina Kaif is the admin of the group that has her near and dear ones which include Neetu Kapoor, Rishi Kapoor, Ridhima Kapoor Sahni and her mother Suzanne Torquette.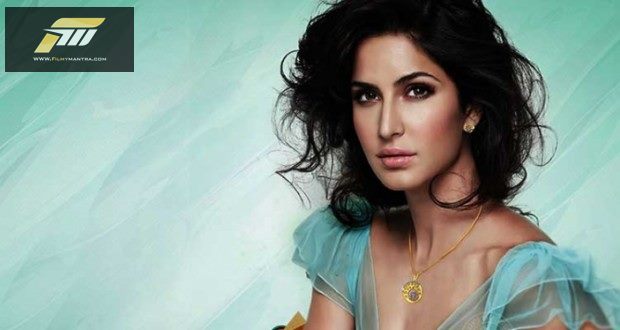 Katrina Kaif had visited Rishi Kapoor in Hospital, she had even taken Ranbir's mother Neetu Kapoor out for a dinner. Then she visited Ranbir's pyari Behna in Delhi. Now a WhatsApp group named The Kapoors. Clearly, looks like Katirna is already one of the Kapoors!
But wait we bring something more for you. Ranbir's papa Rishi Kapoor has already excused himself from the group. What could be reason behind it?