News & Gossip
Karnataka Boys Uthappa And Prasidh Trolled RCB In Most Epic Way, Watch Video!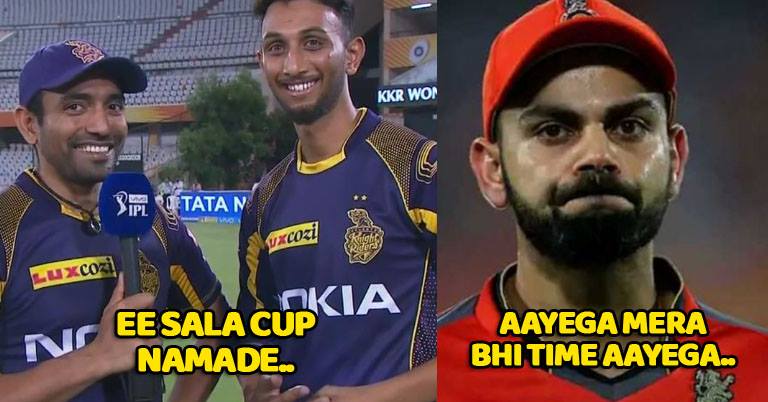 This Saturday was not a good day for RCB fans, after all, their favourite team failed to qualify for the playoffs. Royal Challengers Bangalore lost to Rajasthan Royals by 30 runs disappointing their fans once again.
Before the start of the IPL 2018, RCB had the tagline "E Sala Cup Naamde" meaning "This Year Cup is Hours." Sadly, it is not going to happen for the team. The red army was behind Virat Kohli and Co. cheering for them in the series from the beginning. They believed that Virat would take IPL 2018 trophy to Bangalore, however that didn't happen this year.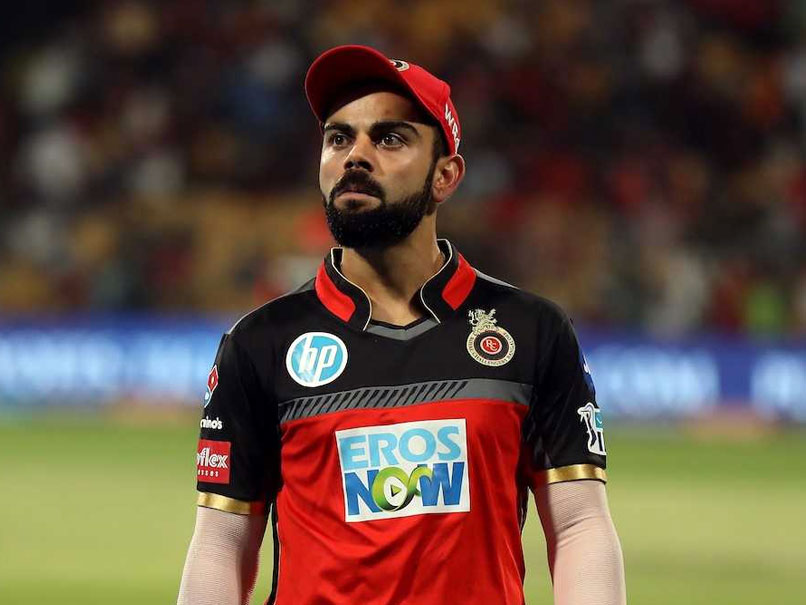 RCB fans are unhappy, but KKR fans are over the moon, as their team qualified for the playoffs. Yesterday, two Karnataka boys Robin Uthappa and Prasidh Krishna played an instrumental role in KKR's win. After the win, Uthappa and Prasidh interviewed each other discussing their team's performance.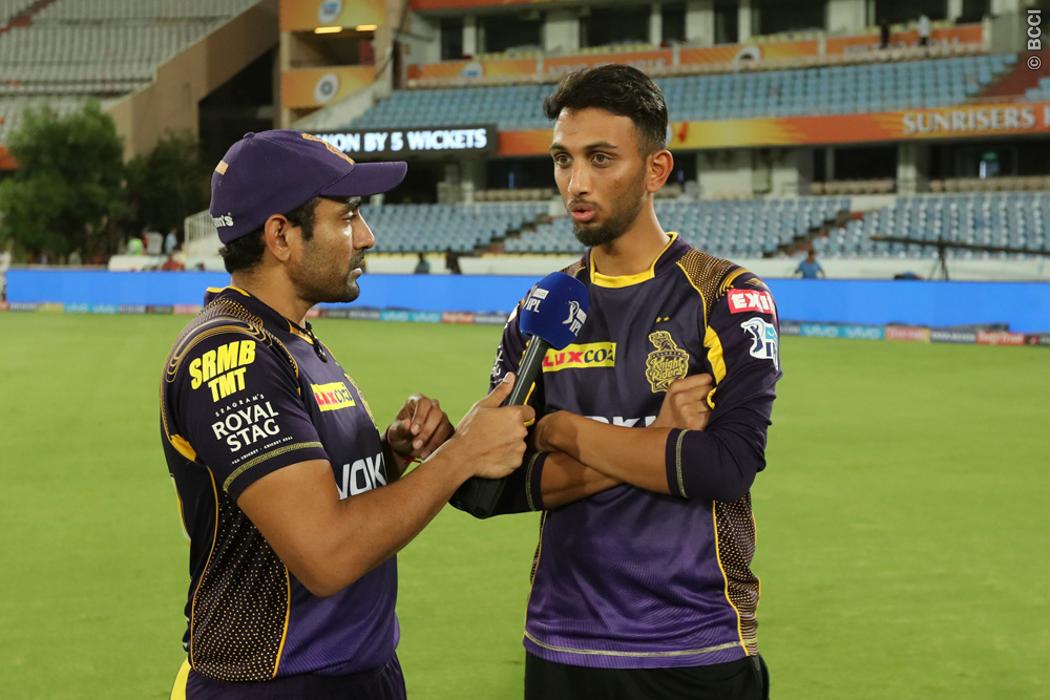 After talking about the team's performance, they trolled RCB. If that was not enough, they even asked RCB fans to support KKR as their team was out of the tournament. After that, they even mouthed RCB's tagline, "E Saala Cup Naamde". It shows their confidence, but we have to wait for few more days to see who will win the IPL this year.
Watch The Video By Clicking here.
It is not first time that Karnataka boys have trolled RCB and Virat Kohli. We are sad that we won't see Virat Kohli playing in this year's IPL. But we wish him luck for future endeavour.
Share your thoughts in the comment section down below. Stay tuned to Filmymantra.com for more viral stories.