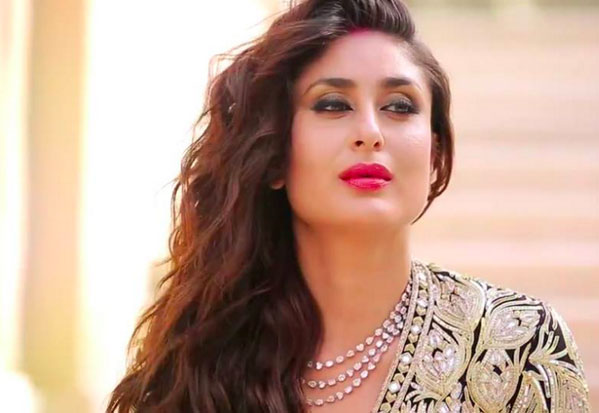 The actress states that she can play nobody and nobody can play her. But why? Read on to find out!
The young bollywood diva is known for her choosy nature.
Kareena Kapoor Khan reveals that she isn't too supportive of the newest trend in Bollywood: biopics.
"I don't believe in trends. Just because biopics are being made today, everyone's like after making biopics and asking about biopics only," she notes.She asserts that she'll never do a project just for the sake of doing one. "It's the content that also matters, right? It should match that person's personality. Aisa toh nahi ho sakta ki aap ainvayi bana rahe ho aur film ban jayegi. It doesn't work that way," she says.
What if someone makes a biopic on her life? The actress dismisses all such possibilities. "Not at all, I don't want to see that. It's scary from the word go," she laughs it off. She adds, "I am very complicated. I think I can't play anyone and nobody can play me."